Journalist Ronan Farrow hit the morning news circuit on Monday to support his explosive report of a second woman accusing Supreme Court nominee Brett Kavanaugh of sexual assault.
Farrow, whose article with Jane Mayer was published Sunday in The New Yorker, stood firm amid attacks on his work and said the story Deborah Ramirez told about Kavanaugh sexually assaulting her at a party when they were Yale students "exceeds the evidentiary basis we've used in the past in several cases that were found to be very credible."
There's a "fairly high level of evidence for this kind of a case" to be published, Farrow said on CNN's "New Day."
"Very often there are not people who are willing to speak in these cases," he explained. "This case, the primary people who are likely to be witnesses are people alleged to have been egging him on and to have been part of this alleged misconduct."
Ramirez's story adds to the uproar surrounding Kavanaugh's nomination since Christine Blasey Ford stepped forward to accuse him of sexually assaulting her when they were high school students. Ramirez said she and Kavanaugh were at a party during the 1983-'84 school year when he put his penis in front of her face and she touched it when she pushed him away.
Kavanaugh denied the claim, saying the event "from 35 years ago did not happen."
"This is a smear, plain and simple," Kavanaugh told the publication. He also has steadfastly denied Blasey's story.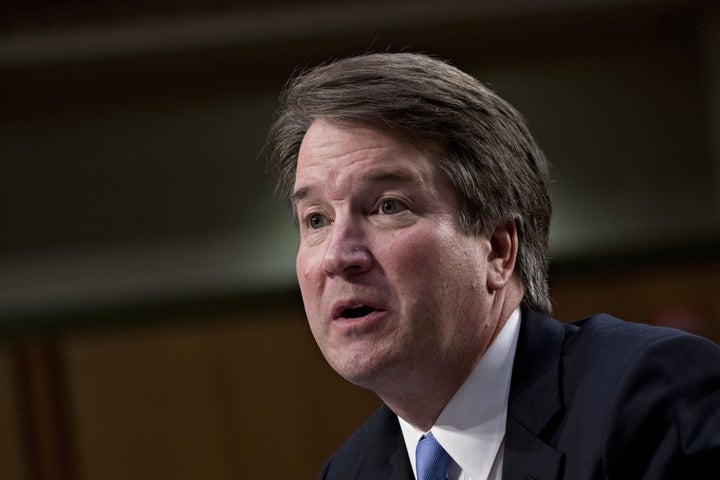 Farrow, on "Good Morning America," challenged the claims that people who knew Kavanaugh from his college years dispute his article. Instead, Farrow said Kavanaugh's college pals bolstered the story.
"The point I want to make here is this: It is not accurate to say those who knew him at the time dispute this," said Farrow. "We talked to a roommate from the time that was living with him when this alleged incident took place who said he was indeed frequently drunk, that he took part in activity that made him unsurprised by this claim and that he found this woman credible."
Farrow also added that he, his co-writer Mayer, and The New Yorker "wouldn't have run this if we didn't have a careful basis of people who had heard at the time and found her credible."
He also talked about the supporting evidence for Ramirez's story on CNN's "New Day."
When "Good Morning America" host George Stephanopoulos questioned Farrow on why Ramirez is just now coming forward with her story, Farrow immediately responded that most people in her situation would take time to "decide, talk to other people involved" and search themselves "to affirmatively stand by" their claims.
"Deborah Ramirez ... wants an FBI investigation. She wants this to proceed carefully," said Farrow.
He added: "She wants to be fair to Brett Kavanaugh. In many statements, she said that to me."
Ramirez's story has holes, and she admitted in Farrow's article that she had been drinking heavily at the party and her memory is not clear.
Farrow told "New Day" host John Berman that Ramirez's allegation is "a matter of news, whether she tells her own version of the story or not" in front of senators considering Kavanaugh's nomination.
"That put her in an exceptionally difficult position, and I think the public deserved to hear her version of this story because it will be a source of tremendous conflict on the Hill in the coming days," the reporter said. "Already, there is a very significant conservative PR apparatus that has been fully directed at her and at this story."
CORRECTION: A previous version of this story misstated "Good Morning America" host George Stephanopoulos' last name as Papadopoulos.
Related
Before You Go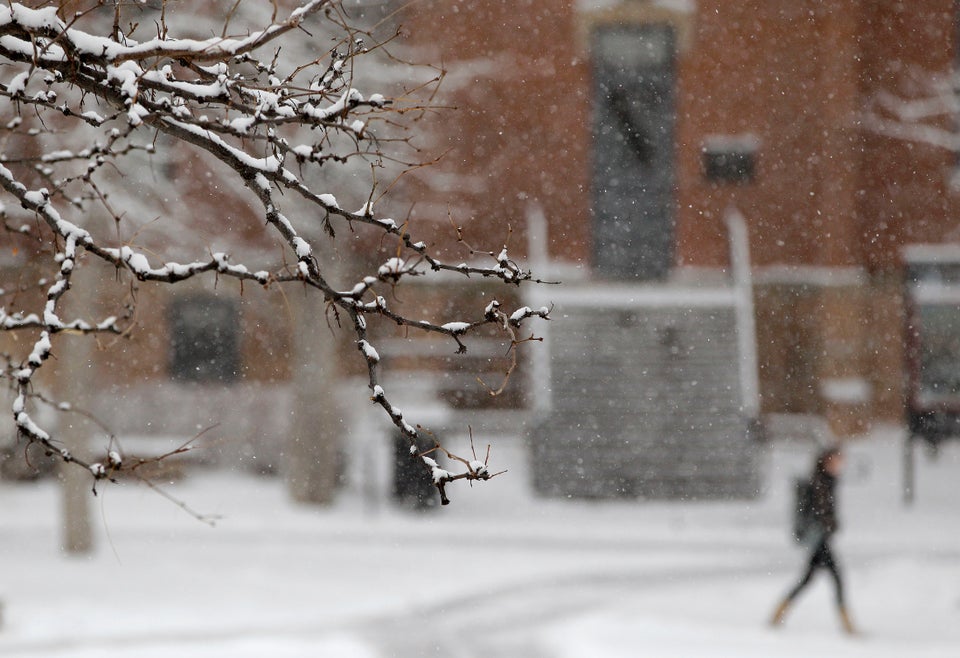 Schools Investigating Or Reviewing Policies On Sexual Assault
Popular in the Community