Ronan Farrow is tired of the pass Hollywood continues to give his father Woody Allen.
"Amazon paid millions to work with Woody Allen, bankrolling a new series and film," wrote Ronan. "Actors, including some I admire greatly, continue to line up to star in his movies. 'It's not personal,' one once told me."
The reporter added, "But it hurts my sister every time one of her heroes like Louis C.K., or a star her age, like Miley Cyrus, works with Woody Allen. Personal is exactly what it is -- for my sister, and for women everywhere with allegations of sexual assault that have never been vindicated by a conviction."
Ronan pointed out that not asking the tough questions to stars about their involvement with the director only hurts the victims more.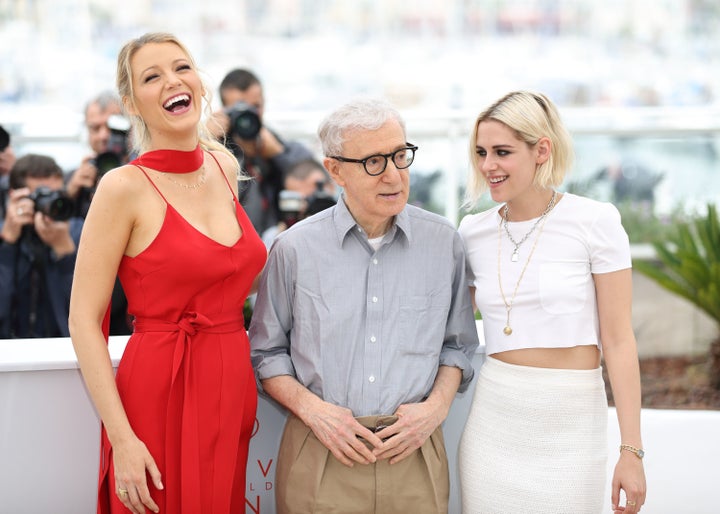 "That kind of silence isn't just wrong. It's dangerous," Ronan wrote. "It sends a message to victims that it's not worth the anguish of coming forward. It sends a message about who we are as a society, what we'll overlook, who we'll ignore, who matters and who doesn't."
Kristen Stewart, one of the stars of Allen's upcoming movie "Café Society," dodged responsibility for working with the disgraced director in a recent interview with Variety. Stewart said she and her co-star, Jesse Eisenberg, briefly discussed the allegations and whether or not they should appear in the movie.
"I was like, 'What do you think? We don't know any of these people involved. I can personalize situations, which would be very wrong,'" Stewart said. "At the end of the day, Jesse and I talked about this. If we were persecuted for the amount of shit that's been said about us that's not true, our lives would be over."
Stewart's statements are troubling. Of course, she herself was involved in a media scandal after news (and pictures) of her affair with director Rupert Sanders leaked. Her public and personal life is subject to intense media scrutiny.
But neither she nor Eisenberg have ever been accused of sexual assault -- an allegation much more serious than a rumored love interest. Someone should be "persecuted" -- or, at the very least, be ready to answer tough questions -- when they are tied to such disturbing rumors.
To read the rest of Ronan Farrow's column, head here.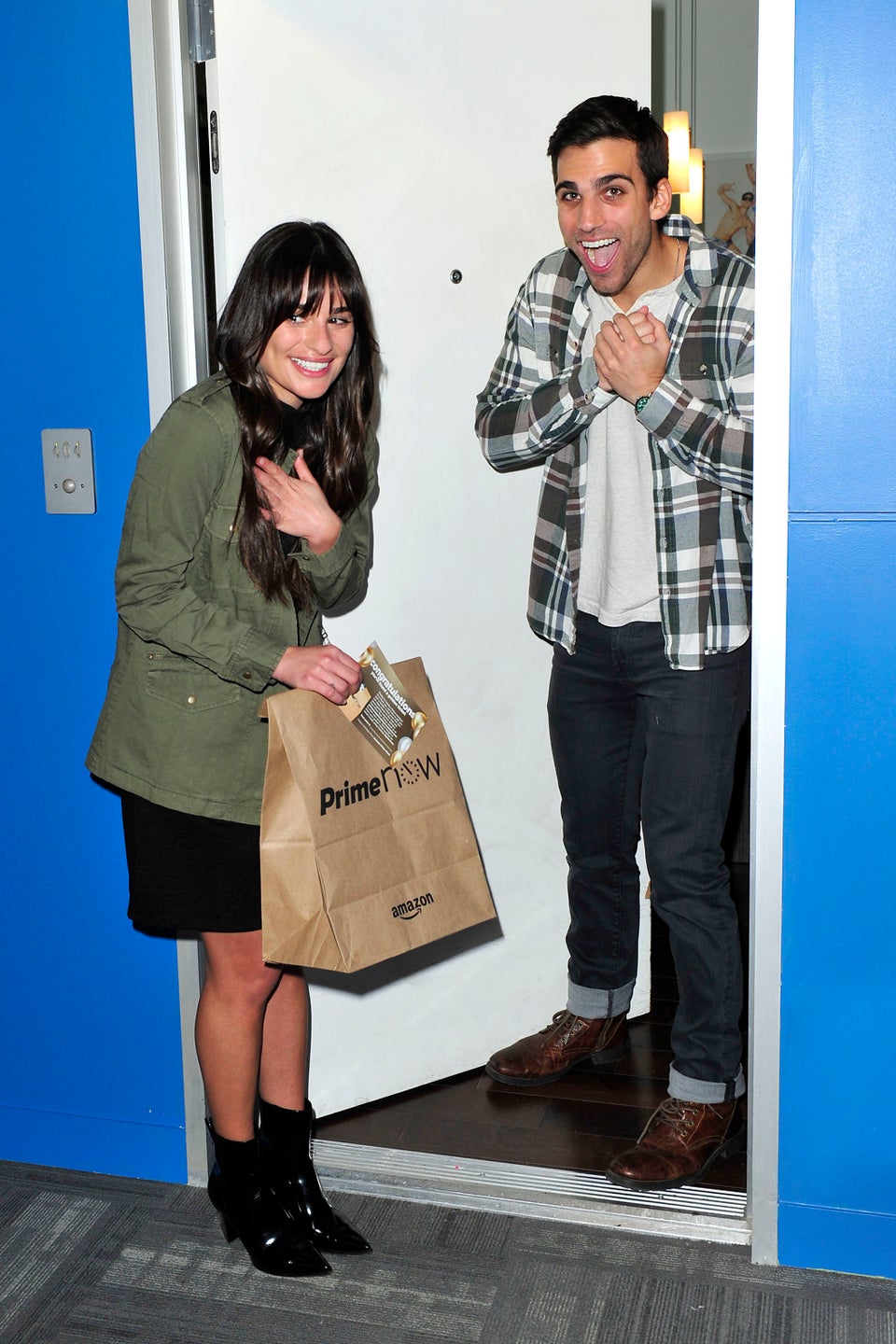 Celebrity News & Photos
Popular in the Community