Joining Farrow this week was GLAAD's Tiq Milan, who explained the greater issues that the Ohio teen's death revealed.
"At the end of the day, the Alcorns lost their child, and their other children lost a sibling," Milan said. "What this really does point to is the support that parents of trans youth need, and also the support that should be created within our school system for our young people."
He added, "I think the best way for these things to change is not only for us to have trans-inclusive policies, but also to make sure the leadership within these institutions also reflects this trans inclusion."
Farrow also spoke with Calliope Wong, a transgender student whose application to Smith College, a women's liberal arts institution in Massachusetts, was rejected in 2013 because her government financial aid document did not register her as a woman at the time.
You can check out Farrow's interview with Milan above, and his chat with Wong below.
Before You Go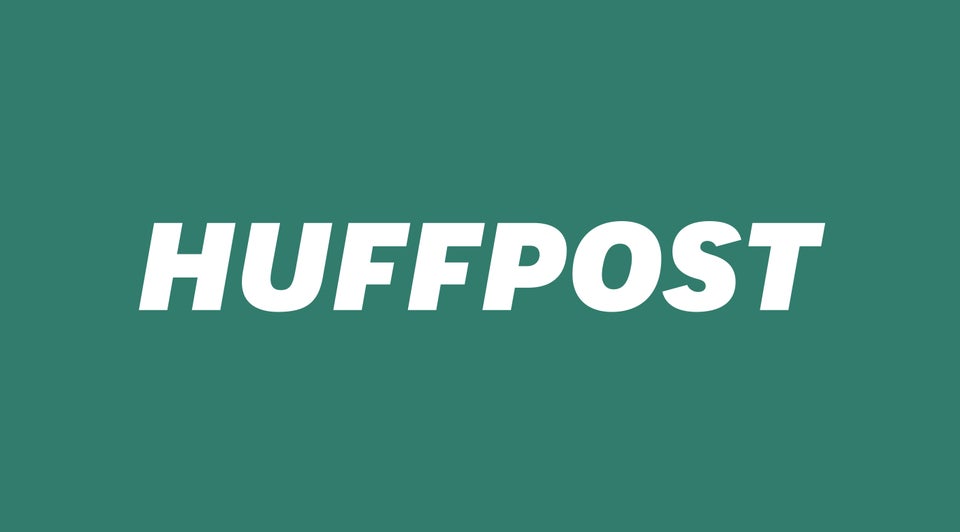 Biggest Queer Political Stories Of 2014
Popular in the Community