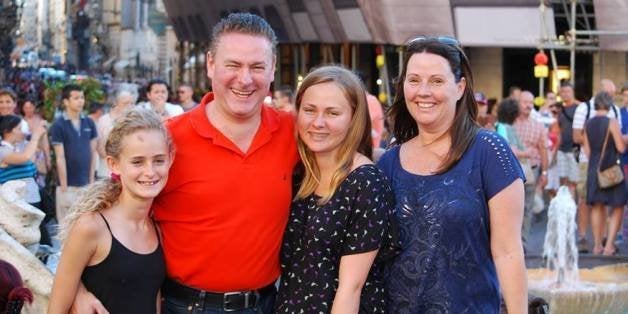 This past December, Ronan Winter's life changed forever.
Winter's ailments aren't his only concern. The family's financial situation changed in 2013, when he and his wife canceled their life insurance policy in order to help save for their daughters' college tuition funds.
They planned on revisiting the policy in a few years. Then Winter received his grim -- and expensive -- diagnosis. After a stroke left him unable to work, the family was left without an income and with mounting medical bills.
But their loved ones weren't about to let them take on the burden alone.
After a family friend started a GoFundMe page to help with the financial hardship, Winter's niece, Courtney, shared the family's story on Imgur (see below). In less than 24 hours, the page has already garnered more than $60,000 from thousands of donors.
Check out the images posted on Imgur below:
The outpouring of support is a testament of Winter's profound impact on his loved ones and community. One message from a friend is posted on the fundraising page:
"Ronan, you are my best friend and the brother I never had. The world is a better place with you in it. Your smile, your laughter and your positive spirit has for ever touched me. You will always be in my thoughts and a compass for how to be a better man. Diane, Keelan, Keara, you are family to us. I am so, so sad and sorry you are all going through this. Thank you to all the friends and strangers who are helping out. If anyone deserves help, Ronan and his family are the ones. Sending all my love and prayers."
A YouTube video narrated by a friend of Winter's daughter, Keelan, encourages support for the family and explains why Winter is such an incredible man:
Correction: An earlier version of this story misstated the name of Ronan Winter's niece.
Related
Before You Go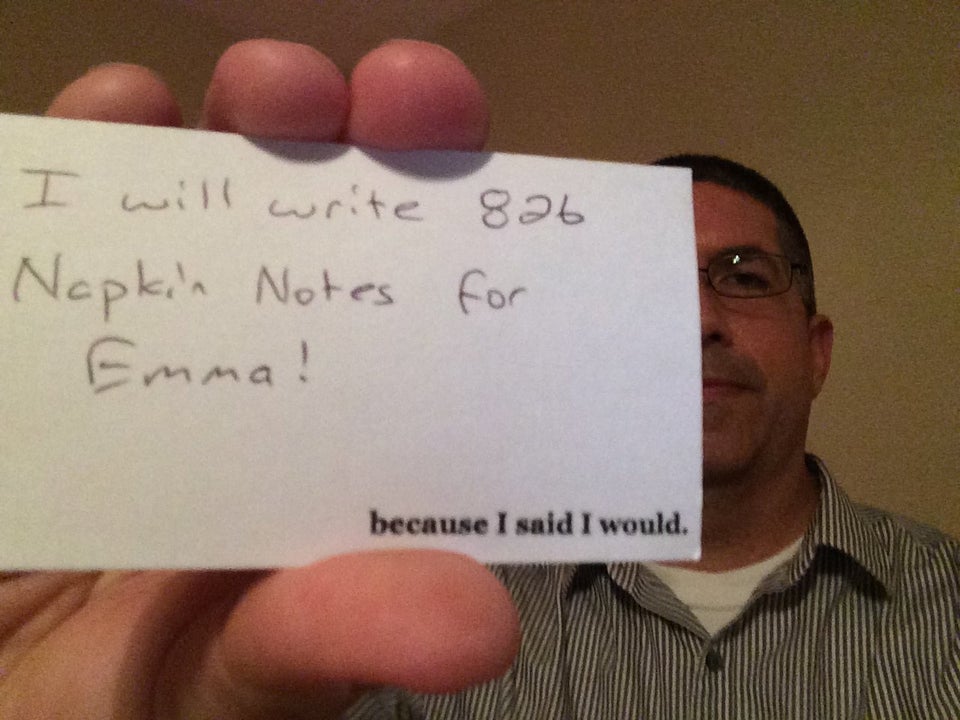 Dad With Cancer Writes Napkin Notes For Daughter