Let this be a lesson to trash-talkers everywhere: Your words may come back to haunt you.
"Don't cry," Correia kept telling UFC bantamweight champion Ronda Rousey at the weigh-in before their UFC 190 showdown Saturday.
Well, after Rousey knocked out Correia in 34 seconds, guess what the undefeated champ said to her humbled opponent?
"I said the exact same thing she was saying to me at weigh-ins, you know she was screaming in my face at weigh-ins," Rousey said in the post-fight interview posted by MMA Junkie. (The excerpt begins at around 2:30.) "She was saying, 'Don't cry.' So, I turned around to her after I knocked her out and said, 'Don't cry.'"
Revenge sure is sweet. Thanks to Correia's bad-mouthing, Rousey didn't just make her eat her own words -- but also some canvas.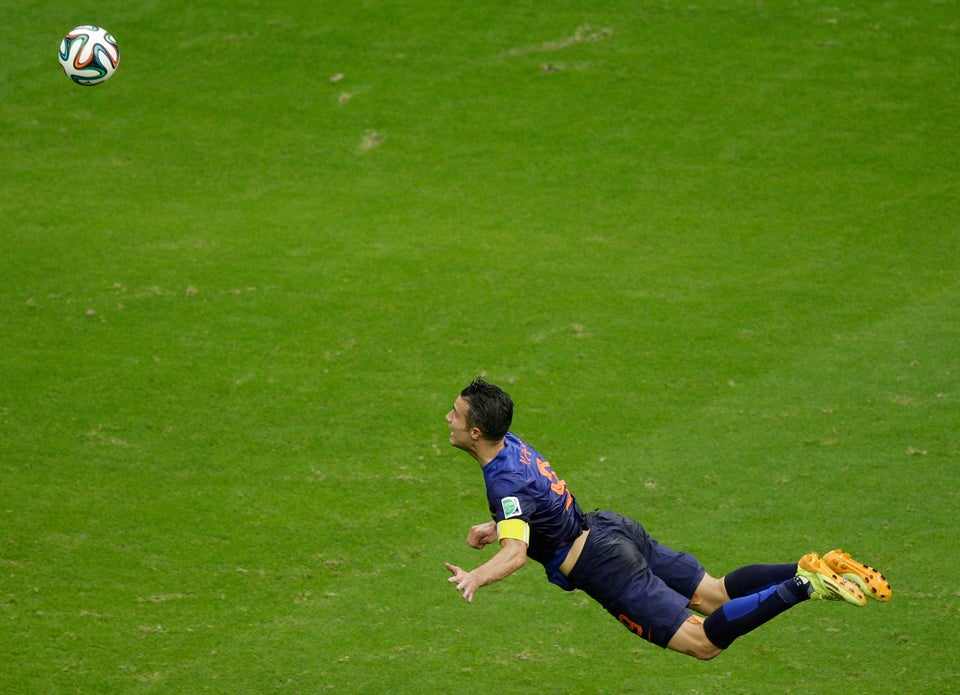 Amazing Sports Photos
Popular in the Community