Ronda Rousey continues to brush aside any body-shamers who feel like the undefeated UFC Women's Bantamweight Champion is too "masculine."
"I'm just like, listen, just because my body was developed for a purpose other than f**king millionaires doesn't mean it's masculine. I think it's femininely badass as f**k. Because there's not a single muscle on my body that isn't for a purpose. Because I'm not a do-nothing bitch," she said.
"That's why I think it's hilarious when people say my body looks masculine or something like that," Rousey said.
Rousey's definition of a "do-nothing bitch," or a "DNB," is the "kind of chick that just tries to be pretty and be taken care of by somebody else," she said.
"It's not very eloquently said, but it's to the point. And maybe that's just what I am. I'm not that eloquent, but I'm to the point."
In July 2012, Rousey was more specific about the women she considers prime examples of DNBs.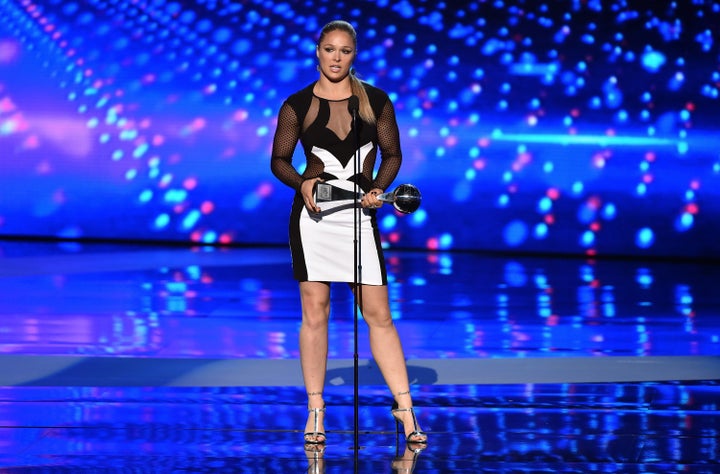 Rousey accepts an ESPY for "Best Fighter."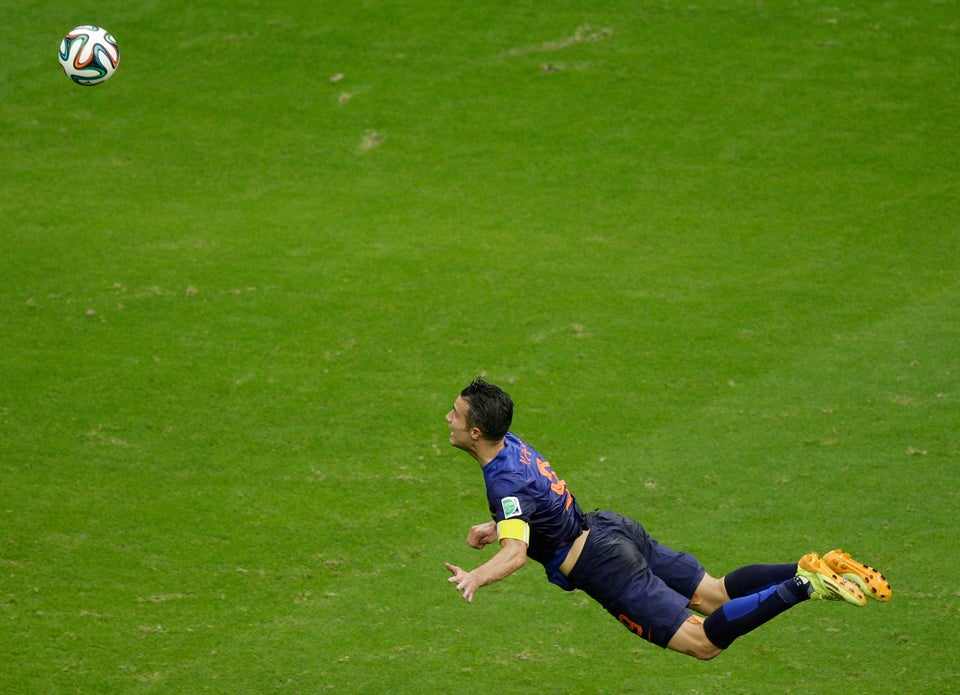 Amazing Sports Photos
Related
Popular in the Community