One week after she admitted to contemplating suicide following an "unthinkable" knockout in Australia, and one day after rival Holly Holm said she would "never get that low" following a loss in the octagon, the ever-honest Ronda Rousey doubled down on her stance that we need to discuss, and thus normalize the discussion of, suicide in our everyday lives.
Rousey, who lost her both her father and her grandfather to suicide, broached the topic on "The Ellen DeGeneres Show" eight days ago, saying that she felt as if she were "nothing" after her November defeat, and that she thought that "no one [would give] a shit" about her if she were no longer ranked No. 1.
Her comments blew up across the Internet, with some berating and shaming her for admitting to such feelings. So when TMZ found Rousey in Los Angeles on Tuesday, with a week's hindsight between her and her "Ellen" comments, she was asked for her response to the public's reaction.
"[We need to take] the stigma away from everything suicide and [make] it actually acceptable for people to talk about and look for help and not feel ashamed of themselves for it," Rousey explained, specifically referencing her experience with the Didi Hirsch Mental Health Services foundation.
"I think that [dialogue] should be encouraged. It's not about damning people and I feel like there's been an overly negative light on that. It's something real people are going through," she added.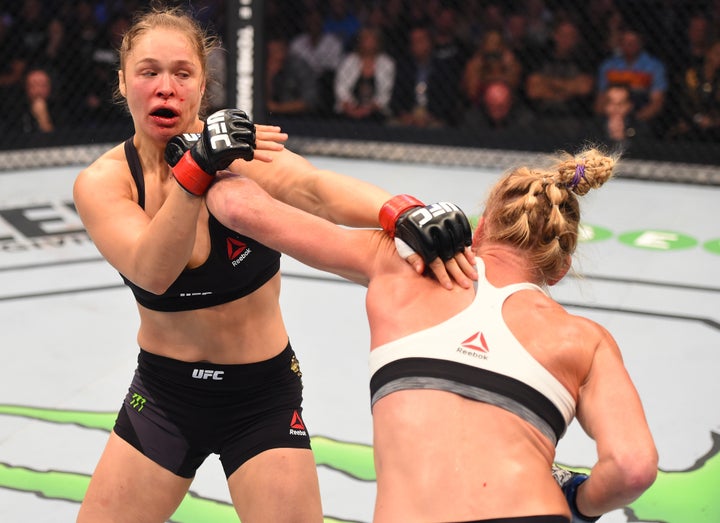 It wasn't clear whether Rousey had heard Holm's recent remarks on the topic. At a media event on Monday, Holm had been asked to contribute to the conversation -- and while emphasizing that she was not dismissing Rousey's experience and that she was certainly no expert on "that subject," Holm unfortunately phrased her answer as if she viewed depression as a choice or a decision one makes.
"For me, I would never get that low after a loss," Holm responded. "Maybe I'm a selfish person, but I just think I want to get back and win for me. It's frustrating. You deal with a lot of doubt in your mind and, 'Maybe I'm not as good as I thought I was.' Obviously those are the questions that go through your mind, but you have to be honest with yourself and think, 'Maybe not.' Obviously you need to get better because this fighter was better than you tonight.'"
Holm surely didn't mean her remarks in a cutting or critical manner. But as this discussion gains traction in the public eye, it's more crucial than ever to note that not only is "get[ting] that low" not a personal choice -- and is instead a matter of biochemistry -- but also that, just like Rousey is preaching, we need to stop viewing "get[ting] that low" as a negative.
Just as Rousey hammered home on that sidewalk on Tuesday, if we are truly interested in aiding and alleviating the pain of those who are suffering right now, we need to stop wincing at the notion of depression and tiptoeing around the presence of mental illness.
"It's not a weakness we should condemn," Rousey added. "I've never shied away from talking about suicide or anything like that. It's really heavily affected [my] family, and anything that I could do to make sure it affects as few people as possible, I'd be happy to do that."
"I do not see why it's looked at as a bad thing."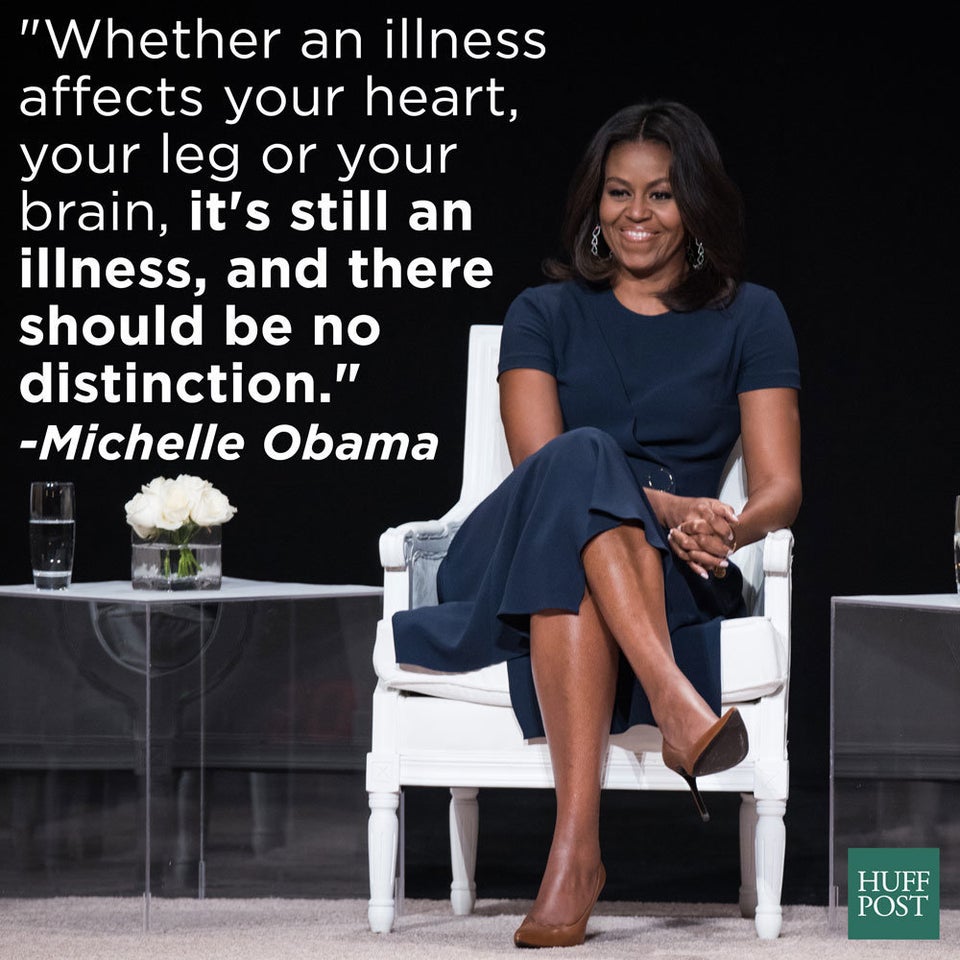 Celebrities On The Importance Of Mental Health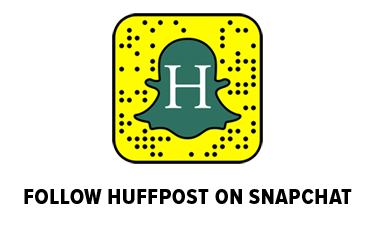 Related
Popular in the Community