In case her Olympic medal in Judo and UFC Women's Bantamweight Champion title didn't make it clear enough -- Ronda Rousey is not interested in your sexist bullsh*t.
The 28-year-old UFC fighter and actress spoke with HuffPost Live's Ricky Camilleri on May 13 about her new book My Fight / Your Fight. During their conversation Camilleri asked Rousey if she receives different types of questions than her male UFC counterparts. Her answer? A resounding yes.
"I'm definitely asked different kinds of questions. I don't see guys being asked about their personal lives all the time," she said. "You know what I'm asked all the time? 'You're single? Explain yourself! You have to explain yourself!' And I'm like why? Did I offend someone, am I doing something wrong?"
Rousey told Camilleri that when people ask her why she's single, she replies: "Because I'm busy running a multi-billion dollar corporation." Sounds like a great reason.
"I'm young, successful and I'm single. Why is that a bad thing?" she said. "I don't hear any of the guys being asked these questions. Because if they're young and successful and single everyone's like 'Baller! That guy is awesome, he's living the dream.' [The media] is never bugging them about that so why do I get bugged about it?"
Related
Before You Go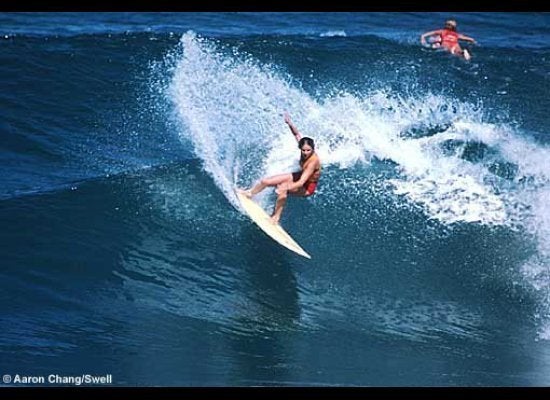 21 Photos That Showcase Women's Athleticism
Popular in the Community