After hearing what happened to Watts, Rousey recorded a video message for him (posted above), which was uploaded last Thursday. In the brief video, she told Watts how much she admires him in his fight to walk again while also giving her encouraging two cents on his situation.
"I can't possibly understand everything that you're going through, but if I've ever learned anything, it's that being in pursuit of a near impossible goal is one of the most rewarding endeavors that you can ever embark on," Rousey said.
"And your work isn't for nothing, it's going to pay off," she empathetically added.
Watts responded to Rousey's heartfelt message (included in the above video), saying that, as a fighter, he's accepted the consequences of the sport, which has allowed him to remain upbeat through it all.
"At least [the injury] happened while I was doing something that I loved and doing it with fervor and passion," he said to Rousey.
Injury or not, Watts' passionate message is one that we can all get behind.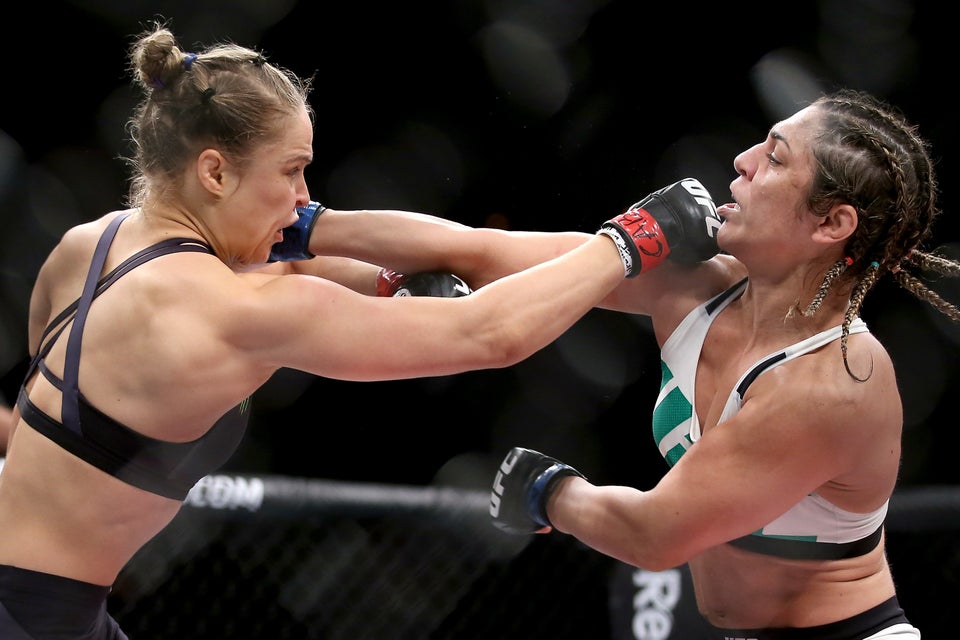 Ronda Rousey Beats Bethe Correia In 34 Seconds
Related