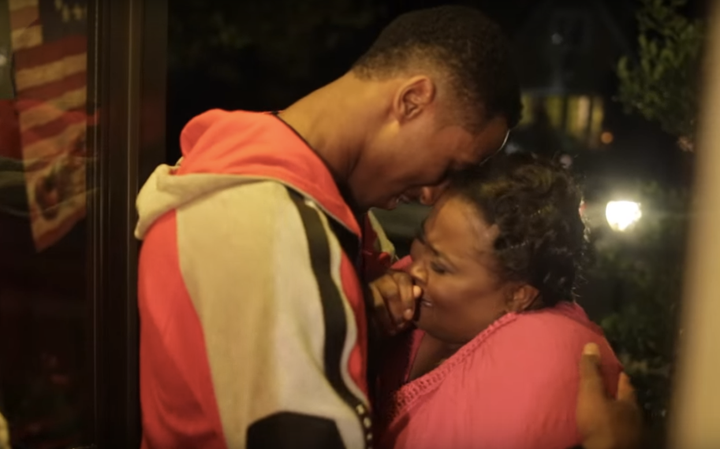 Rondae Hollis-Jefferson just gave back to the woman who gave him everything.
The Brooklyn Nets rookie celebrated his mother's birthday on Friday by pulling out his checkbook for the biggest gift imaginable: A new house. In an entry for The New York Post, Hollis-Jefferson recounted Friday night's life-changing surprise party for his mother, Rylanda Hollis.
She said it was her best birthday ever. That's huge for me and my brother, and my uncle, who is like a brother to us. … That's big in our eyes, to be able to do that. Being able to change your mom's life, to be able to put her in a comfortable situation. … It makes that feeling in your heart go to ease.

Instead of worrying about where your mom is going, what she's doing, it puts you at ease knowing she has a place of her own, and that she has somewhere to lay her head at night. It's pretty special.
Accompanied by a videographer, Hollis-Jefferson surprised his mom -- who showed up to the house not knowing that she owned it or that there was a party going on inside -- right at the door for the reveal.
For Hollis-Jefferson, that memory is worth putting himself in a less-than-glamorous living situation. Armed with a new multi-million dollar contract, Hollis-Jefferson is equipped to experience the high-rolling NBA lifestyle, but instead, he seems to be staying as grounded as possible.
On a $1.33 million salary this season, he could easily afford any number of luxury apartments and homes in Manhattan or Brooklyn, but those extravagant comforts are secondary to Hollis-Jefferson. A sensible rental in New Jersey and a real home for mom will do for now.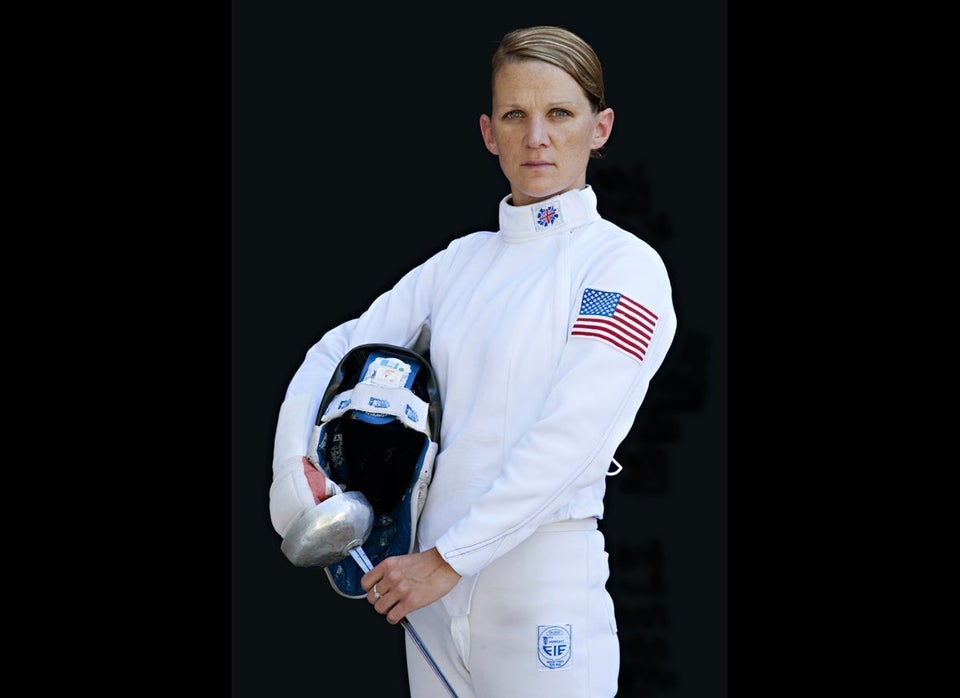 Olympic Moms
Related