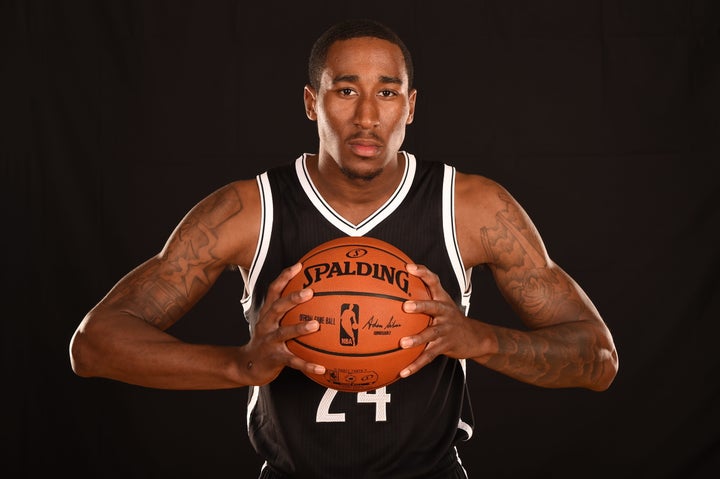 When Rondae Hollis-Jefferson was traded to the Brooklyn Nets on the night of the 2015 NBA Draft, he was presumably happy. Right near The Big Apple. Under the big lights. Playing in Biggie's borough.
Then, like millions of people before him, Hollis-Jefferson discovered that New York is just a vast, depressing hellscape of tears and fears fit only for the super-rich. And he's a millionaire.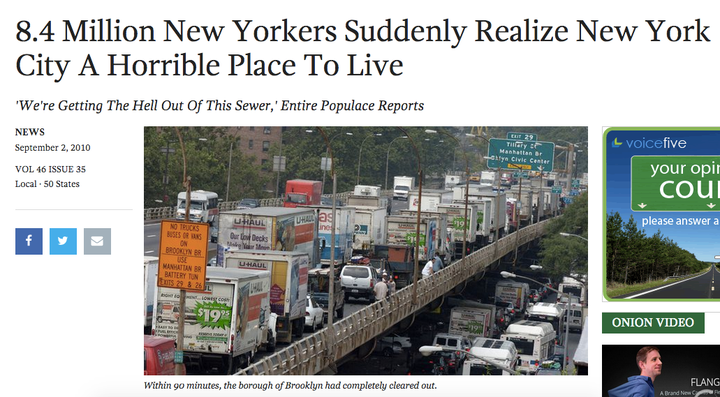 Like many people who have moved across the country to work in Brooklyn, the 23rd pick in the 2015 draft got one peek of the Manhattan rental market and was like, "F**k this, I'm going to Jersey." He is currently shacked up in a rental with his older brother and a friend in the northern area of The Garden State.
"You can live in a nice, three-bedroom condo with all that in Dallas [Texas] for like two thousand bucks … [But rent a] three-bedroom, three-bathroom in New York, you're paying eight grand. It's ridiculous," Hollis-Jefferson told the Wall Street Journal's Alex Raskin, who presumably nodded understandably while wiping away tears.
It's not just the soul-destroying rental market that took Hollis-Jefferson's dreams and shoved them down his throat, either. It's the goddamned traffic too. "It's really every day," he accurately noted. It is unclear if Hollis-Jefferson has yet to take the G Train.
Hollis-Jefferson is set to make $1.33 million this season and could make north of $6 million should he stay for the entirety of his deal. Should he figure out a way to land a bar-backing gig in the East Village, we expect he will be able to find a way to scrape by.
PHOTO GALLERY
Sports Movies
REAL LIFE. REAL NEWS. REAL VOICES.
Help us tell more of the stories that matter from voices that too often remain unheard.