National social media branding expert Ronne Brown seemingly has it all: mother, businesswoman, renowned influencer. Her income, rumored to be in the seven figures and her large family—she has four children—all point to someone for whom success comes easily. And talking to this level-headed woman who speaks from the hip it's hard to imagine that things were ever any different.
But Brown took control of her life after many years of working for others, most notably in the legal field. Then one day she was let go of a job for no good reason and decided to take things—namely her life—into her own hands: "I decided then and there that I wasn't going to ever put myself in the position again where I could be fired."
Today Brown is CEO of the wonderfully original Fashion Boutique Luxe for Brunch and GirlCEO. She also has a book soon to appear in Spring 2018 titled simply: "From Mopping Floors to Making Millions on Instagram." If you go to Brown's Instagram everything points to her main goal and mission statement, i.e. teaching women to be the CEO of their own lives. Thousands have signed up for some of Brown's key life lessons. Her movement and goal is nothing less than to teach women to the CEO "of their business, their lives and their homes." You also notice that on her own pages, there are spaces all-around for advertisers and revenue generating, so that the creative and the financial are intimately linked.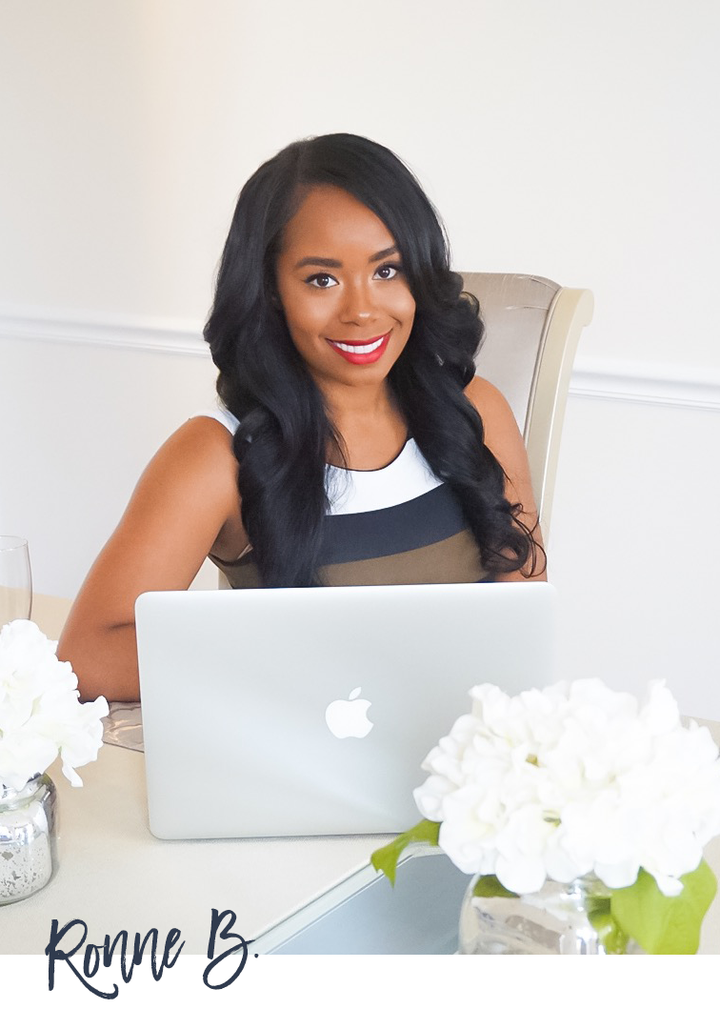 Her GirlCEO planner is deceptively simple: a wonderful notebook that helps women to meticulously and judiciously plan their lives, businesses and homes. "The planner is just one aspect of my movement,' Brown says: "its goal is to help women who are fighting to make their dreams come true."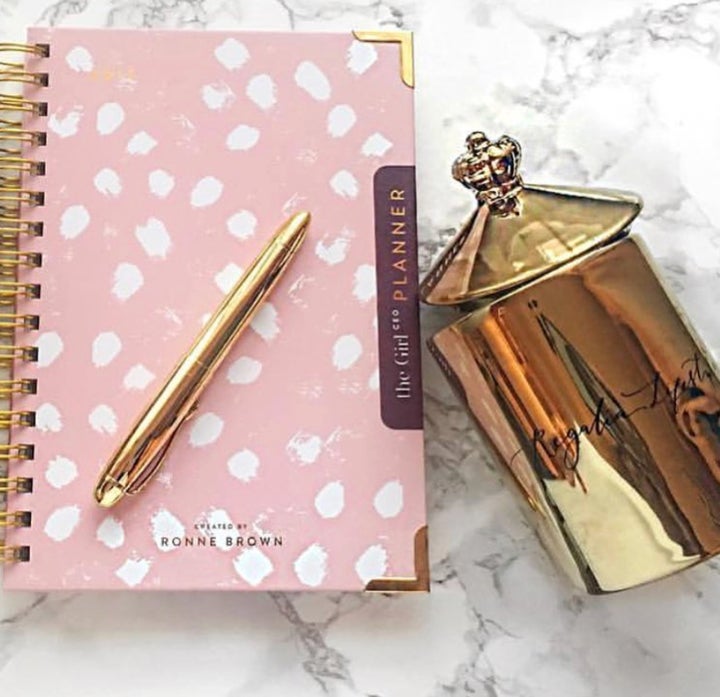 Brown grew up in the projects in the nation's capital, Washington D.C. but she wants people everywhere to know that where they are born and the circumstances into which they are born should never limit them: "I am a living example…you can start your own business on line and pull down six, seven figures." What is the key to (her) success in this field? "You have to have a good idea, of course," Brown continues: "but more than anything else you have to work hard and be patient. Things do not happen overnight. It takes at least two years for any business to take off." Brown is also marketing a clever Gold Digger apparel line that includes a T-Shirt that has the words "model" and "girl" scratched out with the word CEO written over it: "This emphasizes the growth in what women are perceived as and how they should perceive themselves. They don't have to just value their looks or think their self worth comes from that. Their intelligence is what counts and they too can be CEO's today."
Brown vows to help women build their own brand "so you never have to be at the behest of someone else who is jealous of you or wants to put you down." Brown's parting advice for women everywhere: "find your purpose, find what you are passionate about." And Brown's role in all this? Simply put, she will help you find your mission and show you how to monetize it. She is part self-help Guru, part life coach, part marketer. As she says confidently: "You can't change the beginning of your story, but you can write the end of the story. There are no excuses." It's advice that all aspiring businesspeople, young and old, should take to heart.
Go to https://www.girlceoinc.com/ and #GirlCEO to learn more.
Popular in the Community