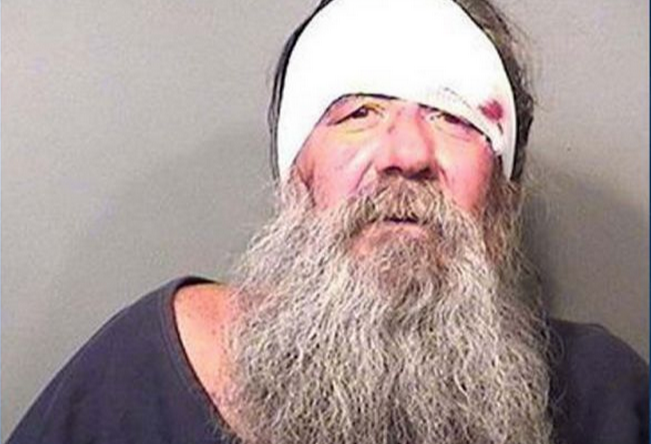 Ronny Scott Hicks has two prior DUI convictions, but his arrest on Monday night was slightly more memorable.
When officers arrived on the scene, they allegedly saw Hicks sitting in his wheelchair blocking traffic. Officers said he smelled of alcohol and was slurring his words, according to WBRZ.com.
Hicks allegedly refused to take a breathalyzer test, according to WTSP.com. He was taken into custody, refused treatment for an open wound, and remains behind bars at the Brevard County Jail on $5,000 bond.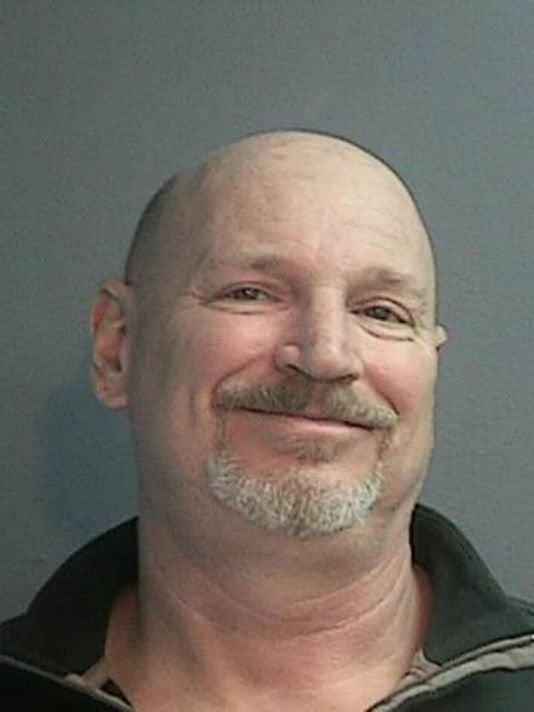 Too Much To Drink?
Related
Popular in the Community