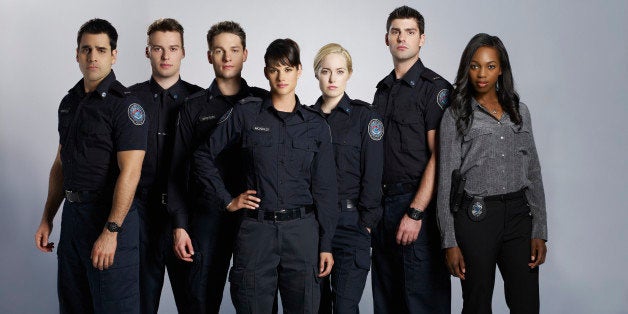 The cop series, which is currently in its third season, will be back for Season 4 in 2013. "Rookie Blue" has followed a group of five rookie cops (including Missy Peregrym of "Heroes" fame and "Everwood" vet Gregory Smith) from their first year on the job to their current third years as officers, settling into their positions.
"Our consultants have all said they consider officers rookies for the first five years or so," "Rookie Blue" co-creator and executive producer Tassie Cameron told Zap2It. "When you think about it, it's still been only two years doing one of the most dangerous, complicated, sometimes morally gray jobs there is. We're just trying to be as real as possible while keeping the optimism and the freshness."
"Rookie Blue" is currently No. 1 in the key demographic in its Thursday 10 p.m. ET time slot. Its Season 3 premiere in May topped its Season 2 debut with 6.0 million total viewers.
Season 4 of "Rookie Blue" is currently in development and will move into production later this summer in Toronto.
"Rookie Blue" airs Thursdays at 10 p.m. ET on ABC.
See what other shows are coming back for more: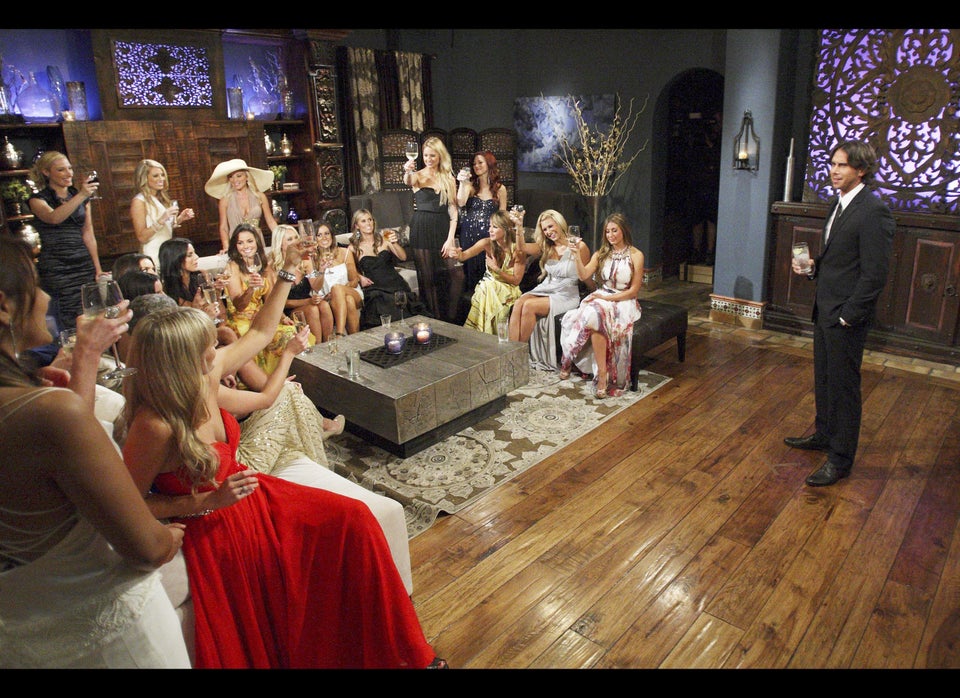 2012 Renewal Index: Canceled, Safe and on the Bubble Shows