President Donald Trump and Vice President Mike Pence met with a group of conservative male lawmakers to determine the fate of maternity coverage in health care plans Thursday.
Members of the House Freedom Caucus, which is composed of all men, went to the White House to talk with the president about what changes they'd like to see to the GOP health care bill. One of the major adjustments would be no longer requiring insurance companies to offer maternity care in all health plans.
Another photo, tweeted by Trump's social media director, showed two women standing in the background:
Before the Affordable Care Act became law in 2010, the insurance market was a bleak place for women. They often had to pay more than men for the same coverage. Only 12 percent of individual market plans covered maternity care. And it was completely legal for insurance companies to refuse coverage to women who were pregnant or might become pregnant in the future.
But many Republicans argue that this pre-2010 system was better, because men shouldn't have to pay for things like maternity care. Republicans argue that premiums will go down if people can shop around more for a la carte services.
Experts worry that if insurance companies are given the option of offering expensive services like maternity care, it will become a race to the bottom where that coverage, once again, becomes scarce.
But there were few, if any, women at the White House this morning to voice these concerns to the men around the table.
House Minority Leader Nancy Pelosi (D-Calif.) told reporters Thursday that the GOP health care bill could end up "making being a woman a pre-existing condition."
"Stripping guaranteed maternity care is a pregnancy tax, pure and simple," she said.
In one of his first acts as president in late January, Trump signed an executive order regarding funding for abortion and women's reproductive rights worldwide surrounded entirely by men.
This piece has been updated with Scavino's tweet.
Want more updates from Amanda Terkel? Sign up for her newsletter, Piping Hot Truth, here.
Support HuffPost
The Stakes Have Never Been Higher
Before You Go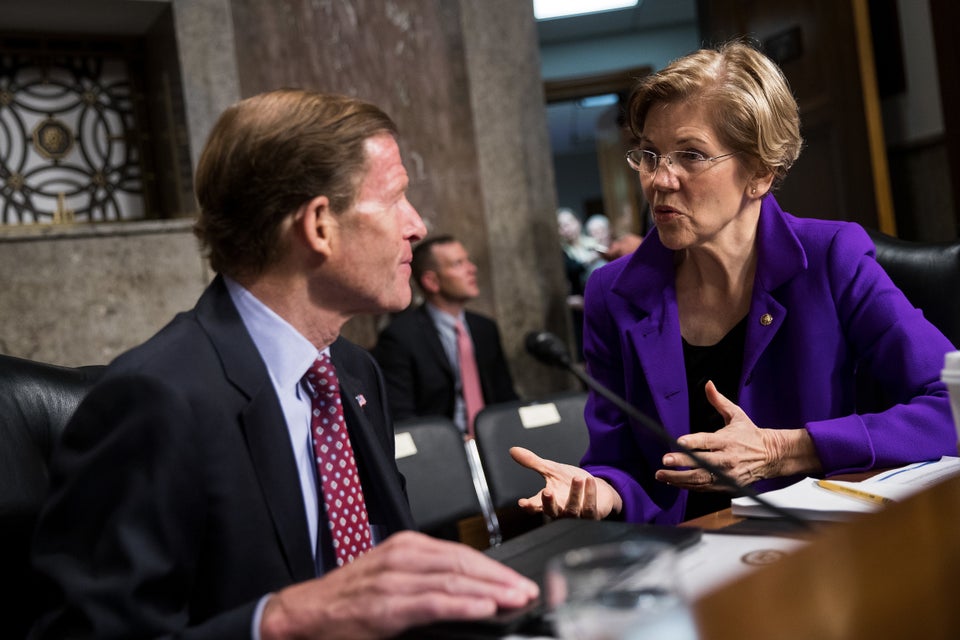 2017 Scenes From Congress & Capitol Hill
Popular in the Community