Women's Wear Daily reports that the scent, aptly titled Downtown, will be a "floral woody juice," which is precisely the mix of femininity and musky strength that we imagine Rooney would choose for herself. In the print ad for the perfume, the Vogue cover girl stares broodingly into photographer Jean-Baptiste Mondino's camera, sporting her trademark slick beauty look.
It goes without saying that this seems like the perfect pairing. Rooney's a regular at Calvin's runway shows and frequently steps out in the fashion house's designs (for better or for worse). It's also her first big beauty gig -- a very lucrative step for a celeb. Plus, the TV spots for Downtown were directed by David Fincher, director of "The Girl with the Dragon Tattoo," so we're sure Ms. Mara had no problem getting into a too-cool-for-school character with her old pal at the helm.
You can expect to see the ads in your July glossies, but you'll have to wait until Downtown hits stores in September to smell it for yourself. What do you think of Rooney's big beauty break?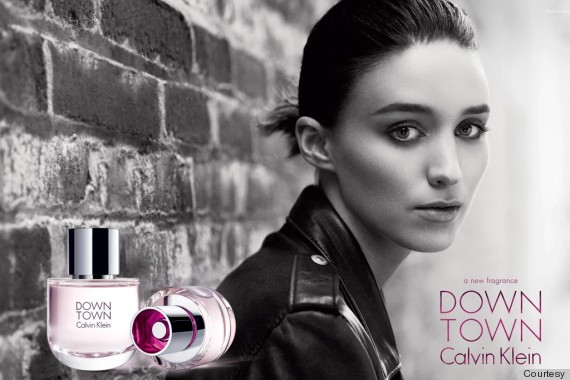 How does Rooney's ad compare?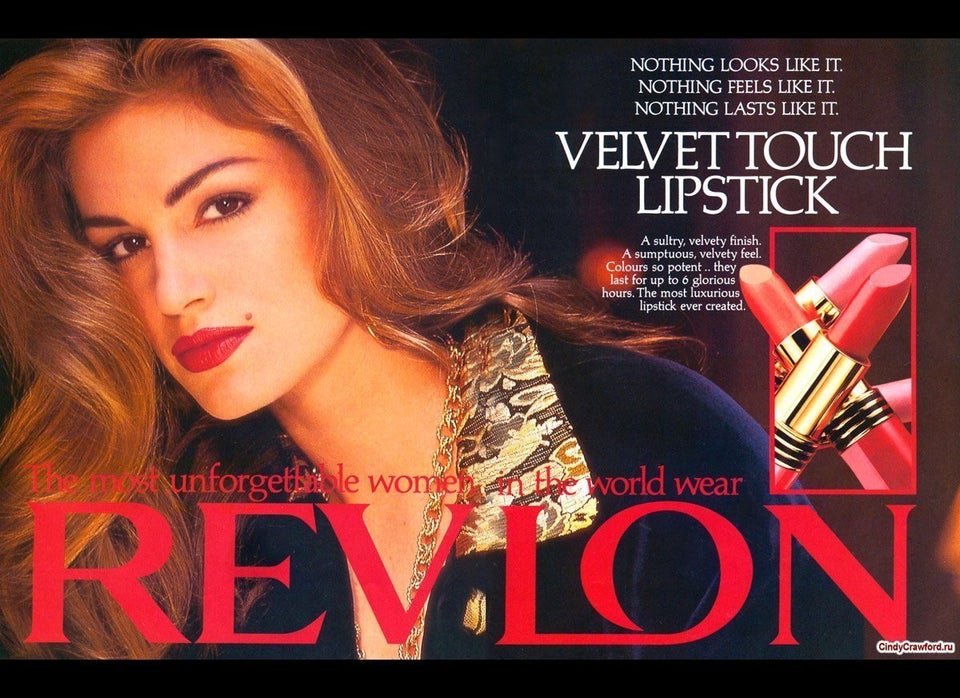 Celebrities For Makeup Brands