Sheathed in a surprisingly pale pink Alexander McQueen dress, Mara's look is complemented with a thick, cascading braid that is definitely screaming #hairgoals. We're not going to lie, that dress reminds us of Pantone's color of the year, rose quartz.
Mara made waves in one of 2015's most talked about films, "Carol," and is nominated for Best Actress in a Motion Picture Drama.
Tell us what you think about Mara's breathtaking look!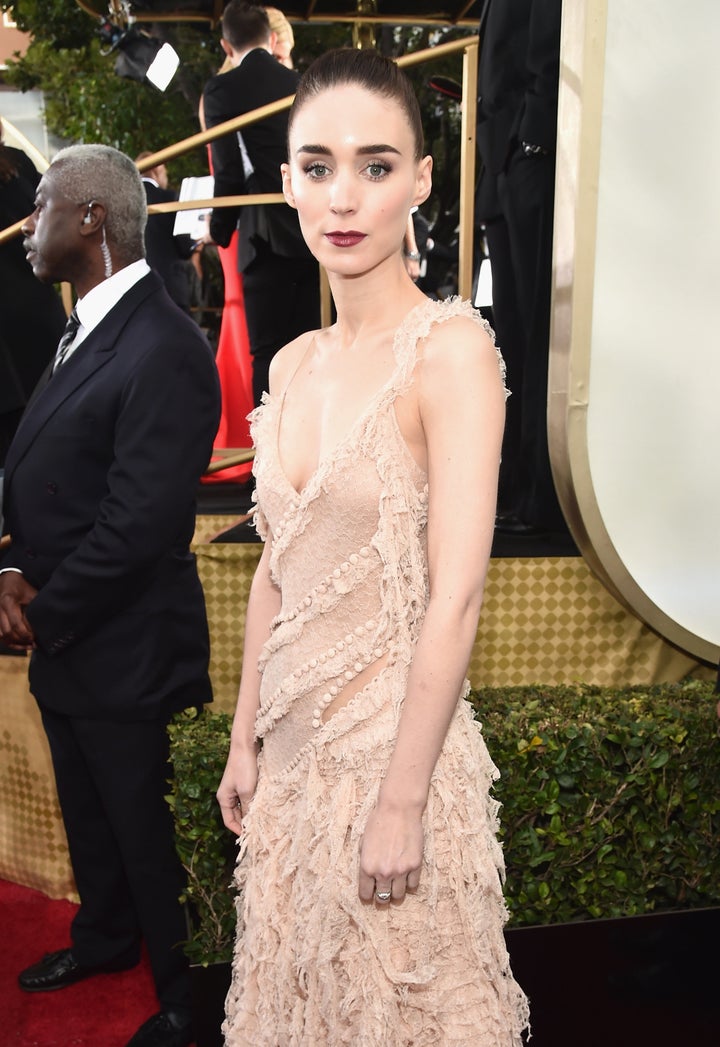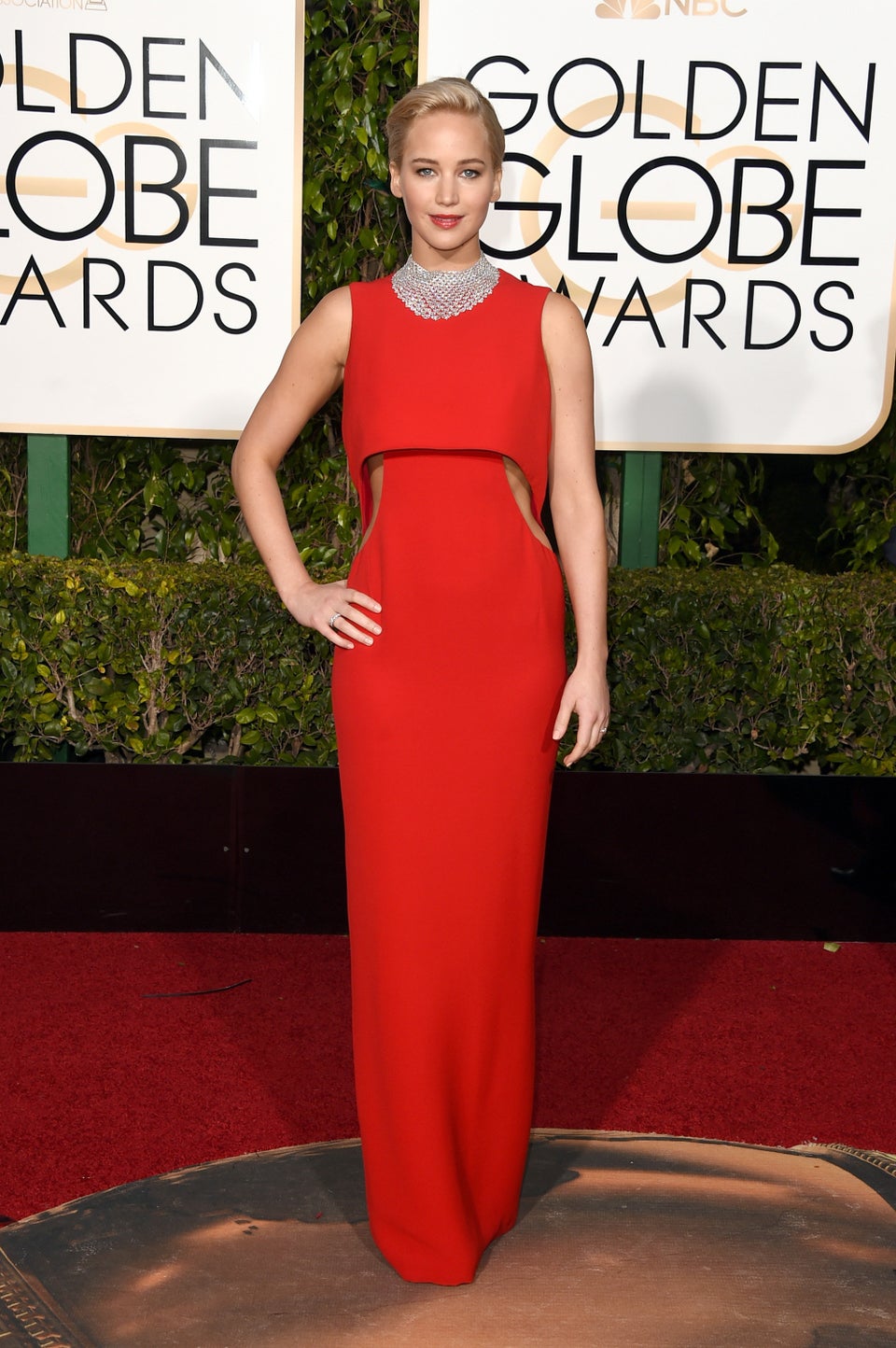 Golden Globes Red Carpet 2016