We take great pleasure in documenting Rooney Mara's rare forays into cheery fashion (yes, sometimes she swaps that black and white for a bright color). But it brings us even greater joy to document her smiling, as she does in her new Calvin Klein ad.
Set to "Runaway" by the Yeah Yeah Yeahs, the short film was directed by David Fincher, who worked with Mara on "The Girl with the Dragon Tattoo." Perhaps the familiarity made Rooney comfortable enough to open up and let loose, or maybe she's just had it in her all along.
Either way, it's a relief to see. Behold, Rooney Mara looking happy.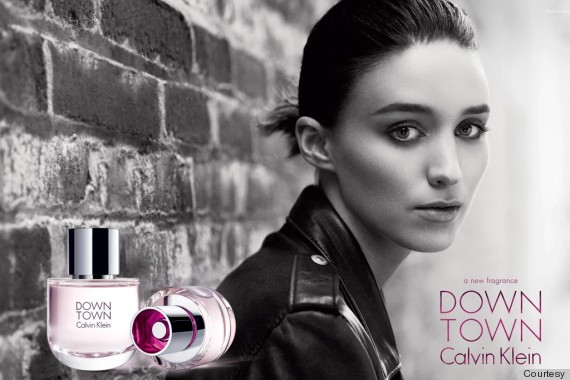 Rooney's signature style: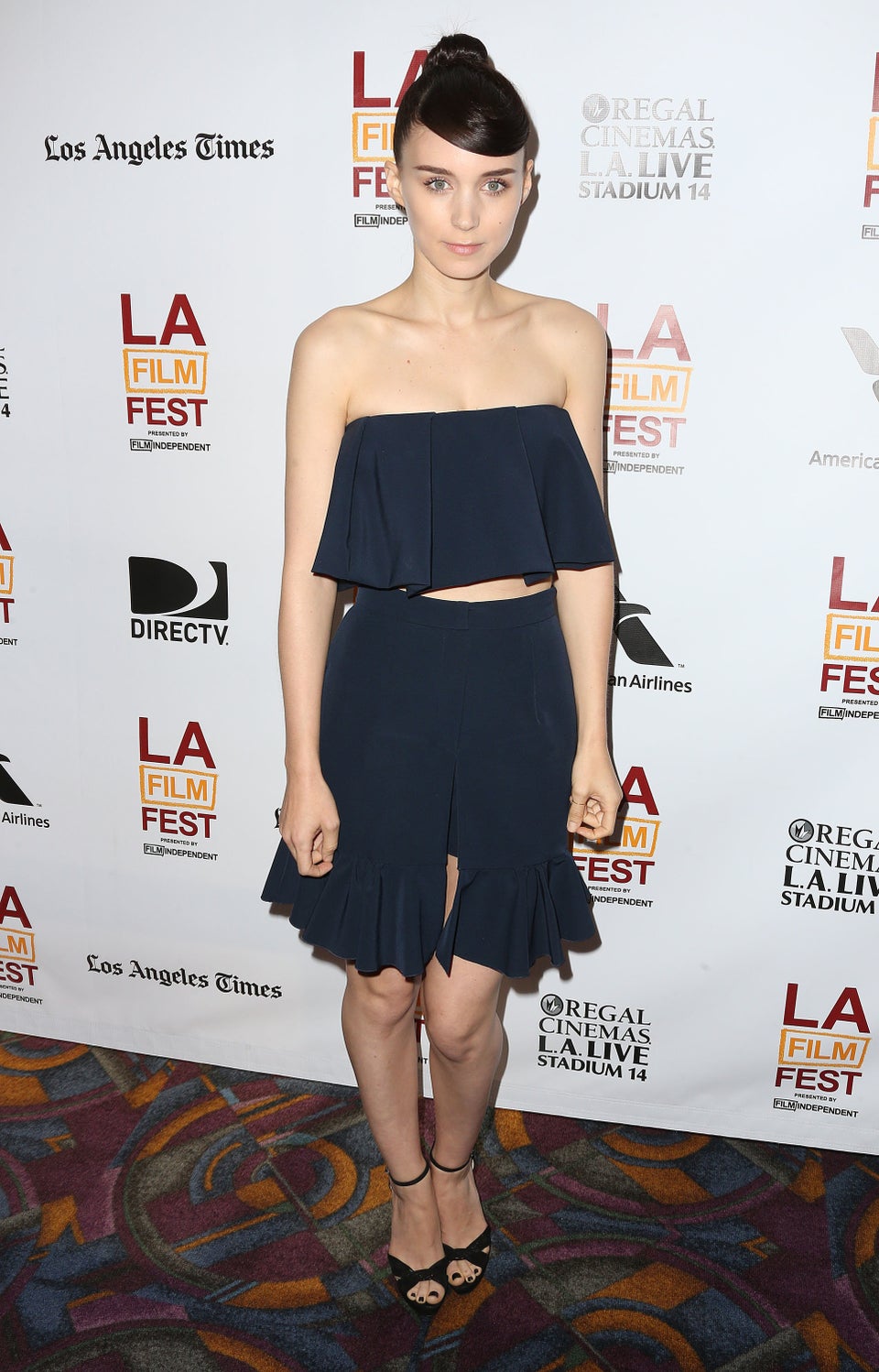 Rooney Mara's Personal Style
Related