Leave it to Vogue, however, to stick with their favorite ladies. Mara's new cover coincides with the release of her newest film, "Side Effects" co-starring Channing Tatum, and another movie in the works involving Ryan Gosling (#jealous). Vogue has another reason to stick with Mara in 2013: she's co-hosting the mag's biggest event of the year, the Met Gala.
Yikes. Maybe she should have disclosed that in private before posing for two Vogue covers and co-hosting fashion's biggest party of the year?
Check out Rooney's full Vogue shoot for February 2013 at Vogue.com. What do you think of the cover?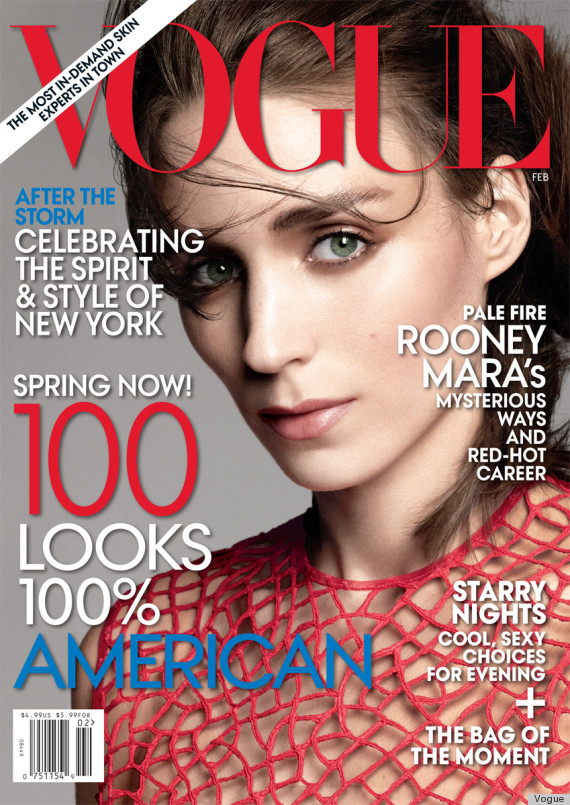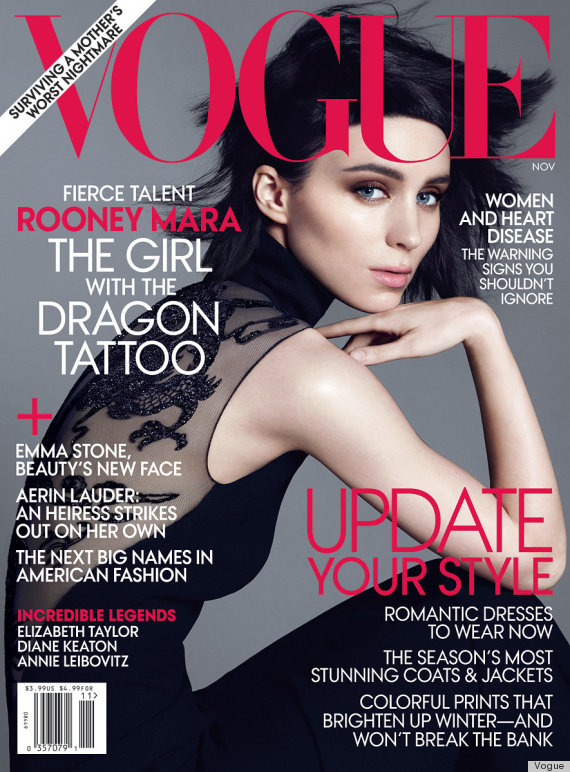 Take a peek at Rooney's personal style: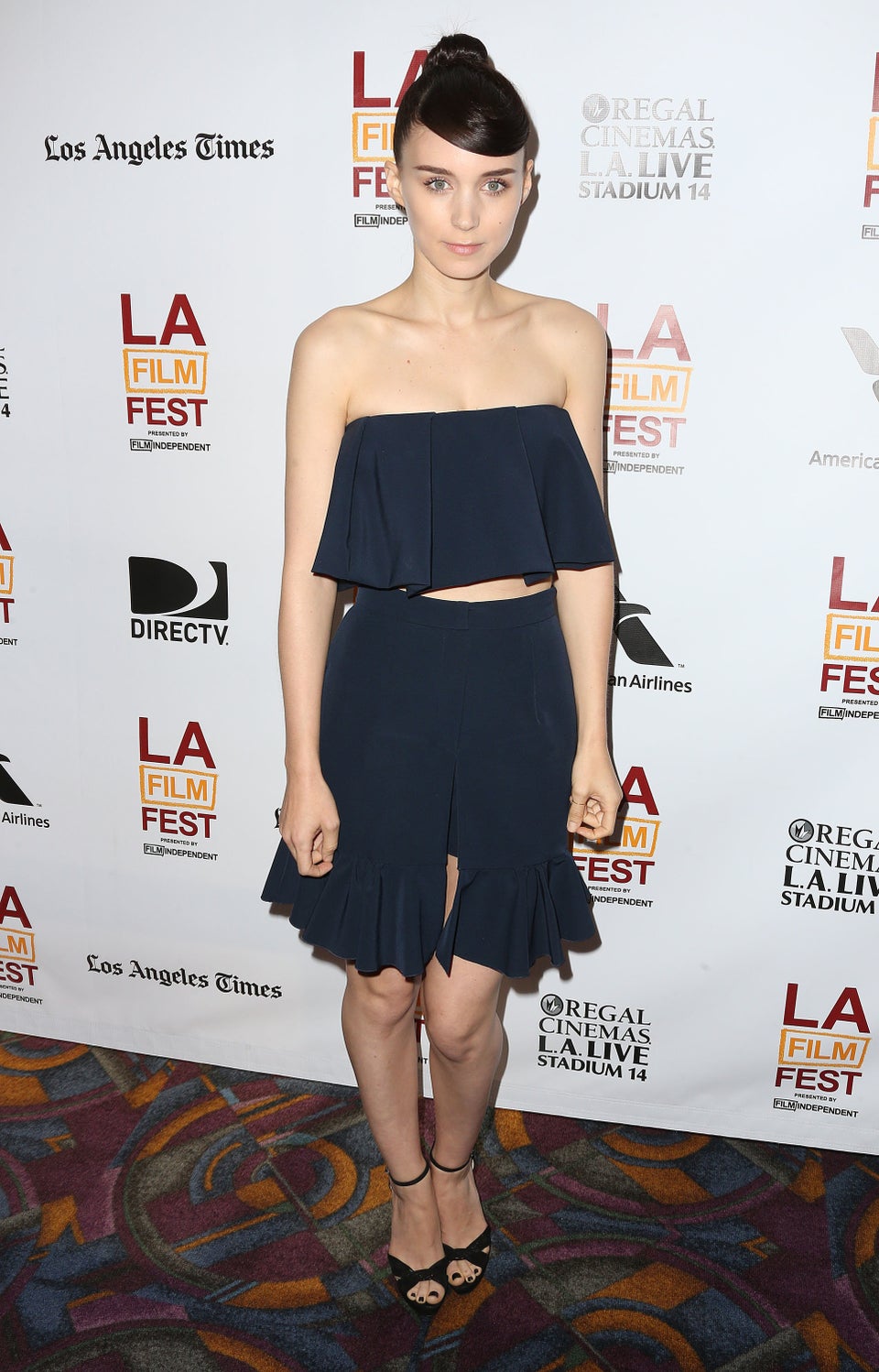 Rooney Mara's Personal Style