Grit, determination and a whole lotta goat's milk.
Andy George knows this all too well: He spent $900 and traveled over 1,100 miles to build a single root beer float from its very origins as part of his series, "How To Make Everything."
The long process involved collecting goat milk for ice cream...
...foraging for roots and herbs...
...and growing yeast in a petri dish.
Wanna make your own root beer float from (almost) scratch? Take notes: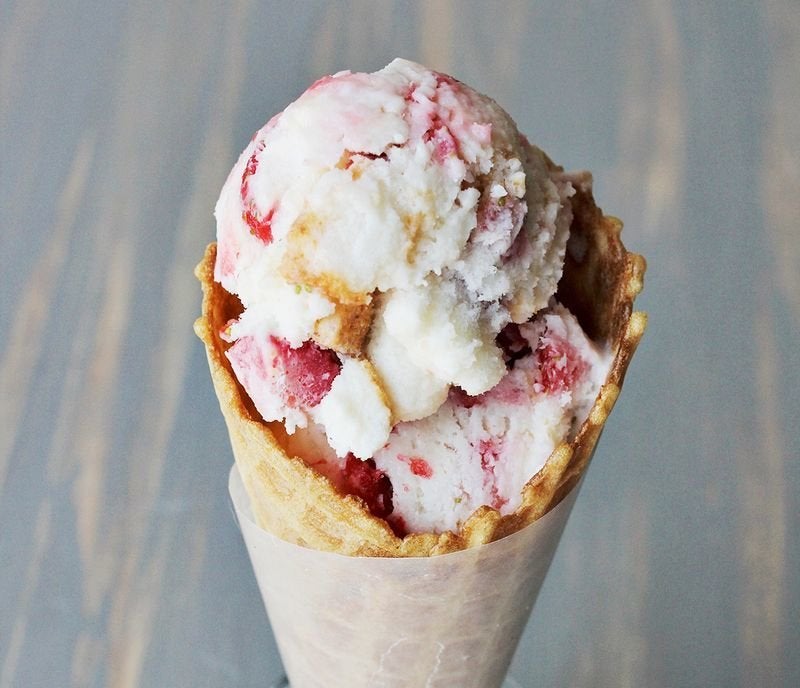 The Best Ice Cream Recipes