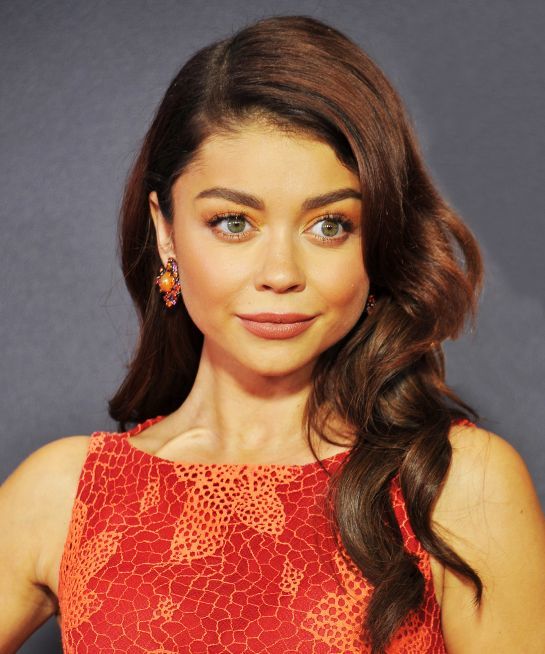 We're in an era where changing your hair is a bit like changing your clothes — there's always a new trend to try on for size. What you might not realize, however, is that the most popular looks tend to build on each other. From warm-and-rich hygge hair, to the golden offshoot that came to be called cream soda blond, each new fad borrows a little from the last, making it easy to experiment. The latest trend to sweep both L.A. salons and Hollywood red carpets follows this track perfectly: a unique look that we're calling "root beer hair."
You've probably already spotted it on social media: A medium-to-dark brunette that's bubbling with warmth and already seen on stars like Cara Delevingne and SZA. Suffice it to say, this isn't your basic brown.
"It has a warm hue to it," Chris Greene,hair colorist at Mèche Salon in Beverly Hills, tells us. "Think dark brown with milk chocolate swirled through." Meanwhile, in-demand L.A. colorist Cherin Choi describes one of our favorite looks as, "Medium brown with paneled hazelnut highlights," and notes that it's the perfect option for the naturally brunette among us.
Whatever food it brings to mind, the trending hue is certainly intriguing. (Tip: A photo for your colorist is the sweetest reference you can pack.) An in-depth look at the color, ahead.
For your own round of root beer, Greene suggest breaking up a brown base color (whether natural or colored) with lowlights and highlights, he says. "Keep everything in the warm brown family," he adds, "Just have your colorist work with your skin and eye color to make the look work for you!"
The best part about this look, by far, is that you can cover grown-out highlights and color with a rich, warm gloss, Choi reports. (This guide will help!)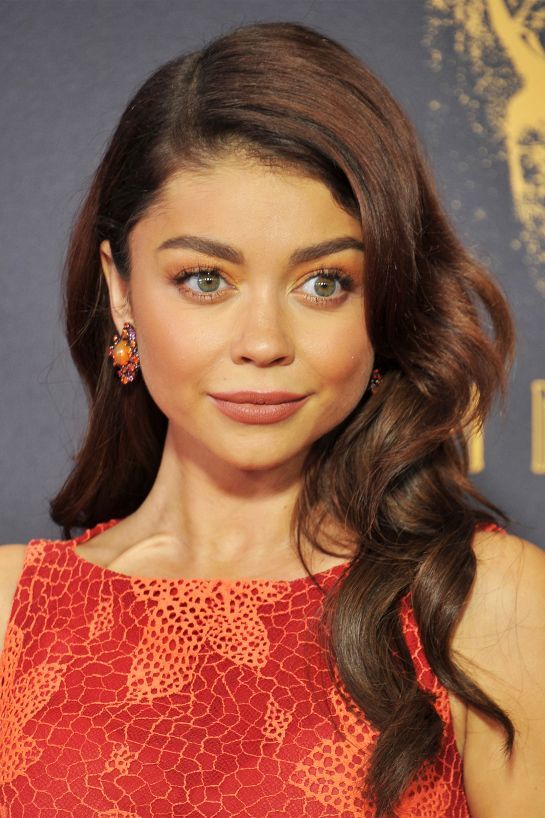 Trying to avoid soda? Nikki Lee, the co-founder of Nine Zero One salon, calls Sarah Hyland's warm hue "cinnamon chocolate" and added some length, which, in turn, added some dimension. "I personally love Sarah dark because it brings out her gorgeous green eyes and looks so good on her skin tone," she tells us.
Choi's advice mirrors our other experts': Ask for babylights in a warm hue that works for your complexion for an easy grow out.
SZA once had fiery orange curls, but her chocolatey waves (done by Randy Stodghill) are still on fire thanks to these warm highlights. Ask for a deep, rich base and paneled highlights that are just a few shades lighter.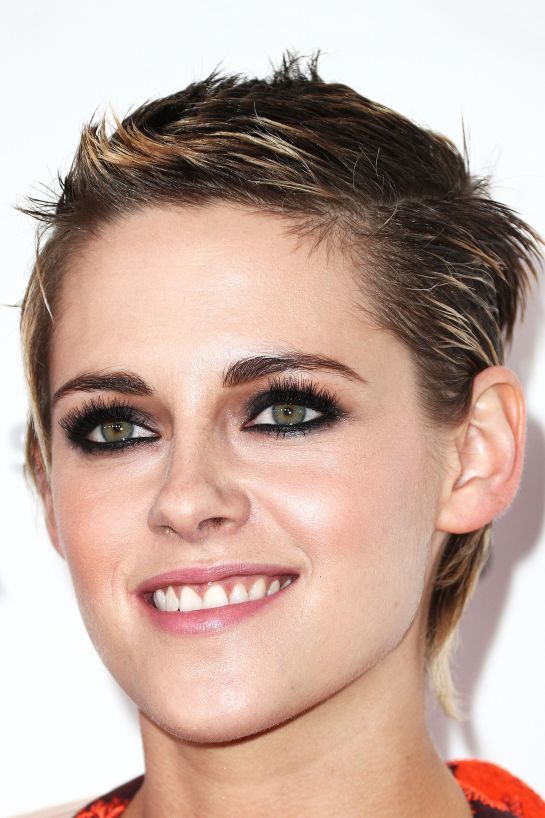 Kristen Stewart's grown-out platinum blends perfectly with her darker roots — and even more when styled with heavy products. "Her hair looks darker simply because of the product [used]," Bridget Brager, Stewart's hairstylist and the new ambassador for Herbal Essences says. "Gels and pomades do that — they take your hair shade down a notch."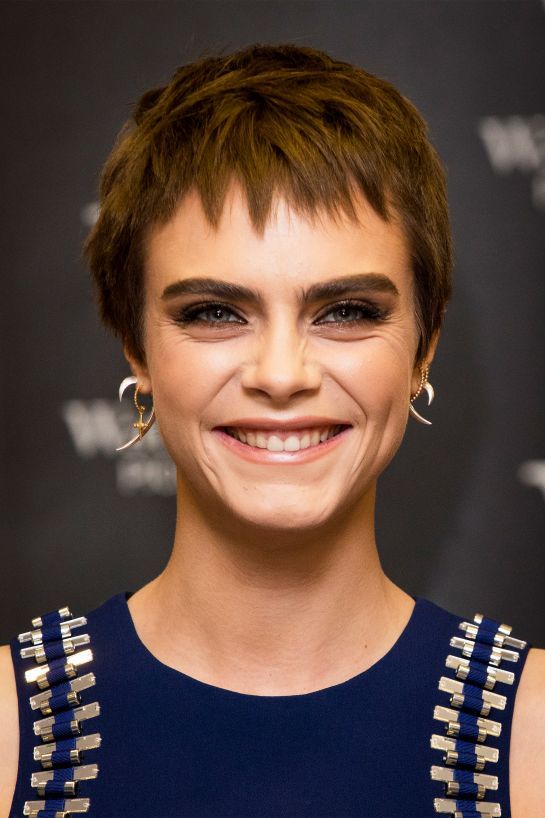 Another blonde who's exploring the dark side? Delevingne. She went from platinum blonde to a chocolate brunette— a task that could be daunting to some. "Take baby steps when going darker," Greene advises. "You can always add more dark, which is easier than trying to get rid of it completely."
Whoever said that brown is boring needs a serious reality check. Colorist Cassondra Kaeding added soft highlights to break up Olivia Munn's deep brunette 'do.
The Hive couldn't help but notice that Beyoncé's blonde hair is leaning on the brown side, thanks to colorist Rita Hazan.