Anika Noni Rose is a Broadway legend and one of the great onscreen actresses, having played everything from a Dream Girl to a Disney Princess. On Memorial Day, she will be seen taking on one of her most important roles to date: The matriarch Kizzy in a History channel remake of "Roots."
In a conversation with fellow actor Colman Domingo at AOL Build on Wednesday, the actress explained how the story of slavery is the story of all of us.
"I am of the opinion that this story and others of its ilk should be told with regularity," Rose explained. "It is the base of the heritage of who we are as Americans."
Almost forty years after the first "Roots" series premiered on ABC in 1977, the reboot will feature a much more brutal retelling of the story of Kunta Kinte and his descendants. There's been some debate about whether we really need another slave narrative in the media, with shows like "Underground" and movies like "12 Years A Slave" already in the zeitgeist.
But for Rose, telling the story of slavery on the big and small screen is vital.
"We should hear more about the parts of our history that aren't quite comfortable, because it really is what makes us [who we are]. We have to tell those stories, just like we tell the fun, rah-rah, home of the brave stories. We have to tell the truth."
Watch the entire AOL Build conversation above.
Before You Go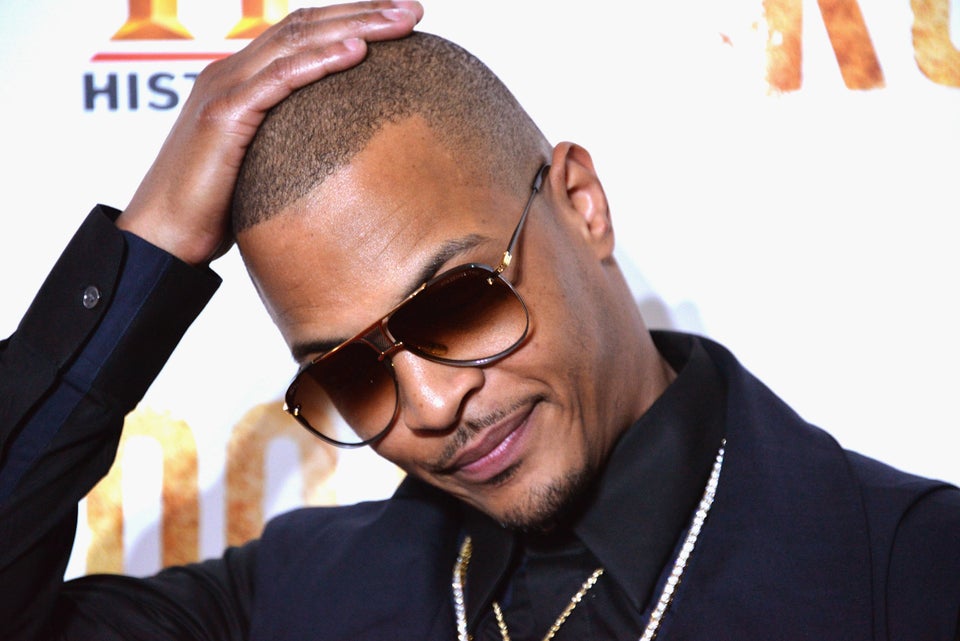 "Roots" Premiere