Students of all ages have a lot to learn from this determined octogenarian.
Rosa Salgado graduated this past weekend from Miami-Dade College in Florida with an associate of arts degree in education, according to CBS Miami. But Salgado isn't your typical college student -- she's 80 years old, and has received her diploma along with two of her grandchildren.
The 80-year-old hopes that her story will inspire others to see the importance of education.
"I would say to students, young, old or in the middle, that every day they have to fight to learn because learning is wonderful," Salgado told the Miami Herald. "And I know there are a lot of things I still have to learn."
The road to graduation was not an easy one.
Salgado enrolled at the school, first in an English program, the year after she immigrated to the United States from Colombia, according to the Herald. She worked at the school's childcare center while also attending classes to help support her family, NBC 6 reported. But when the center changed locations, the dedicated student took five bus routes to get to work and school. She met other challenges when her daughter was in an accident about 10 years ago, causing her to change her school schedule to part-time.
But Salgado stayed committed to school, and though she encountered these obstacles, she still ended up graduating with honors, according to NBC 6.
"She had some personal setbacks and she beat them all and she's here graduating," Sarah Bulnes, Salgado's English teacher, told the Herald. "I'm very proud of her."
Salgado also received praise from her family.
"For me and my family, for her to take this one step graduating, it fills my heart," David Salgado, one of the 81-year-old's grandsons who graduated with her, told NBC 6.
The future is looking bright for the octogenarian, and now, with a fresh diploma, Salgado is thinking about a new career.
"I am going to think about creating poems about children because I like poems. I am going to illustrate some stories for children," said Salgado, according to CBS Miami. "I love art and education and anything to do with children."
Before You Go
Go to one of the fancy balls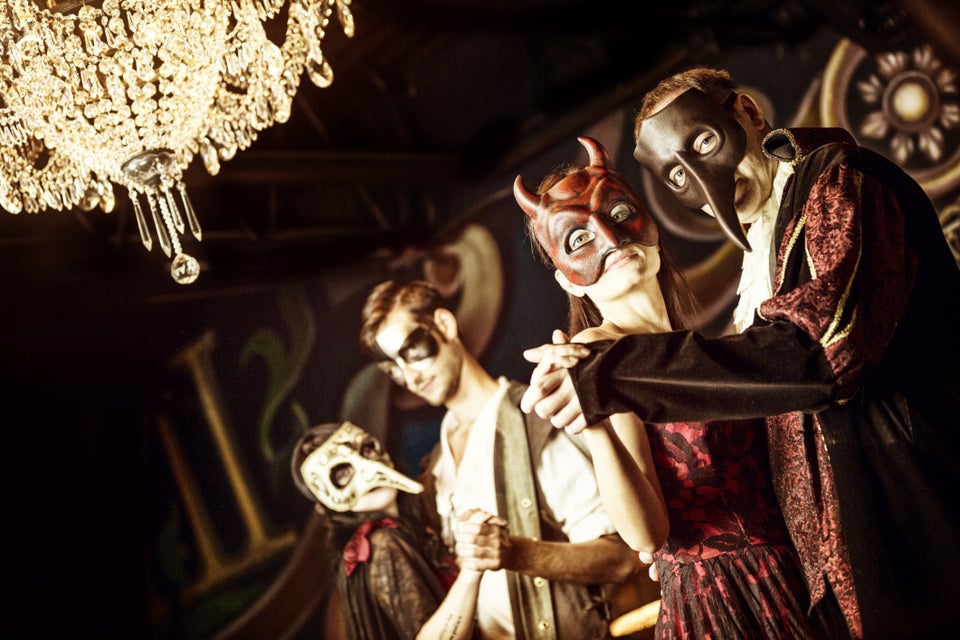 Alina Solovyova-Vincent via Getty Images
Join a society and actually commit to it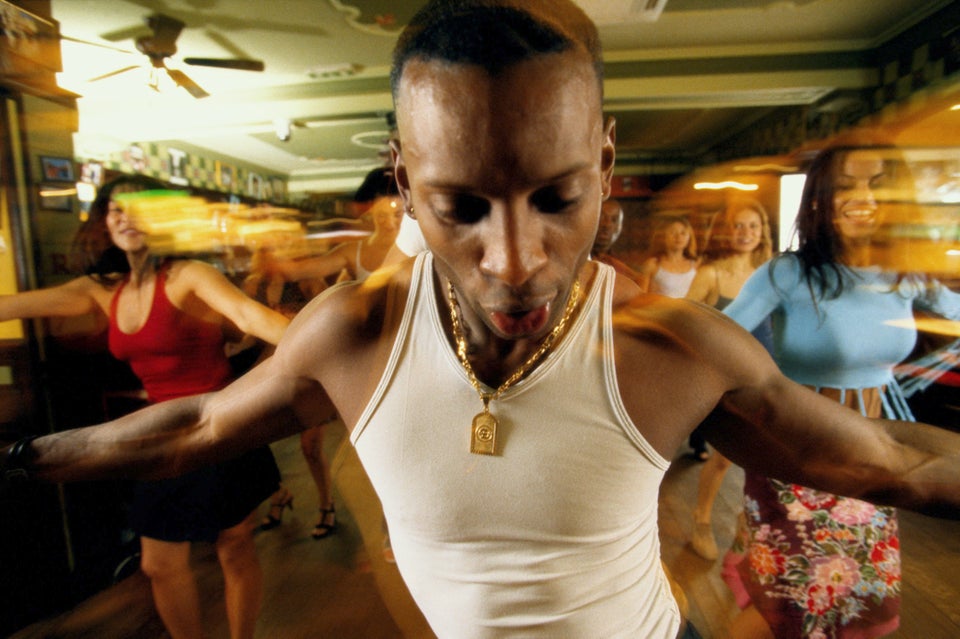 Ghislain & Marie David de Lossy via Getty Images
Go all out on your fancy dress costume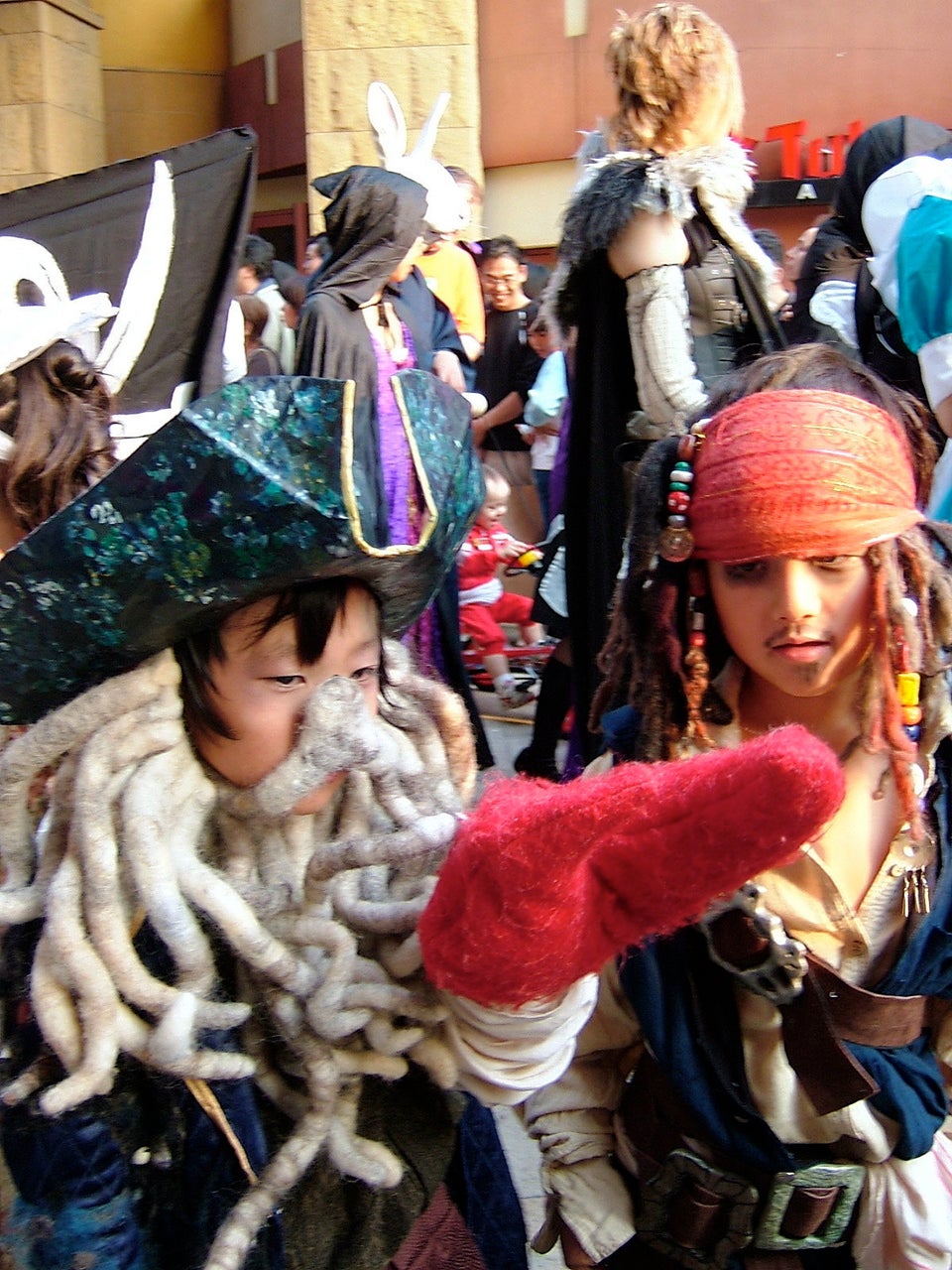 Do something selfless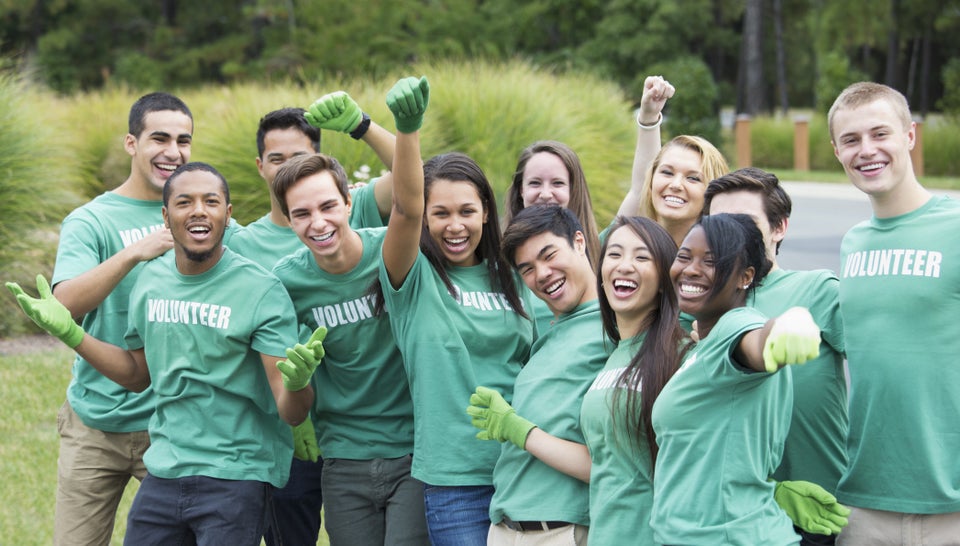 Ariel Skelley via Getty Images
Take part in pub golf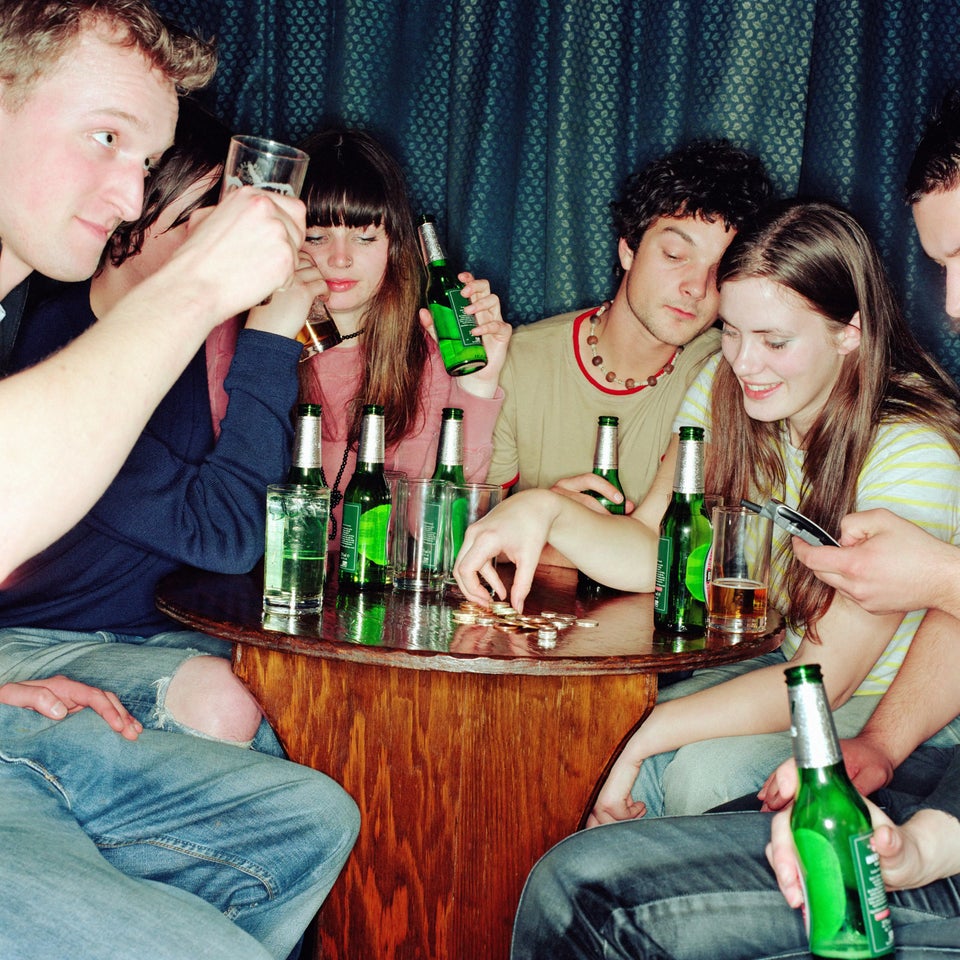 Image Source via Getty Images
Try a sport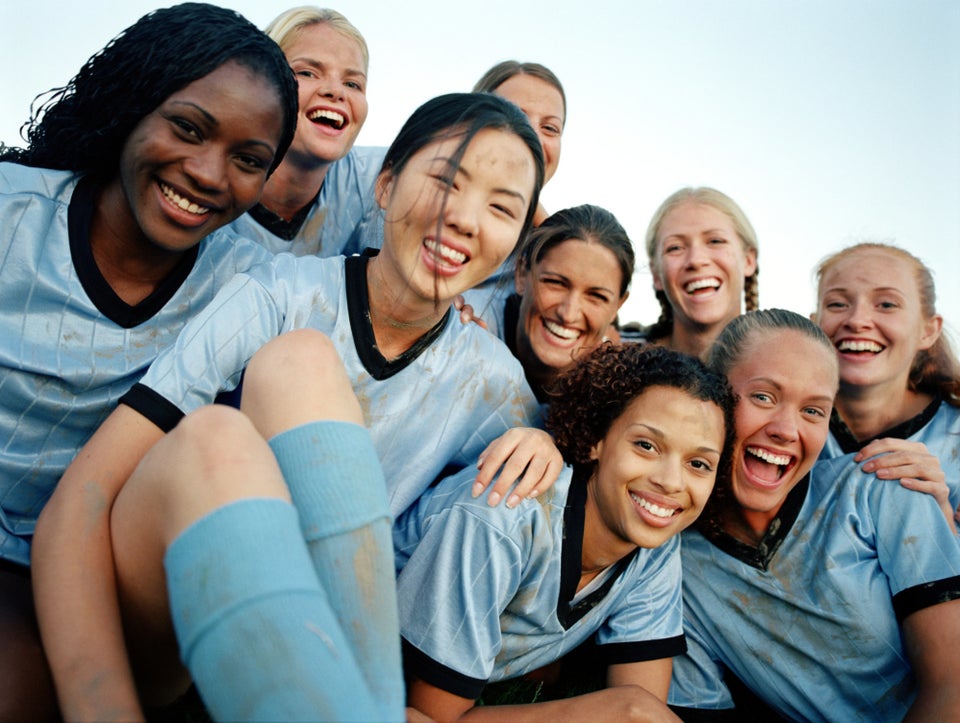 Lori Adamski Peek via Getty Images
Otherwise, support the other sports folk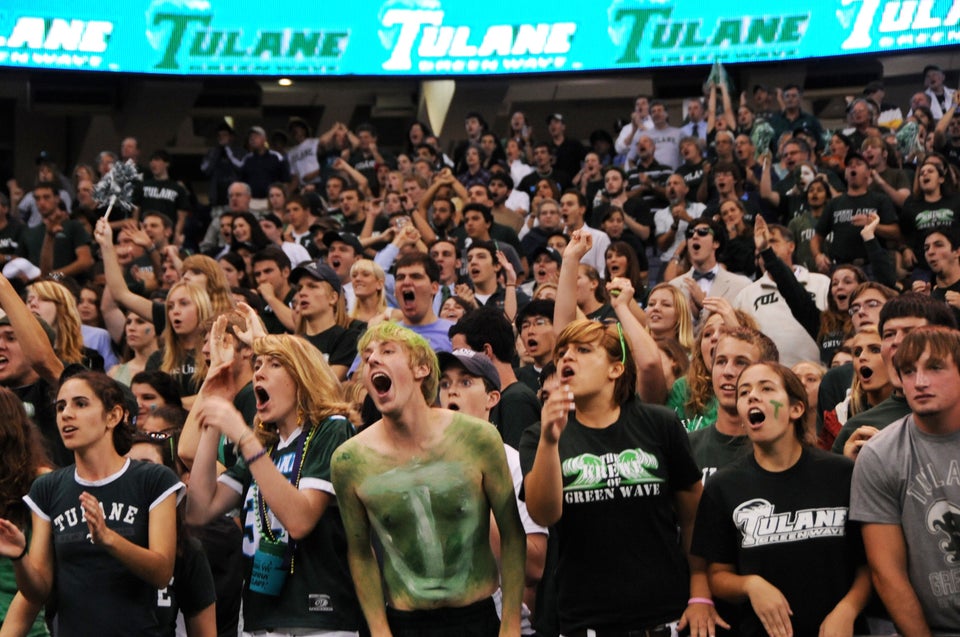 Tulane Public Relations/Flickr
Show some interest in student politics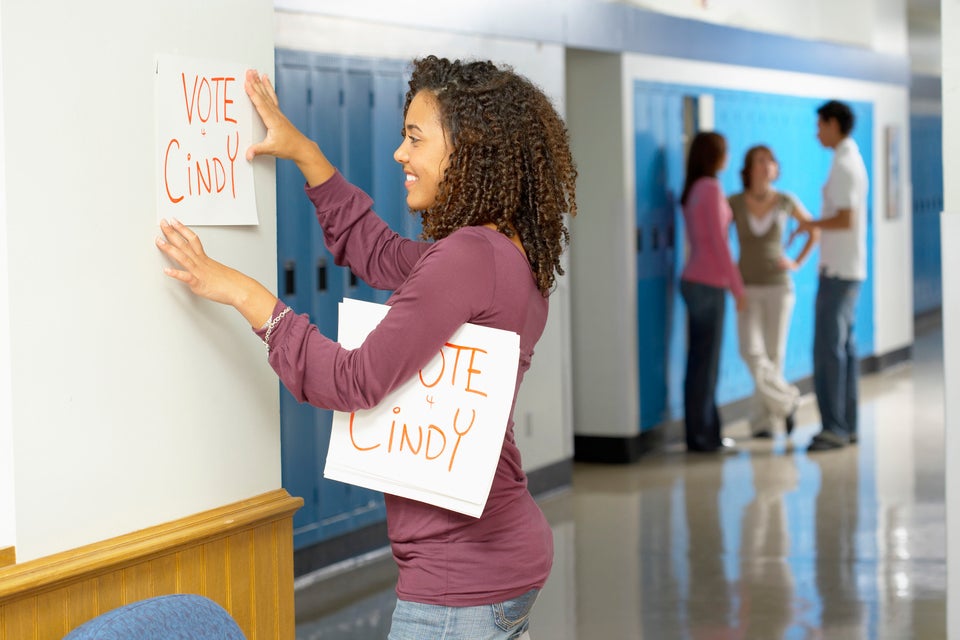 Jupiterimages via Getty Images
Make the most of your surroundings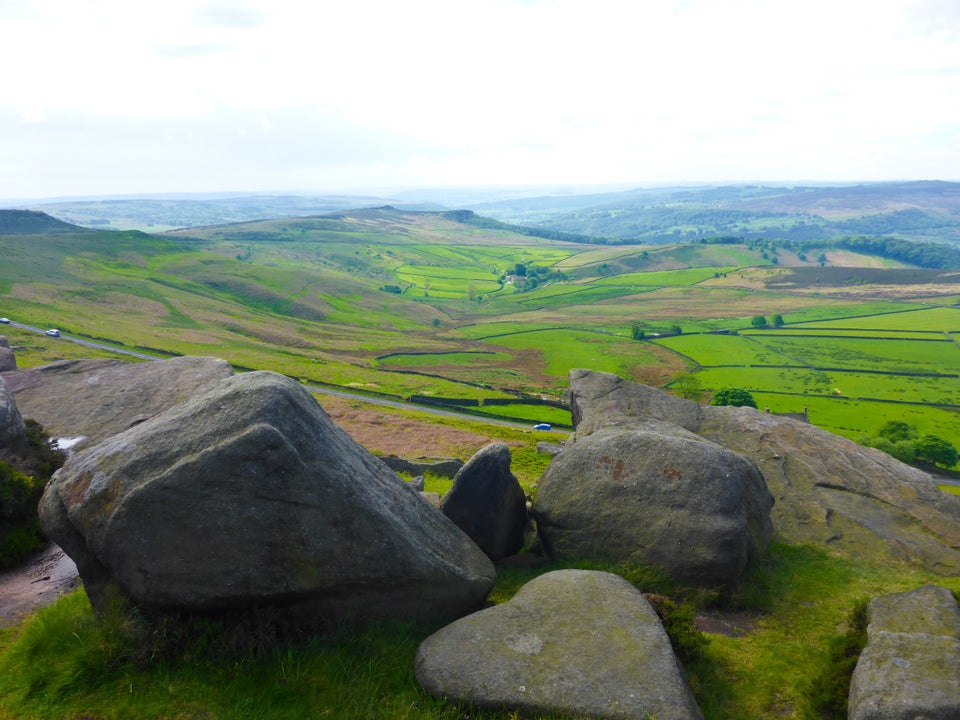 Throw a mad house party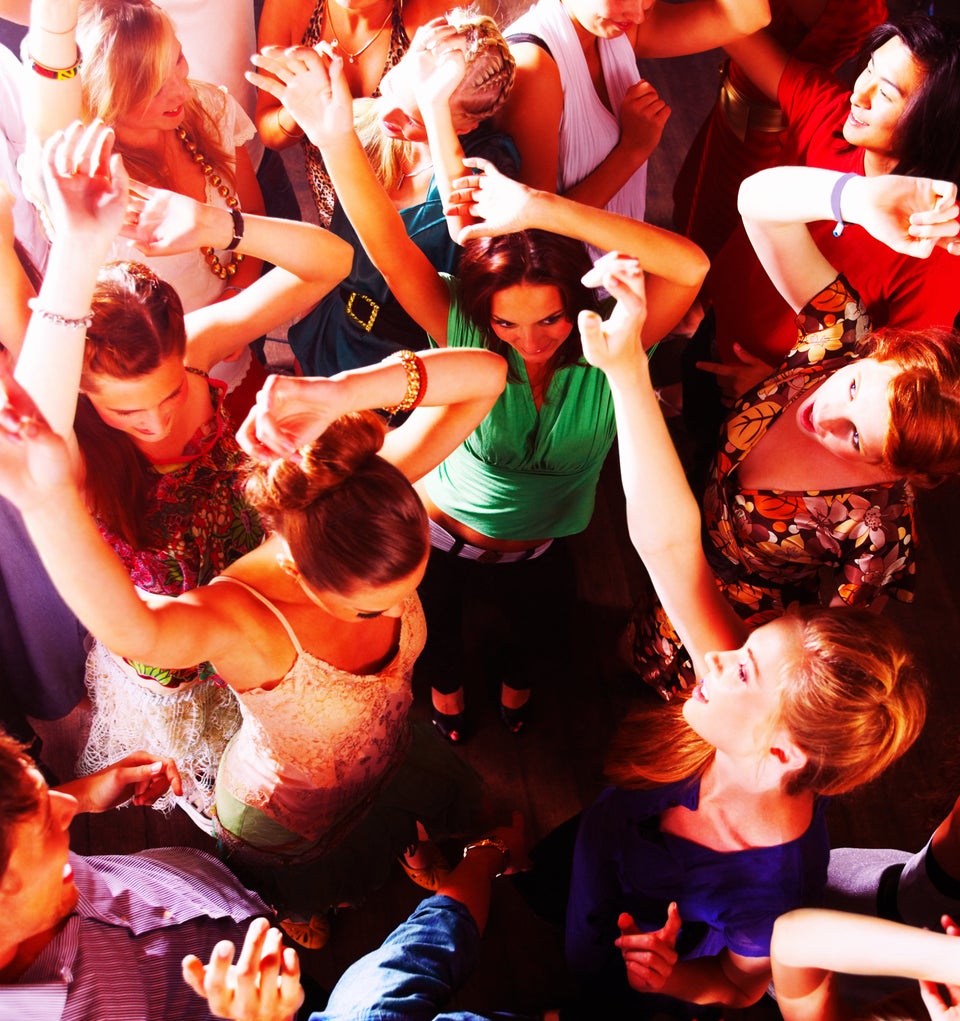 Yuri Arcurs via Getty Images