For rosacea sufferers, it seems like everything can cause a major flareup, from food and alcohol to seasonal changes. And while it's somewhat easy to limit spicy foods or stop after one glass of wine, controlling the weather is much, much harder.
Rosacea is a skin condition generally found in people over the age of 30 and characterized by redness on the forehead, nose, cheeks and chin and watery eyes, according to the National Rosacea Society. Bumps and pimples can develop and, over time, blood vessels on the face can become more prevalent. In certain cases, a thickening of the skin can also occur.
While there's no way to cure rosacea, New York City dermatologist Dr. Amy Wechsler knows a few simple ways to help control it in winter. She noted that in addition to seasonal changes, flareups can be triggered by a wide variety of factors like stress, sleep deprivation, spicy food, drinking too much alcohol, travel, trying new products, having a cold or being sick in any way.
"People with rosacea often have sensitive skin, so dry, cold weather can exacerbate this," she said. In addition to whatever medication or regimen your dermatologist recommends, here are three simple ways to manage your redness in the wintertime, according to Wechsler:
1. Religiously apply a gentle moisturizer twice a day.
Don't use just any moisturizer if you have rosacea! Some lotions can make the condition even worse, so buy one that doesn't use fragrances or abrasive ingredients (like sodium lauryl sulfate, for example). Also make sure it includes a sunscreen of SPF 30 or higher, even in the winter.
2. Use a humidifier.
Winter can really dry your skin out. Humidifiers put moisture back in the air that your skin desperately needs and can also help with chapped lips, nose bleeds and sometimes snoring!
3. Getting enough sleep.
While adding these three things to your routine will help, easing off hot drinks, avoiding steamy environments like baths and steam rooms, and wearing a ski mask outside to ward off major wind irritation can also make a big difference.
The HuffPost Lifestyle newsletter will make you happier and healthier, one email at a time. Sign up here.
Related
Before You Go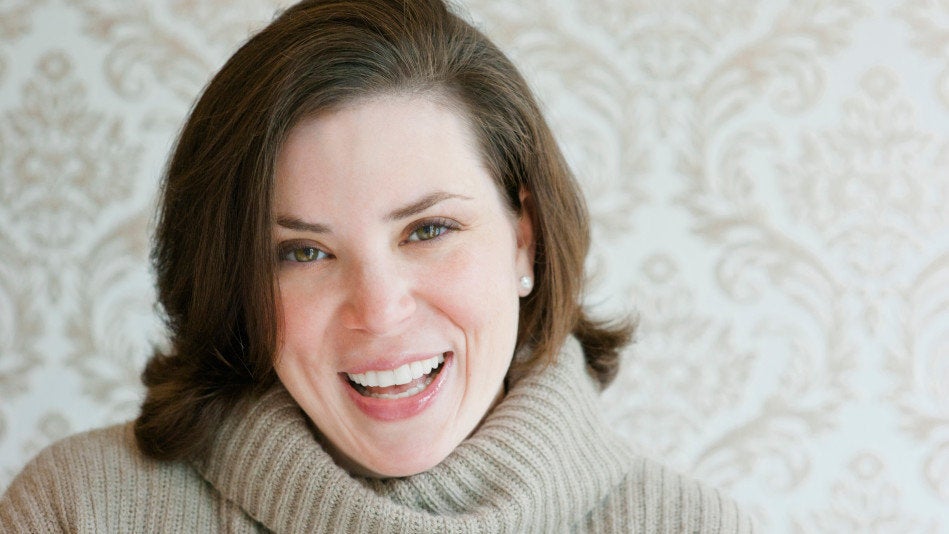 The Skincare Routine of 5 Top Dermatologists