It's an extreme sport dominated by men, and one 16-year-old girl is driving circles around the competition.
Her name is Rosalee Ramer, she's from Watsonville, CA and she's a monster truck driver. Known for the "Princess" license plate on her giant neon-colored vehicle, the teen participates in about two dozen monster truck shows a year -- where she (and her truck) sometimes fly 25 to 30 feet in the air.
"It's something I've dreamt about... and I'm finally doing it," Ramer told ABC News.
And as if that wasn't kickass enough, her other dream includes studying engineering at MIT.
Watch the video above to see her in action. Teen girls FTW!
Related
Before You Go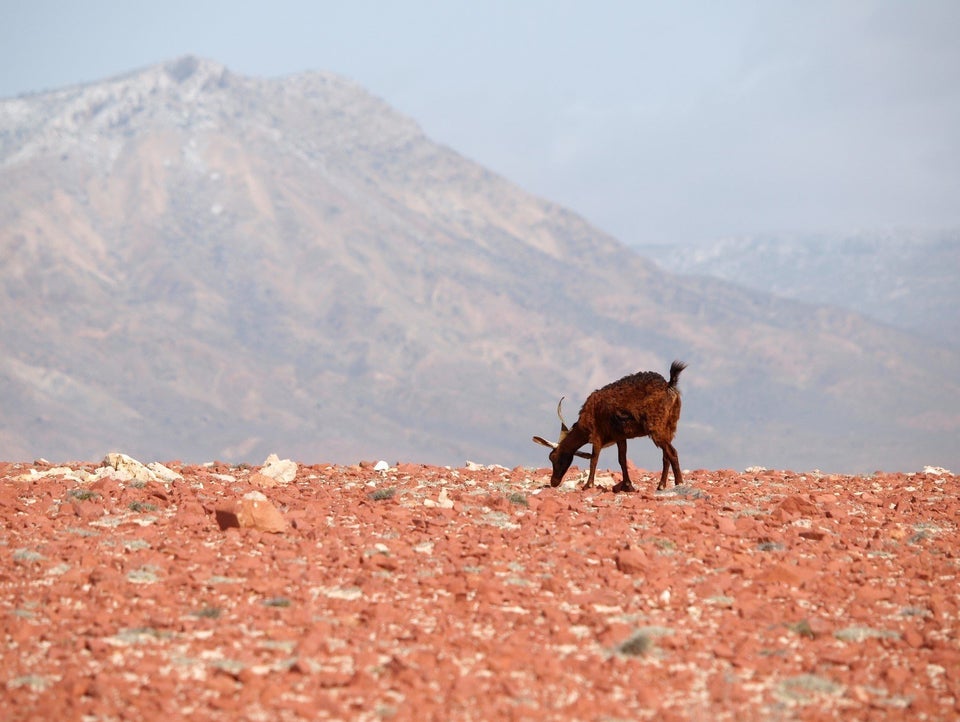 22 Countries With The Worst Gender Gaps In 2013
Popular in the Community