Rosario Dawson will soon go from sinful to devilish.
"It was amazing to get back and be able to get back into this character again and I was really glad he wasn't pushing it back too much further 'cause I was like 'Dude, I don't know how long I could wear that outfit. I mean it fits into the palm of my hand, c'mon guys'," Dawson said.
Watch the full "Tonight Show" interview above.

Before You Go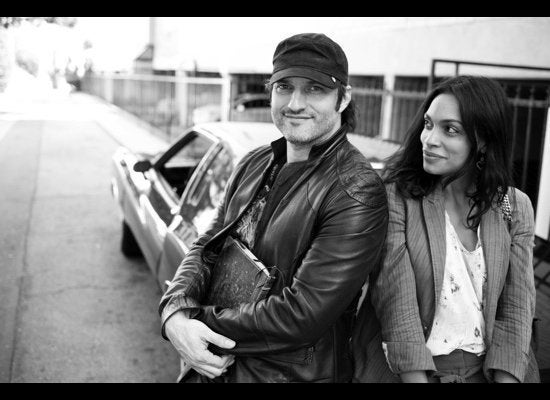 Robert Rodriguez [& Rosario Dawson] Shot by Estevan Oriol