Actress Rosario Dawson is using her high-profile status as a Hollywood icon to help motivate young Americans to get involved and vote.
After the Opportunity: What Is Working jobs panel Wednesday at the DNC in which Dawson expressed her interest in youth issues, The Huffington Post caught up with the actress to discuss her philanthropic activities.
The "Sin City" and "Rent" star works closely with Voto Latino, an organization designed to empower young Latinos, along with other youth development organizations to help spur young people to take action in their communities.
"We (Voto Latino) do so much, we do census issues, and we do voter registration. We also do activist training and we do community leadership building and we expose people to other opportunities" Dawson said. She later added, "Everything falls under the umbrella of voting and so it's great for me to be able to talk and interact with young people."
Dawson also thinks her film career can help benefit the many organizations she works with. "I'm glad that if in any way my acting career in someway can benefit and create a situation where we can draw one more person in to a conversation that they need to have, that's wonderful," Dawson said.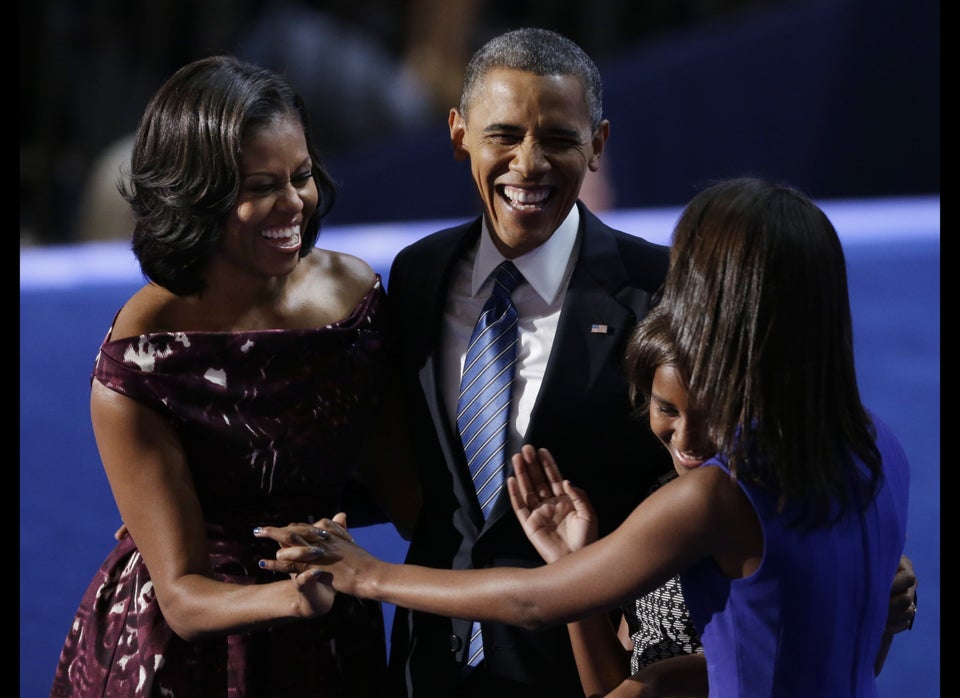 Obama Rocks Democratic Convention
Popular in the Community