Today in This Is Happening, Non-Political Edition: It appears that Eric Andre of "The Eric Andre Show" and Rosario Dawson are actually, legitimately dating. And people are like, Uh, what? Really? That's cool, man. That's cool.
But on Valentine's Day, they made it super official when Andre posted three pictures on Twitter, two of himself and Dawson ― accompanied with heart emojis and the like ― and one more showing only Dawson, which he shared with the caption, "The undisputed most gorgeous being on the planet," which is a nice thing to say about your girlfriend.
People were simultaneously confused and inspired by the couple, considering one-half is everyone's favorite weirdo, Eric Andre, and the other is, you know, Rosario Dawson.
You might have noticed in the last of the three photos Andre posted that he said, "One more for [Chance the Rapper]." That's because even Chance the Rapper felt the need to confirm this thing with Dawson, which makes sense since it's hard to 100 percent believe anything Andre ever says. But we'll just go ahead and choose to believe him here.
As always, Chance the Rapper is one of us.
This has been a blog post about love.
Before You Go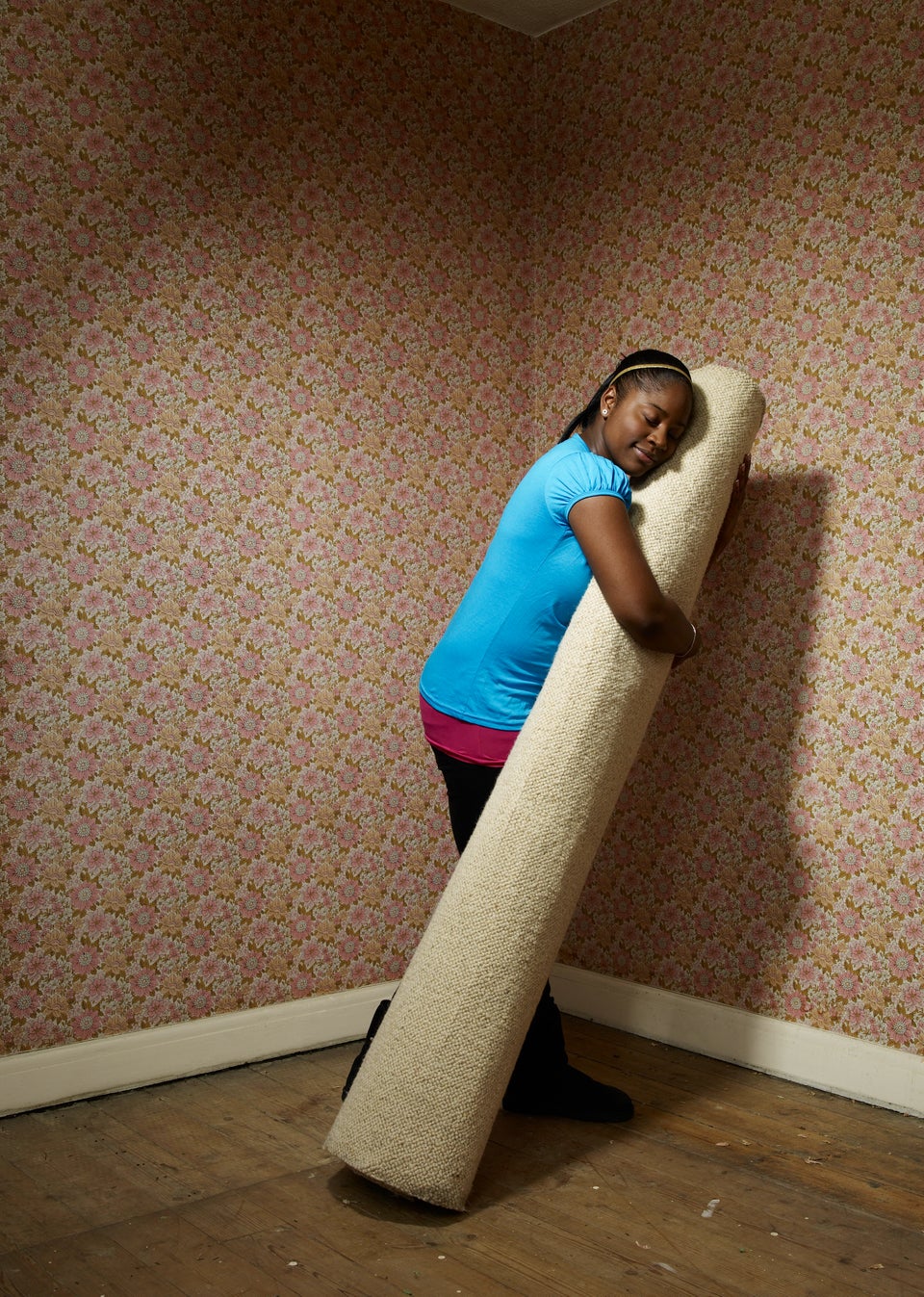 Awkward Valentine's Day Stock Photos
Popular in the Community