Dawson spoke at length to Camilleri about the controversial 1995 film "Kids," Larry Clark's feature about New York teenagers that was written by Harmony Korine. "I got spotted on the street. I auditioned. I worked on it for four days," Dawson said, while revealing she didn't even bother telling many people about the film after being cast.
"Kids" was a lightning rod for debate in the mid 1990s because of its frank depictions of teenagers doing drugs and having unprotected sex. Dawson, however, said her parents were really only worried about one thing.
"With all the insanity that my character goes through, the only thing they cared about was not smoking," she joked.
The actress was 15 when she filmed "Kids," and her character, Ruby, was one of the more sexually promiscuous in the film. "I didn't even have sex until I was 20," Dawson said about the differences between Ruby and herself. "My mom was a teenage mom, I was deathly afraid of being a teenage mom."
Still, Dawson said she understood the character, because she "grew up around all those kids."
Watch Dawson discuss "Kids," and what she thinks of the film now, in the video above.
Before You Go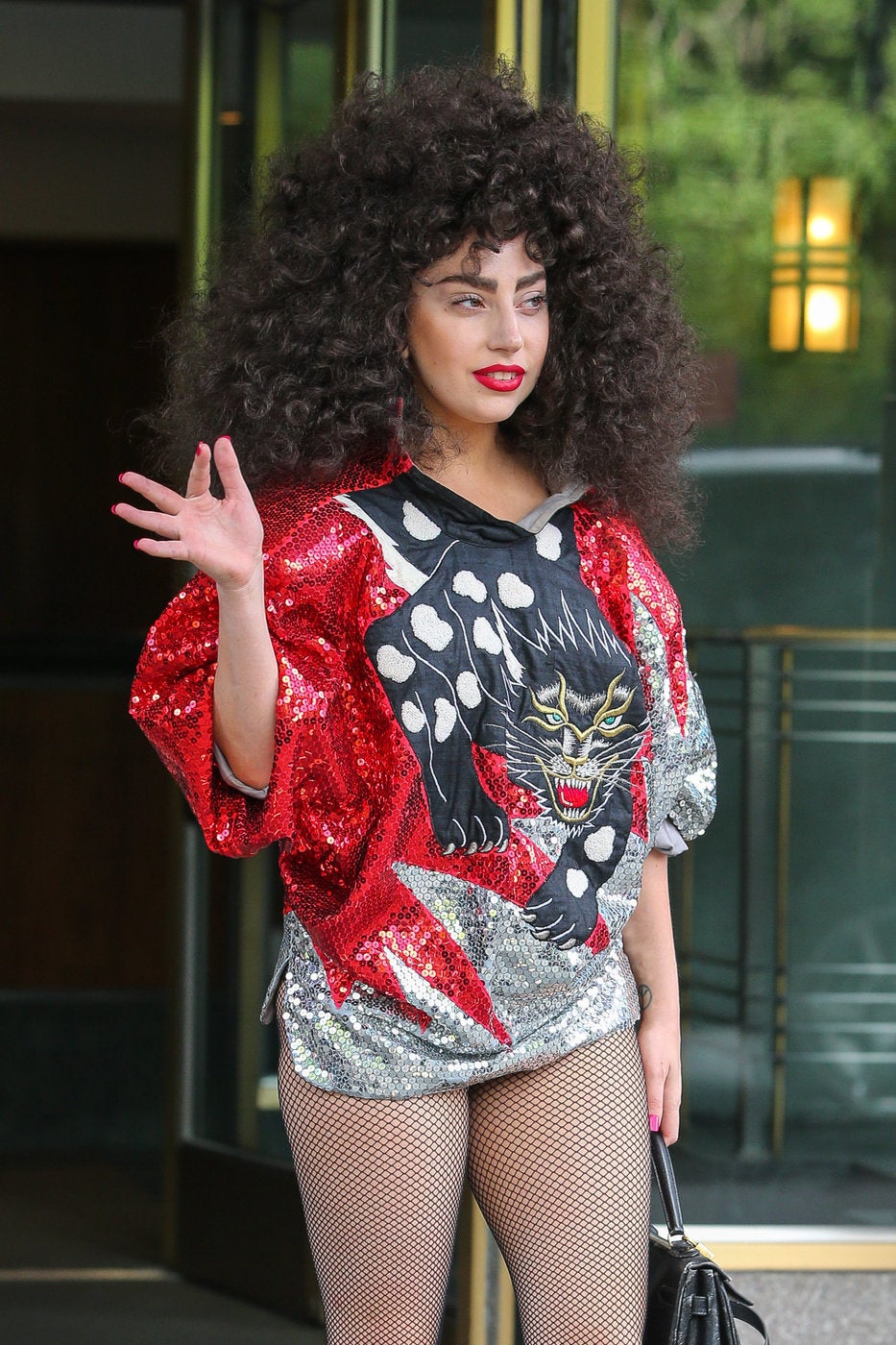 Celebrity News & Photos
Popular in the Community