Rosario Dawson made headlines after she was arrested on April 15, in Washington, D.C., during a protest against money in politics. But the incident doesn't seem to have fazed her much.
"I'm really well," Dawson said. "I came, I had to go and get fingerprinted yesterday from getting arrested at 'Democracy Spring,' so it was really good. We had lunch, actually, at the Capitol. It was really interesting to be there for a different reason. But luckily all is good with that.
At the time of her arrest, outlets reported the actress was detained briefly and penalized with a $50 fine. Dawson recently told USA Today after her arrest that she was simply given a ticket and told to "come back within 15 days."
As a far as why the actress decided to join the protest in the first place, Dawson spoke to online news show "The Young Turks" shortly after her arrest to explain her involvement.
"I wanted, for me personally, to be in solidarity with the other folks who put themselves on the line and just to bring attention to this," she said. "We're putting ourselves on the line for what a lot of people across America and across the planet really want to be able to see happen in America, which is one person one vote."
Watch USA Today's interview with the actress above.
Support HuffPost
Every Voice Matters
Before You Go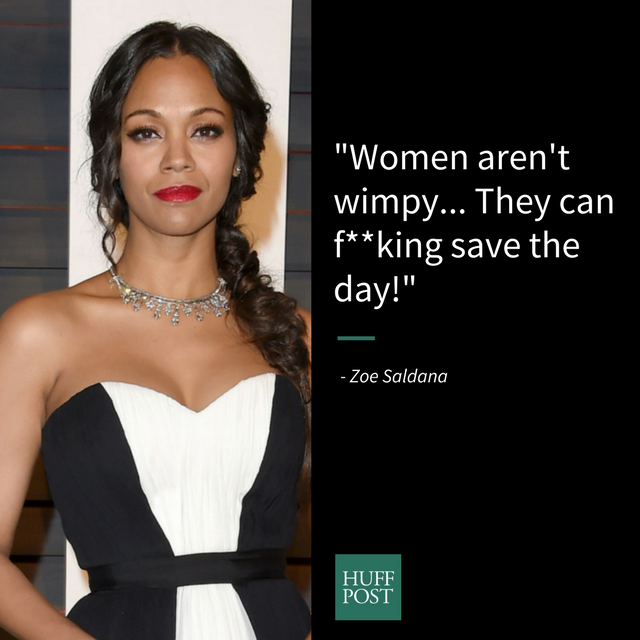 12 Latinas Who Understand The Strength That Lives Within Every Woman
Popular in the Community