"They tell me I can't wear them," says the 16-year-old student who had his beads confiscated twice by Thompson Valley High officials in Loveland, Colo.
The district claims the beads can be linked to gangs and gang violence, according to KDVR. Vigil's rosary had 13 beads per section, instead of the traditional 10 and those 13 beads "can be associated with the Sureno's gang," the district tells KDVR.
Thompson Valley School District spokesperson Margaret Crespo said Vigil had other options besides having his beads taken.
"We've given you two opportunities to take it off or to put it inside your shirt," Crespo said. "That's not something you're interested in doing. You're not giving us an alternative than to remove it."
Vigil told KDVR he wasn't given the opportunity tuck his beads in his shirt.
"We meet with the gang unit on a regular basis, and they do tell us what to look for," Thompson Valley Principal Mark Johnson told the Herald. "We want to make sure we keep on top of what is the latest gang stuff."
A Denver Post editorial argues the school is on shaky legal ground because the situation "runs smack into the constitutionally protected right to free exercise of religion."
The paper reports that, in a separate incident, a federal court previously ruled in favor of the students who had their rosary beads taken away:
The court noted school dress codes can be used to restrict gang activity on campuses but concluded the rosary ban unduly burdened the students who brought the legal action because they were not affiliated with a gang.
To hear Vigil tell it, he's not interested in sparking any turf wars, just wearing a religious item.
"I use them for prayer," Vigil told KDVR. "I feel safe when I have them on."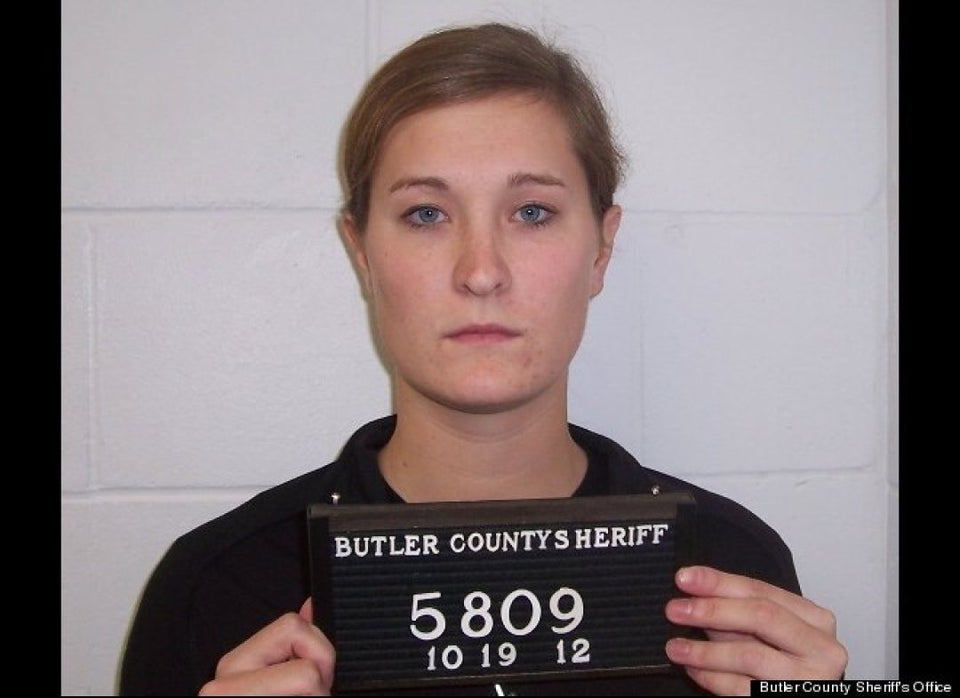 Teachers Behaving Badly: Student-Teacher Sex Scandals