Actors Rose Byrne and Bobby Cannavale will soon have a new addition to their family.
"I'm a little tired but feeling good," she said. "Everyone was very sweet on set today, and you always get a little bit more attention when you're pregnant, which is fabulous."
She and Cannavale welcomed their son, Rocco, in February 2016. During an appearance on "The Late Show with Stephen Colbert" after Rocco was born, Byrne said she hadn't slept much, but offered her secret to how she kept going.
"Who needs sleep, right?" she said. "You just roll on coffee and love."
Cannavale, who also has a 22-year-old son named Jake, stopped by Colbert's show after Rocco was born as well. He told the host that his "good friend" Al Pacino sent him a diaper cake to celebrate his newborn son.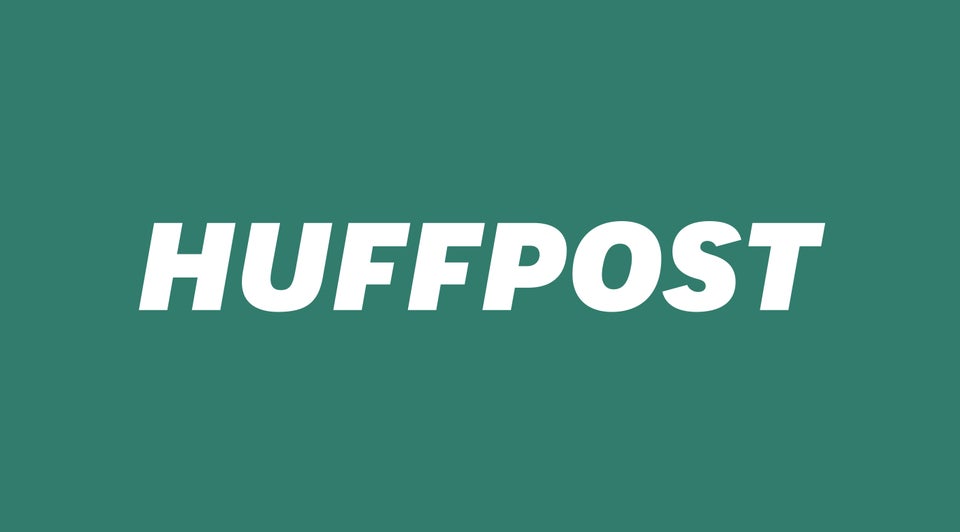 Celebrity Breastfeeding Moments