Lace jumpsuits, as we have seen, are a tricky thing. They can be a gorgeous, bold, feminine fashion statement... or they can be an unflattering train wreck. (Camo jumpsuits, on the other hand? Never OK.)
So we were taken aback when Rose Byrne braved the SAG Awards red carpet in a white lace version. From Elie Saab's Fall 2009 couture collection, the onesie featured little cap sleeves, a plunging neckline and wide-legged pants.
Covered from top to bottom with sequins and crystal embellishments, the Elie Saab suit was a bold choice but fulfilled every red carpet requirement: it was eye-catching, glamorous, flattering, glittery and sexy.
Rose, who we adored in "Bridesmaids" and have been missing ever since, paired the jumpsuit with a sleek bob, which hairdresser Harry Josh described as "'70s inspired Michelle Pfeiffer from Scarface meets Anna Wintour's bob." We'll take it.
From head-to-toe, Rose looked chic. But is a grown-up in one-piece garment ever OK -- and for the red carpet, no less?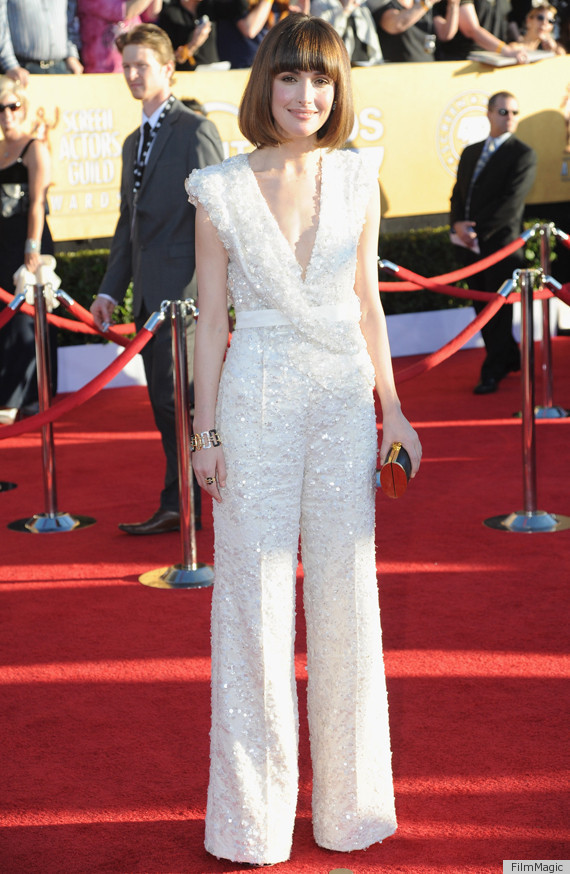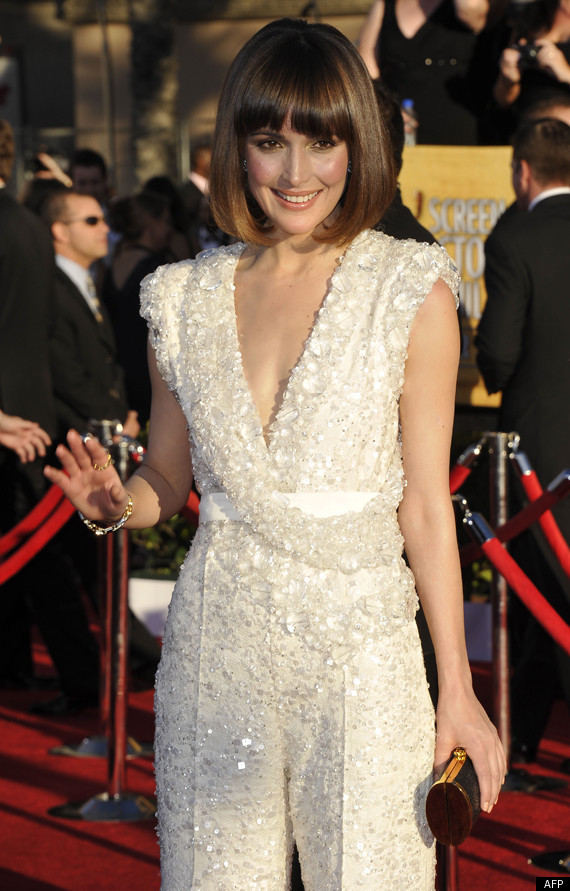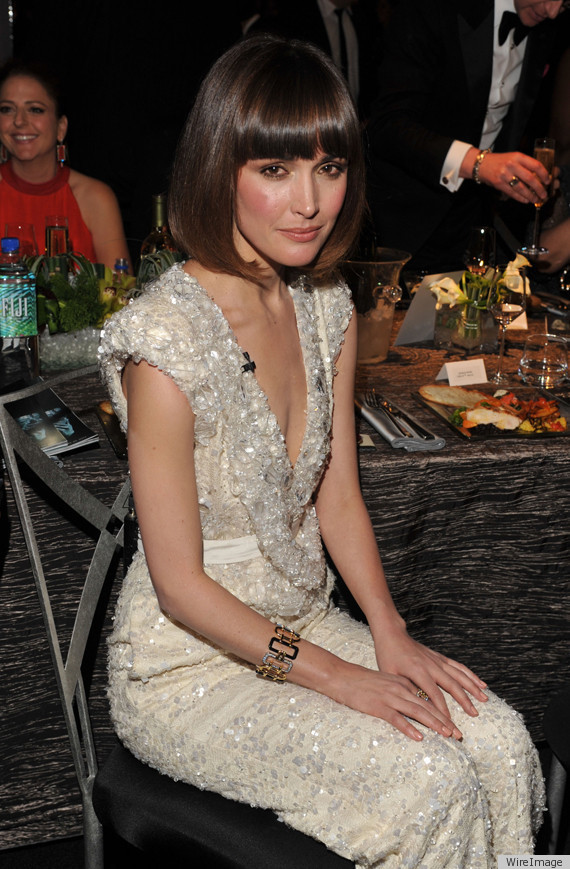 Related