Rose Byrne knows the challenges breastfeeding moms face in transit.
At one TSA security checkpoint, Byrne's breast milk was subject to additional screening. "They wave this weird thing over the top of it and there's a whole production going on," she recalled. "They take it very seriously that it could be something."
In that moment at the airport, Byrne said she opted to "just stand there and smile and tell them that it's really breast milk and that it's nothing."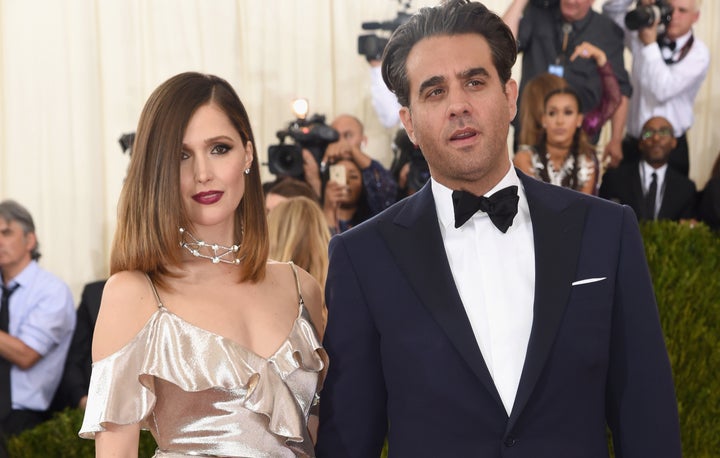 According to the TSA website, breast milk is exempt from the 3.4 ounce requirements but may be subject to testing by X-ray or other measures at airport security. Parents are also instructed to declare these liquids to TSA.
The actress didn't mention if the TSA seized the breast milk (as happened with Alyssa Milano at Heathrow Airport) or simply returned it to her after the screening, but Byrne joked that perhaps she could've helped reassure them of the safety of the milk by flashing her lactating breasts.
During the interview, the new mom also talked about some of the other common struggles of raising an infant. "It takes a long time to leave the house -- maybe an hour, hour 45 minutes just to get out the door," she said. "To do anything, you have to bring so many things with you ... Then when you get out, he just throws up everywhere or takes a big poop and you've got to go back inside again."
And as for sleep, she says she and her partner Bobby Cannavale aren't getting too much of it.
"Who needs sleep?" she joked. "Just roll on coffee and love."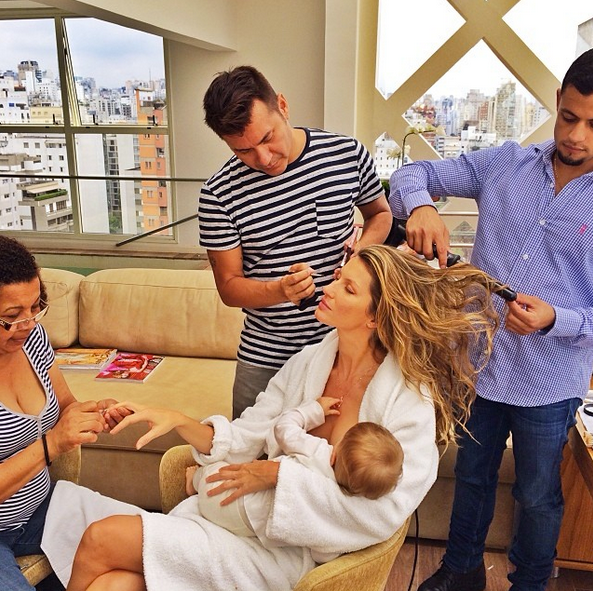 Memorable Breastfeeding Moments In Hollywood