A goth lingerie model known for her flaming red hair is accused of starting six fires.
Investigators said that early Saturday morning, Cohen and McDonald, and two other suspects, allegedly stuffed paper into the hoods and gas tanks of cars before lighting the vehicles on fire.
Surveillance footage helped authorities track down the owners of a Chrysler Sebring convertible used during the vandalism.
She later allegedly admitted helping to torch between 15 or 16 cars.
Cohen is being held in lieu of $21,020 bail, while MacDonald's is set at $40,000, according to jail records.
HEY THERE! My name is Rose, I am a artistic and gothic model and I DO have Tattoos and Tongue piercing, i also sing, cosplay, draw, write, amd collect exotic animals. I also do clean and tidy down model even though i love my artistic modeling. I write a lot of poetry and I tend to be easy to talk with. I am not picky at all and I am pretty mellow. I am very organized and love children. I also cut hair and do great make-up! Im not shy infact I am very outgoing to get the images I need! I have my own style I guess but I love verything that I am and do, and within time I will suceed very far! Im easy to work with and I like blunt honest people who are organized and on time because procrasinators tend to get held beind and limit shoots and not know where things are. I also do music videos for bands and model for bands and other type of sponcered things and open to all! So I'm Rose but the question is who are you and would you like to give me a chance to be your next big hit?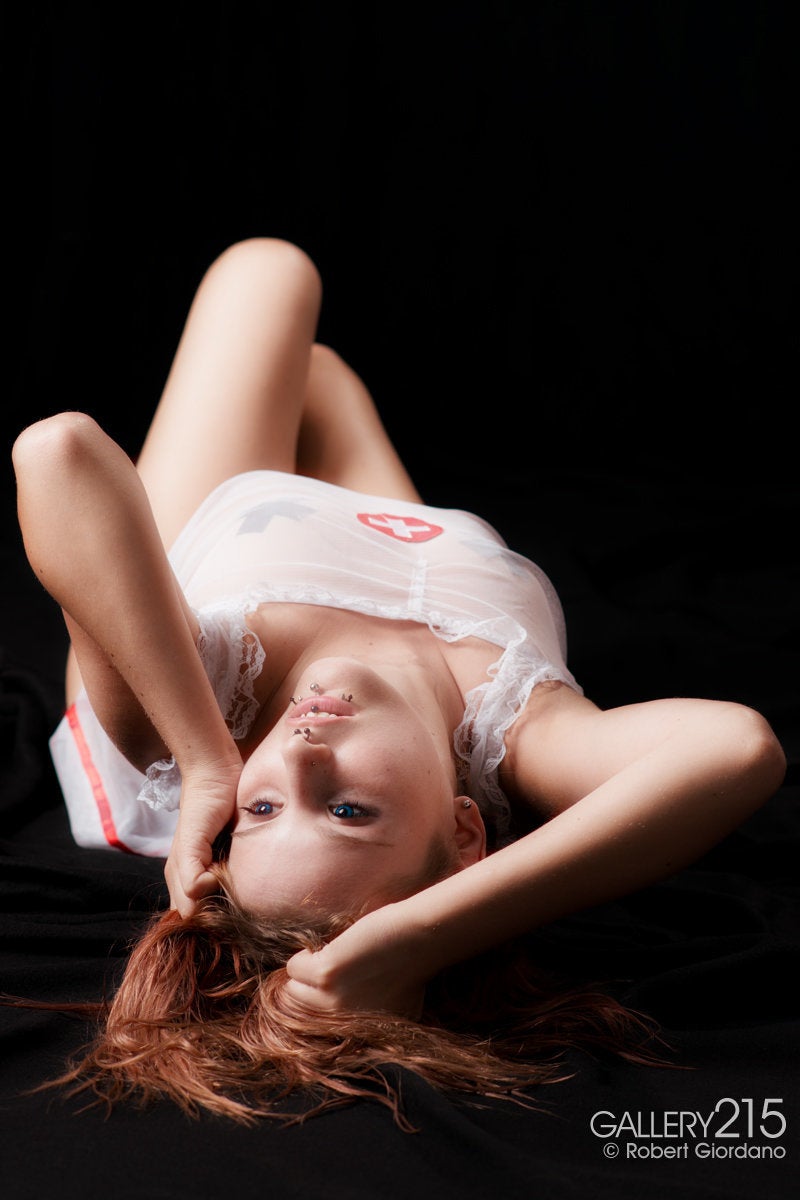 Rose Cohen: Lingerie Model And Accused Arsonist