Rose Cordero is pregnant!
The news about the 19-year-old model comes via Facebook, where a picture was posted of friends surrounding her on a beach and kissing her bared tummy.
On online threads where the news spread, fashion fans have compared Cordero to fellow model Jourdan Dunn, another rising black model who got pregnant at age 19.
But Dunn's success (plus the success of Miranda Kerr, Gisele Bundchen, etc) has proved that having a baby doesn't mean the end of one's modeling days.
Congrats to the young mom-to-be!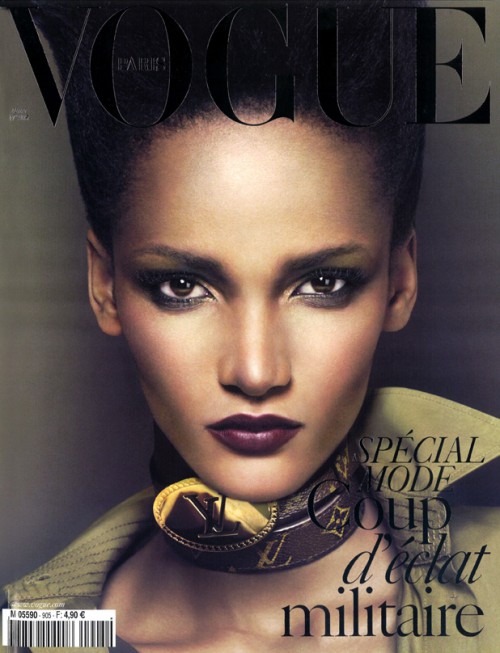 Below, check out other mommy models!