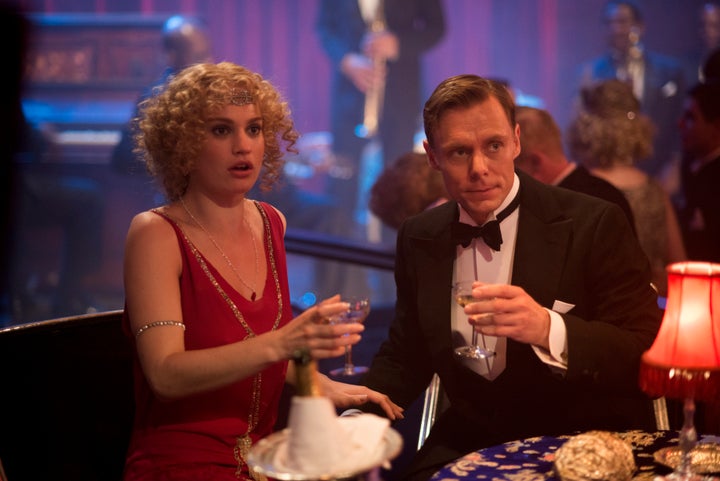 There's new blood coming to "Downton Abbey" in the form of Lady Rose MacClare, played by Lily James, the Dowager Countess' great niece.
Viewers learned in the "Downton Abbey" Season 3 Christmas special that Rose will move to Downton when her parents move to India. The new rebellious young woman caused trouble for the Crawleys before and is sure to spice up life at Downton, but will it be a good thing?
Neame said he doesn't worry about audiences having a hard time embracing Rose. "This is an ensemble show that has a soapy quality to the storytelling and writing," he told EW. "We've got about 23 main cast members [and] a big part of the energy of the show is new characters coming in and old characters exiting. If you always had the same people and there was never any change, you'd miss out on one of the main ways that you keep these things fresh."
Look for Rose to represent the new world "Downton Abbey" is entering in the post-war era of the 1920s. James told RadioTimes.com she hopes Rose gets "naughtier" in Season 4. "It's nice to bring the outside world into Downton," James said. "The London world is quite exciting -- it gives it a social context. Downton's in a bubble with their morals and the world they uphold, so it's nice to see the more rebellious London world [as well]."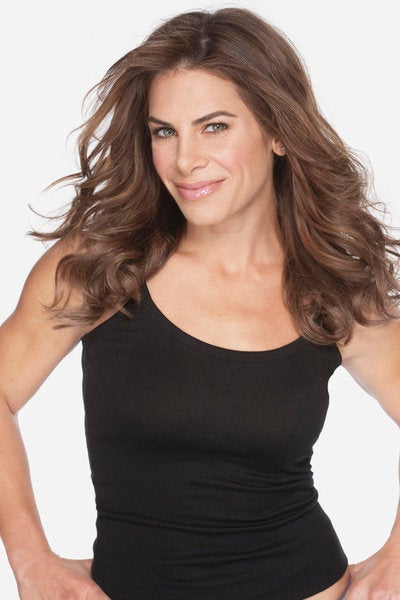 Midseason 2012-2013
Related
Popular in the Community