After months of waiting, followers of Rose Ellen Dix and Rosie Spaughton's popular YouTube channel finally got to see the couple tie the knot.
"We met through mutual friends who went to school with me and then went to college with Rose," Spaughton told The Huffington Post. "Rose fancied me for ages and when we were both single, I asked her out on a date and it started there!"
The couple -- whose YouTube channel is dedicated to their love for each other -- got engaged 10 months ago and married on March 20, which was also World Happiness Day. They said it was everything they'd dreamed of.
"Our wedding day was absolutely perfect, every tiny detail was exactly how we planned," Spaughton said. "It was one of the best days of both of our lives."
The couple shared photos from the big day with their collective 200,000 Instagram followers. Check out a few especially gorgeous pictures below:
Still haven't had enough of these two? Watch one of their YouTube videos, below: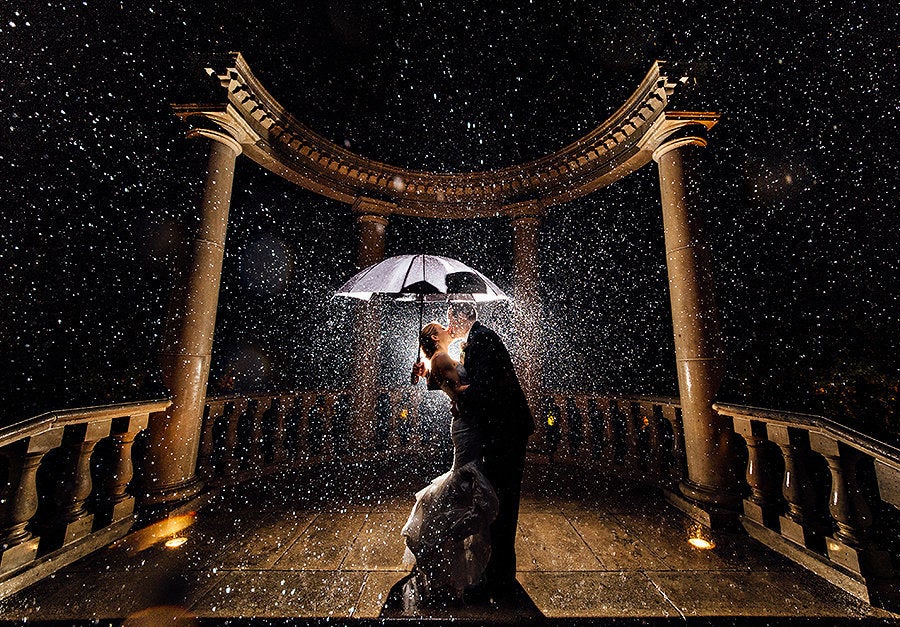 Best Wedding Photos of 2014