Rose gold locks are the latest hair craze (again), and now that Kylie Jenner has hopped on the rosy hair bus, we'll be seeing more of this 'do.
If you weren't digging hidden rainbow hair or denim hair, this might be the shade for you. Plus, who doesn't want to match their tresses to their rose gold iPhone?
Still not convinced? The below photos will put all your doubts to rest. You can thank us later.
You may also like...
Before You Go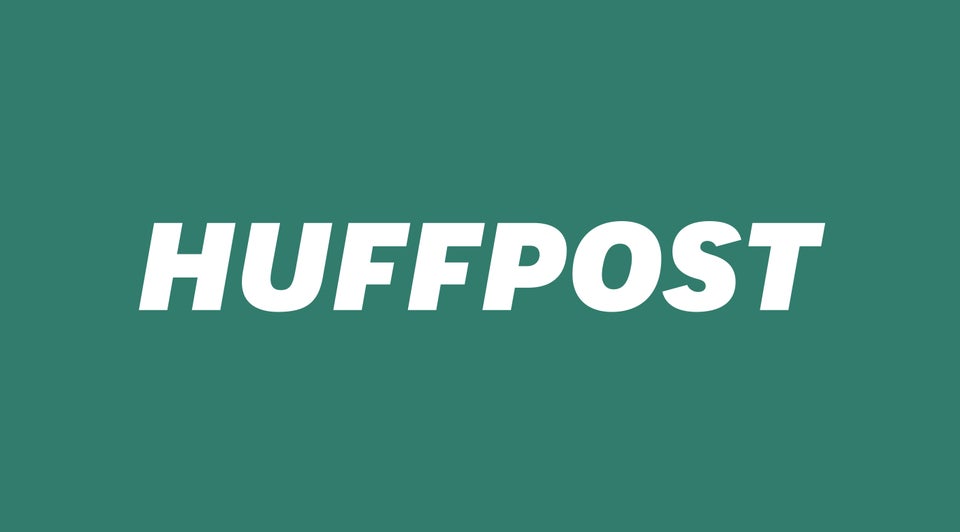 Constellation Piercings Are The Latest Earring Trend