In response, McGowan called Affleck a liar, alluding the actor has been well aware of Weinstein's sexual misconduct for quite a while.
"'GODDAMNIT! I TOLD HIM TO STOP DOING THAT' you said that to my face. The press [conference] I was made to go to after assault. You lie," she wrote to him.
The assault McGowan is referring to is most likely included in a bombshell New York Times report that said McGowan was one of at least eight women who had reached settlements with Weinstein over sexual harassment allegations. According to the Times, McGowan received a $100,000 settlement from Weinstein in 1997 after "an episode in a hotel room during the Sundance Film Festival."
McGowan declined to comment for the Times (some speculated that she has kept quiet because her settlement may have involved a non-disclosure agreement). But that hasn't stopped the 44-year-old from being vocal on Twitter since the Times report was published.
On Monday she tweeted the following to Affleck's "Good Will Hunting" co-star and Weinstein friend Matt Damon, during her very public petitioning to dissolve The Weinstein Company board:
TheWrap founder Sharon Waxman also named Damon in a piece in which she claimed that while she was working for The New York Times, the paper killed a 2004 article she wrote on Weinstein's sexual misconduct due in part to a phone call from Damon.
It looks like McGowan is going to keep speaking out. In the past day she has tweeted support for actress Asia Argento, who came forward about Weinstein assaulting her.
Representatives for McGowan and Affleck did not immediately respond to HuffPost's request for comment on the situation.
McGowan also hit back and Michael Eisner, former CEO of Disney and president of Paramount Pictures, who tweeted Tuesday that he had fired the Weinstein brothers because they were "irresponsible." Weinstein, he added, was an "incorrigible bully" but he "had no idea he was capable of these horrible actions."
CORRECTION: An earlier version of this story mischaracterized one of McGowan's tweets as a defense, not a criticism, of Lena Dunham.
Before You Go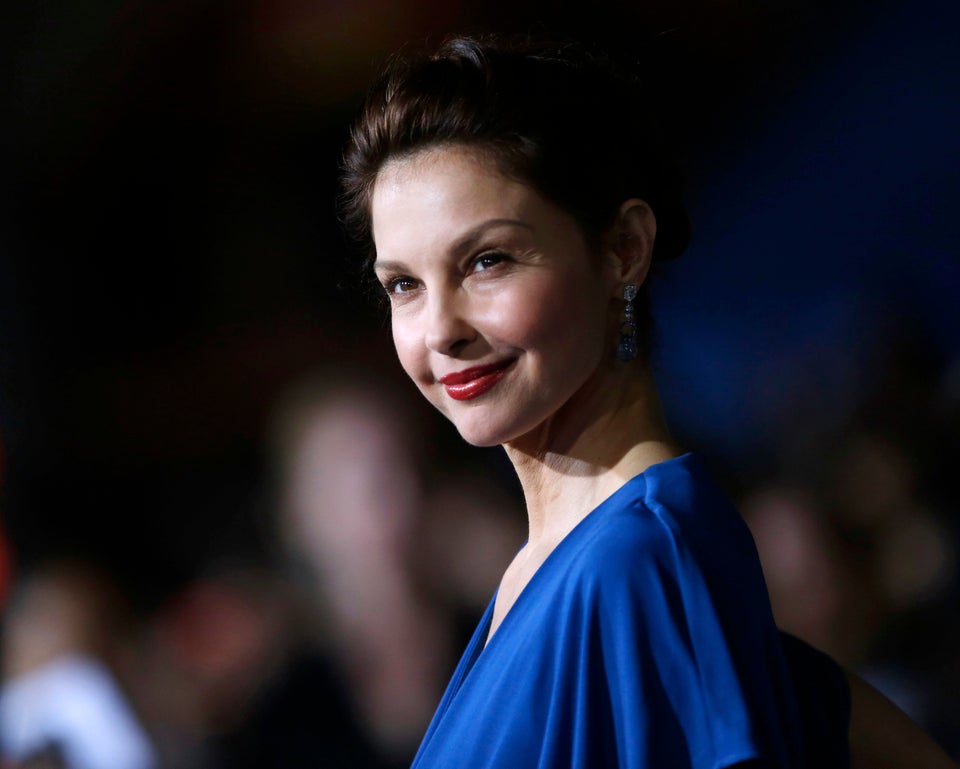 Celebrities React To Harvey Weinstein
Popular in the Community