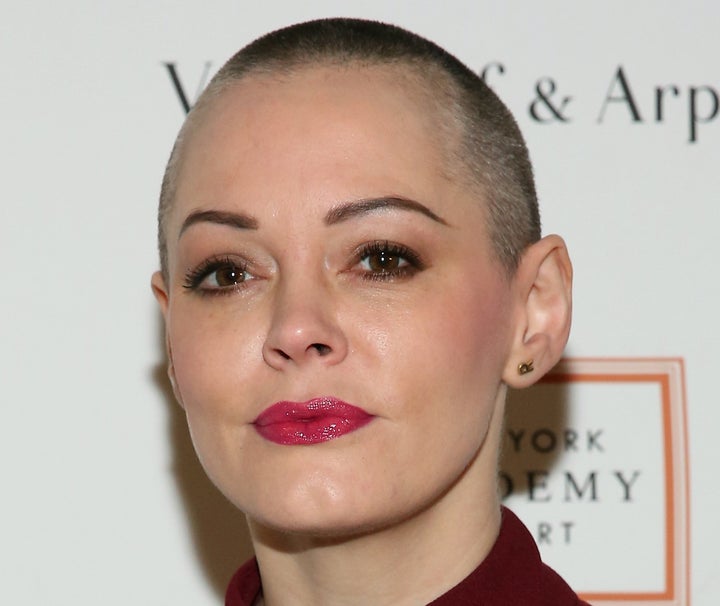 With nearly 25 years of experience in Hollywood, Rose McGowan is all too familiar with both the obvious and insidious ways sexism functions in the entertainment industry.
On Thursday, the actress claimed in a series of tweets that she was raped by an unnamed Hollywood "studio head" and consequently shamed. Using the hashtag #WhyWomenDontReport, which aims to to raise awareness about the startlingly low rates of rape reportage, McGowan detailed a prior assault.
The "Charmed" actress has become somewhat of a watchdog in recent years, regularly exposing how abuse and discrimination manifest in her industry and beyond.
McGowan apparently planned to report the rape, going as far to contact a criminal attorney, whom she notes is female, but alleges she was told that the case would never be successful given the status of those involved.
"It's been an open secret in Hollywood/Media & they shamed me while adulating my rapist," she wrote. "It is time for some goddamned honesty in this world."
The Huffington Post has reached out to McGowan's representatives and will update this post accordingly.
Before You Go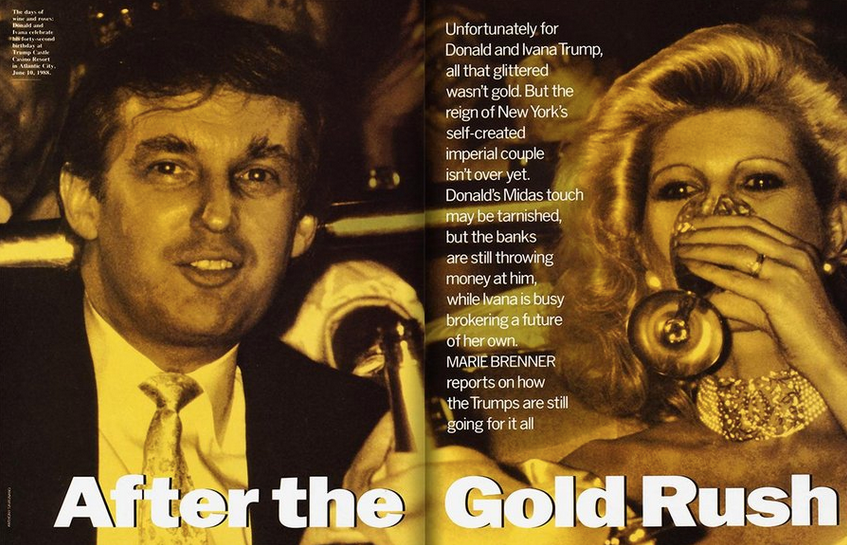 18 Real Things Donald Trump Has Said About Women
Popular in the Community