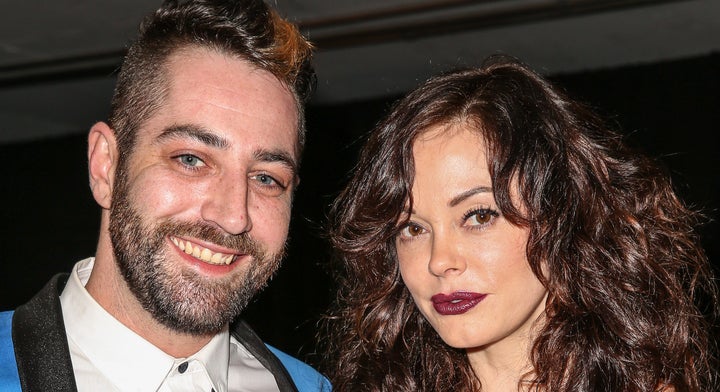 (Story continues under the photo)
"I did get married. It's been a whole seven weeks," she said. "I love it when people go, 'How's marriage going?' I'm like, 'Well, I'm not divorced yet.'"
This was the first marriage for McGowan, though she famously dated and was engaged to rocker Marilyn Manson. They split in 2001 due to what the actress called "lifestyle differences."
And now, just because we're feeling nostalgic, here's a pic of McGowan and Manson in all their '90s glory: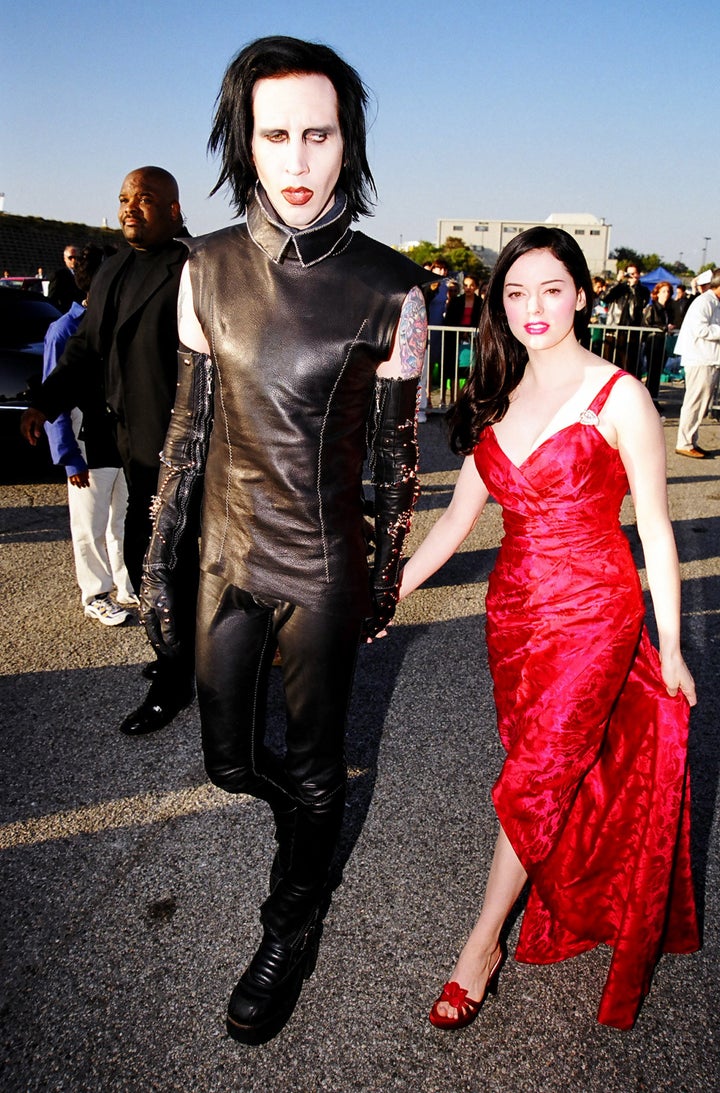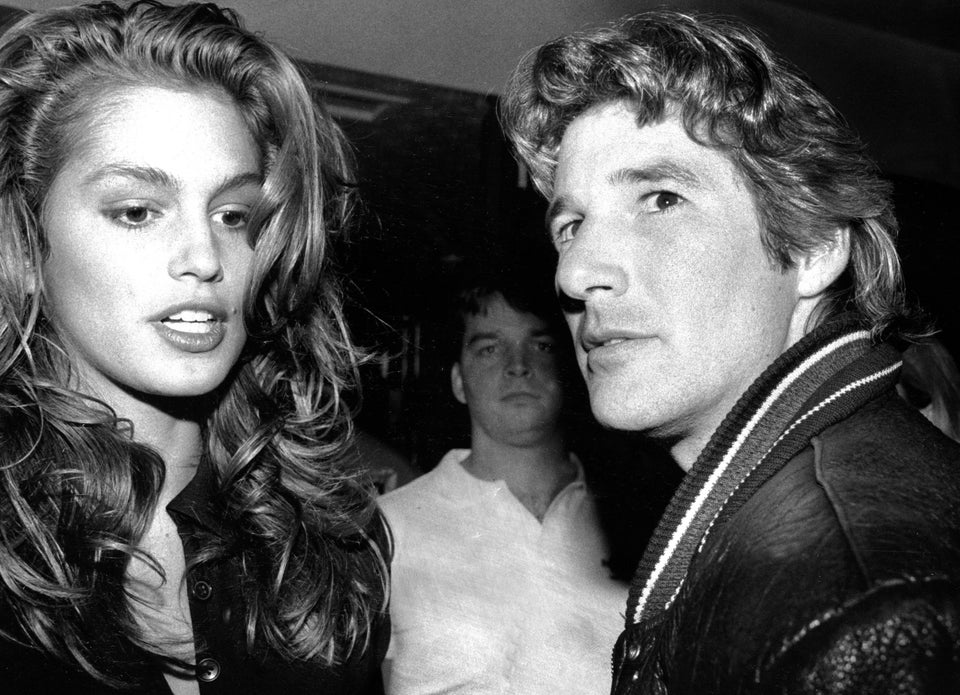 18 Former Couples You Forgot About
Related