Actress Rose McGowan said Sunday that it was "Hollywood fakery" for actors to wear black to the Golden Globes as a way to protest sexual misconduct.
When Argento pointed out that McGowan had spoken out about Weinstein and inspired others to step forward, the former "Charmed" star wrote in reply: "And not one of those fancy people wearing black to honor our rapes would have lifted a finger had it not been so. I have no time for Hollywood fakery, but you I love, @AsiaArgento #RoseArmy."
When word spread in December that actresses planned to wear black dresses to the awards ceremony, McGowan zeroed in on Meryl Streep. She said the Oscar winner showed "hypocrisy" for having worked with Weinstein. Streep has insisted that she knew nothing of Weinstein's alleged criminal behavior, and told HuffPost through a representative that she was hurt by McGowan's comments.
Actress Amber Tamblyn said at the time that she was friends with McGowan but that those remarks had been beneath her.
"Rose McGowan is a friend and while I support her kind of movement, I do not support any woman (or man) shaming or taunting the movements of other women who are trying to create change," Tamblyn tweeted.
Before You Go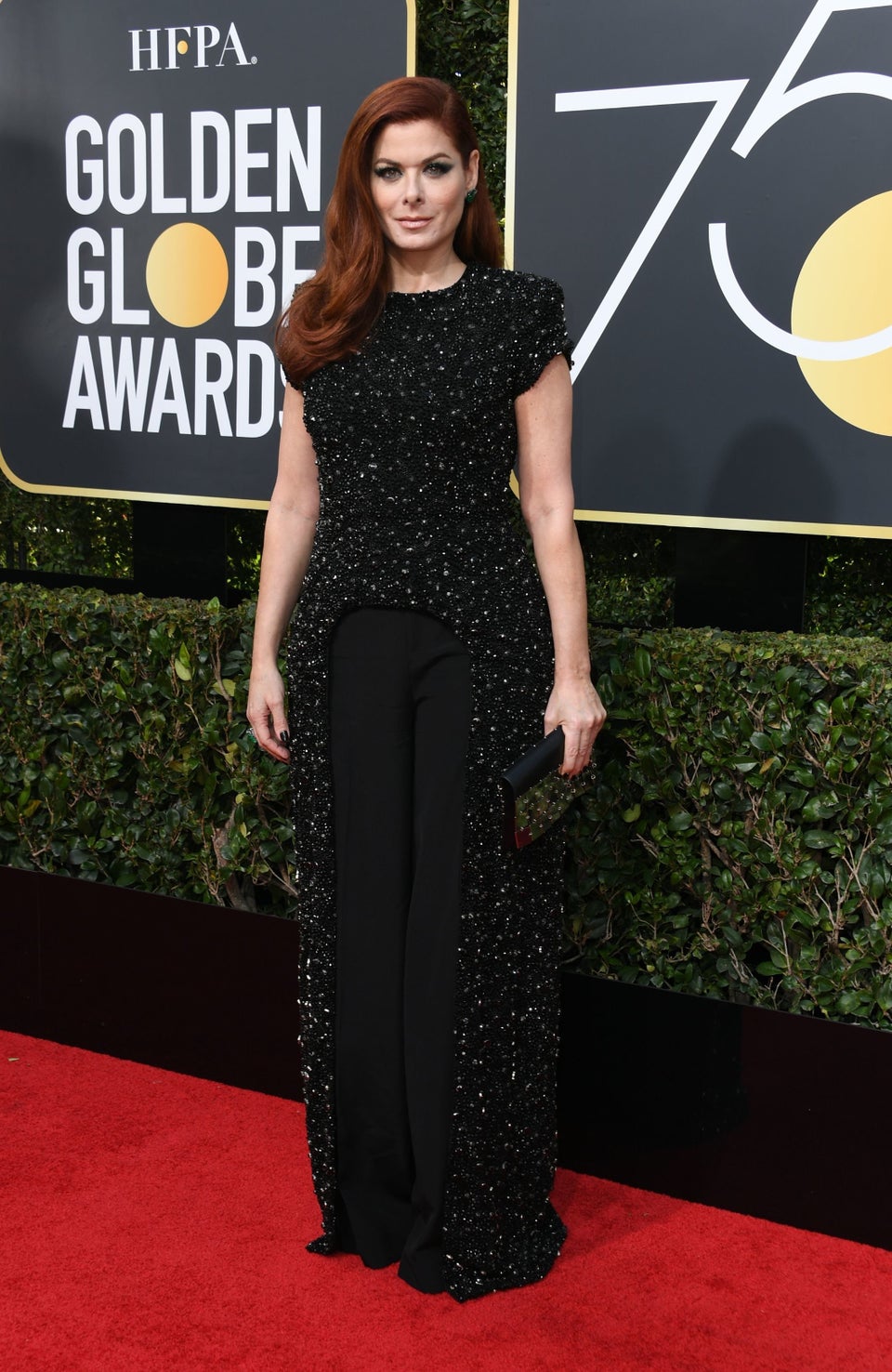 Stars Wearing Black In Solidarity At Golden Globes
Popular in the Community