Rose McGowan is back on Twitter after she posted a message to Instagram late Wednesday saying that the company had suspended her account.
"TWITTER HAS SUSPENDED ME," the actress had written. "THERE ARE POWERFUL FORCES AT WORK. BE MY VOICE."
In a statement on Thursday, Twitter said that McGowan had been temporarily blocked from tweeting after she posted someone's phone number. Once the offending tweet was removed, the company said, the ban was lifted.
After Twitter lifted the suspension of her account, McGowan sent a new tweet questioning Twitter's priorities, while also seeming to reference President Donald Trump's tweets about North Korea.
In the days following the Times' report, McGowan has addressed Weinstein's behavior on Twitter.
Before Twitter clarified its reasoning for the suspension, users were quick to slam the social media network, with some calling for a boycott. It's unclear whether that is still happening.
This story has been updated with Twitter's statement explaining why McGowan's account was locked and to note that she is tweeting again.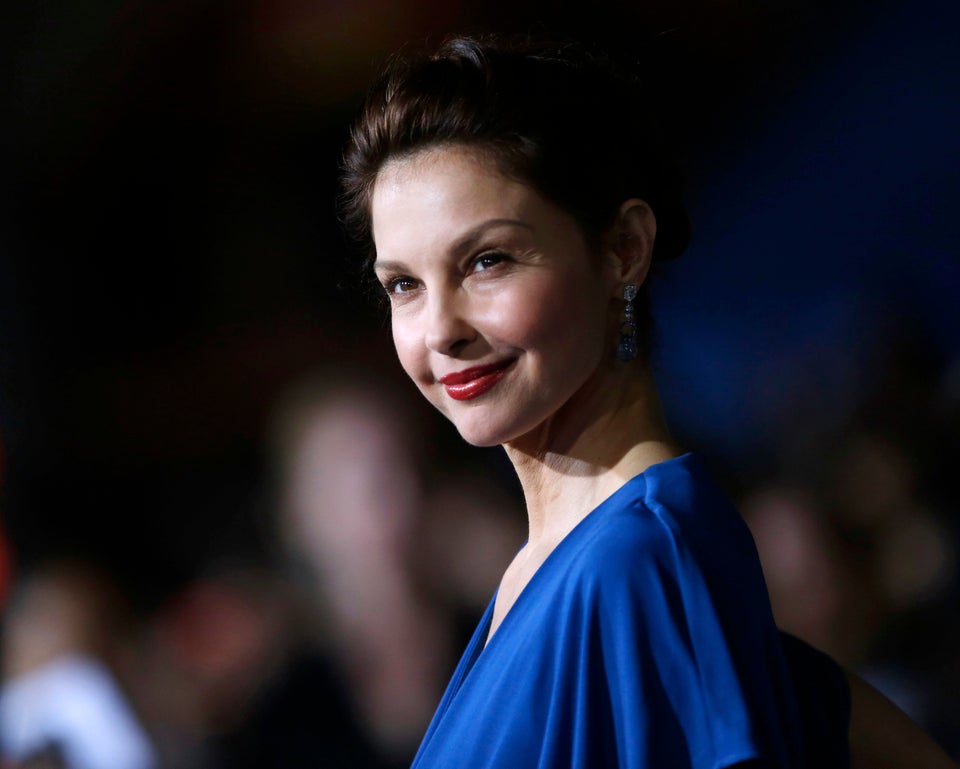 Celebrities React To Harvey Weinstein