Hear ye, hear ye. Pantone, the world's paramount color authority, has just announced the 2016 color of the year. And in an unprecedented move, there are two! It seems like no matter how many hours of deliberation the Pantone committee went through, they just could not choose between the two victorious hues, blue and pink. Sorry, Serenity and Rose Quartz.
It looks like your upcoming year will be the color of a pale sunset, or a baby nursery for eager parents who chose not to determine the sex beforehand. In the words of Pantone: "Weightless and airy, like the expanse of the blue sky above us, Serenity comforts with a calming effect, bringing feelings of respite and relaxation even in turbulent times. Rose Quartz is a persuasive yet gentle tone that conveys compassion and a sense of composure."
Although Serenity and Rose Quartz will surely be trending in the year to come, the art world has been hot on the pink and blue beat for centuries. (It helps, perhaps that the sky is sometimes blue and skin is sometimes pink.) From Monet's dreamy haystacks to Marlene Dumas' translucent watercolors, artists past and present have often employed the fine and feathery combination of Serenity and Rose Quartz for their pictorial visions. Take a tour of the painted history of pink and blue -- with a few sculptures and photos thrown in -- below.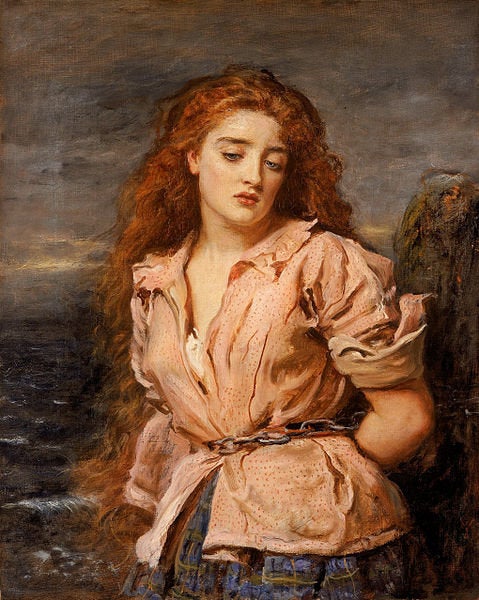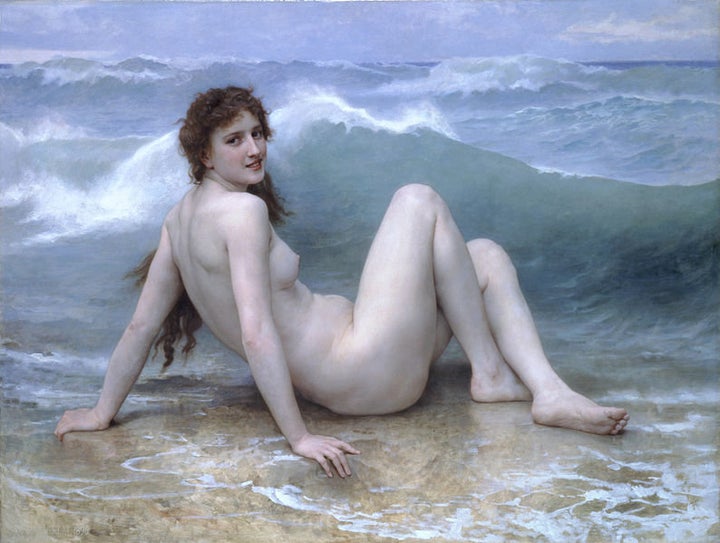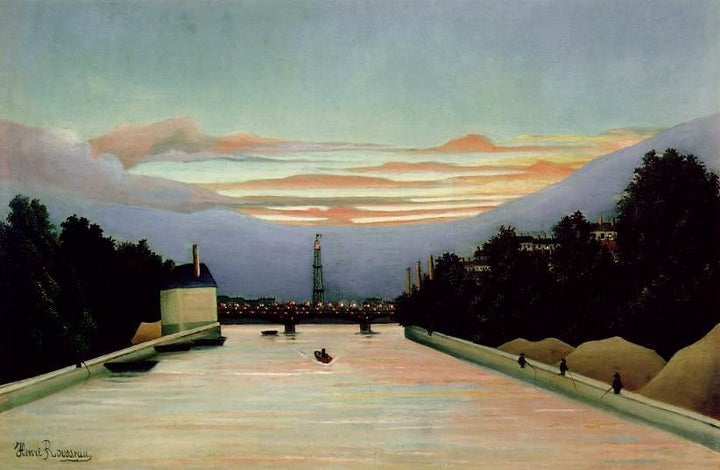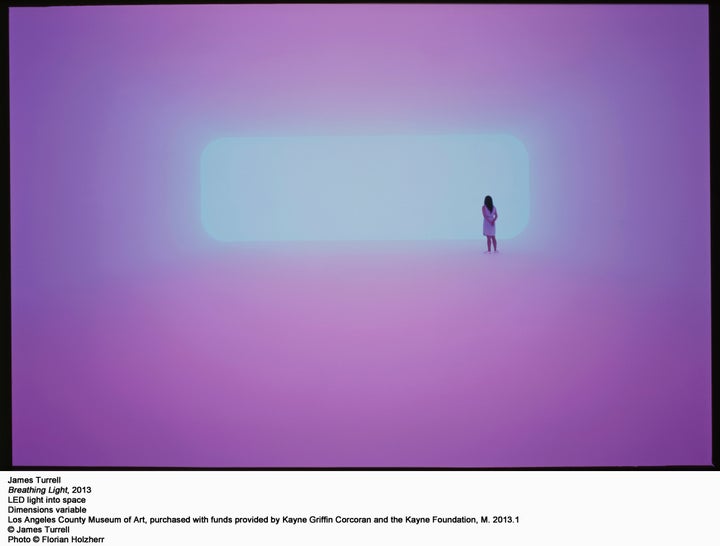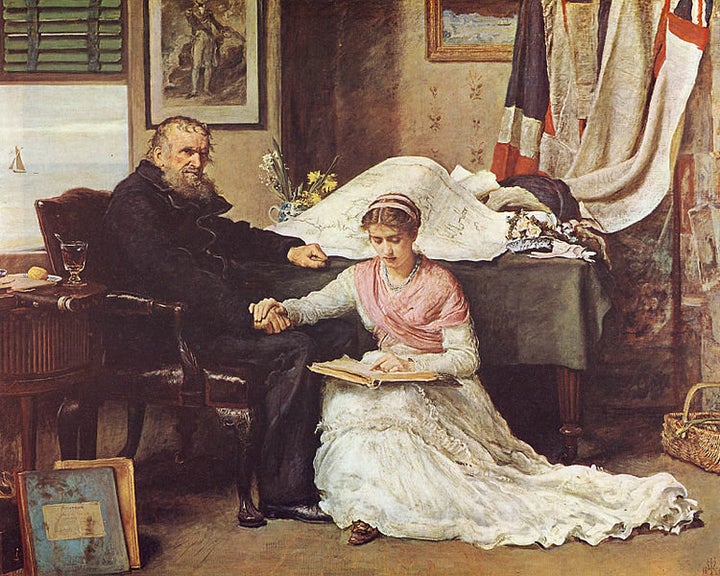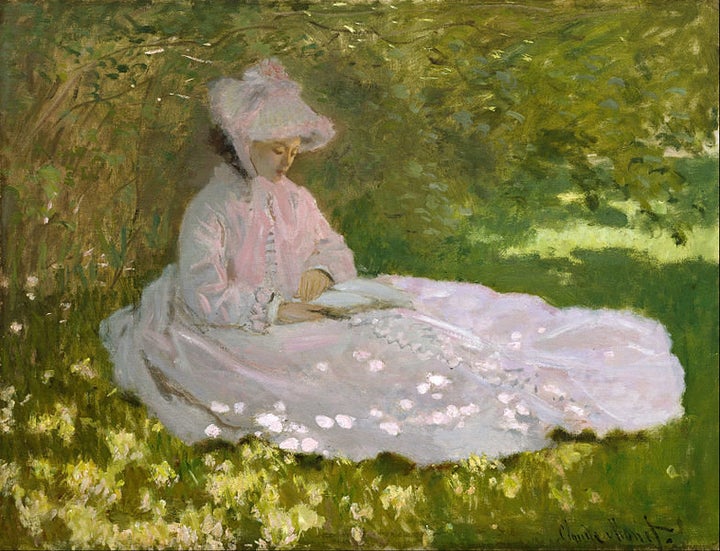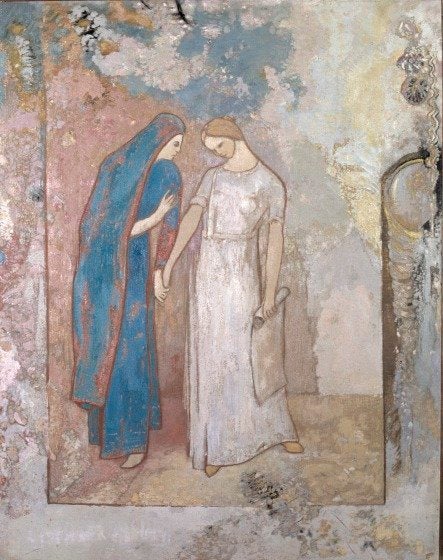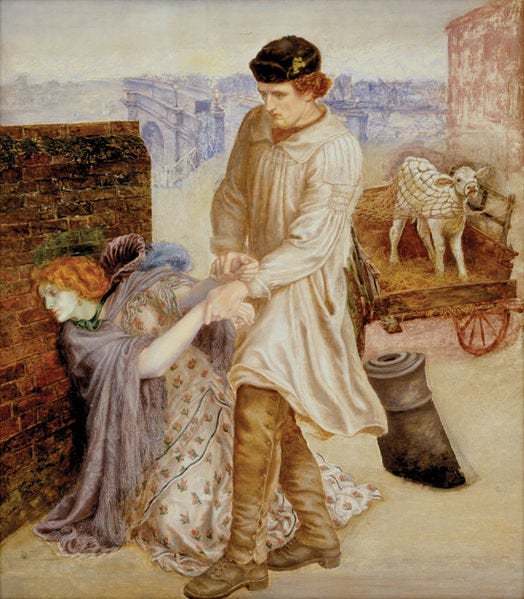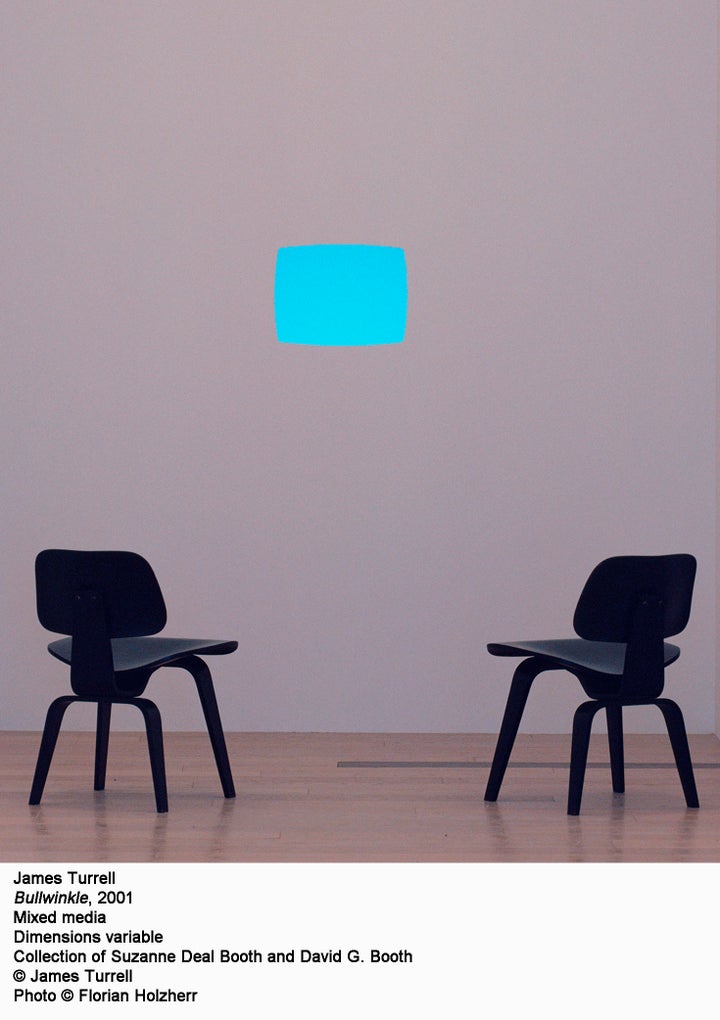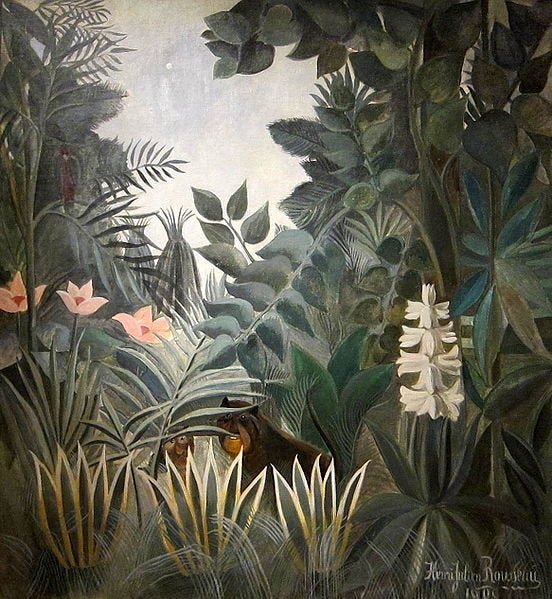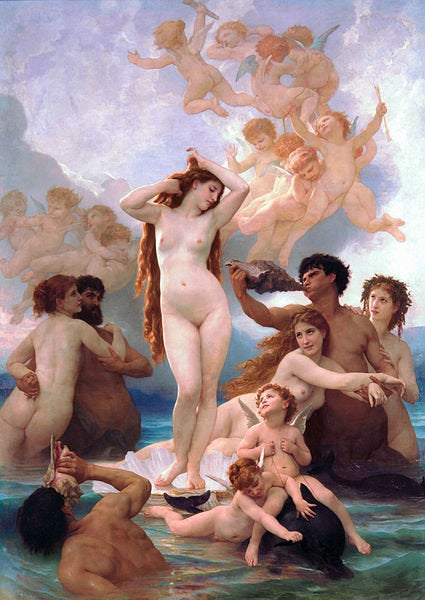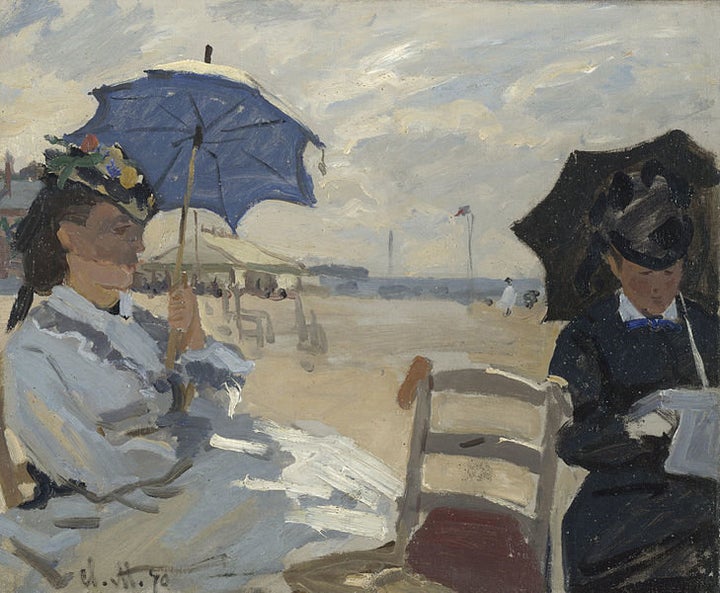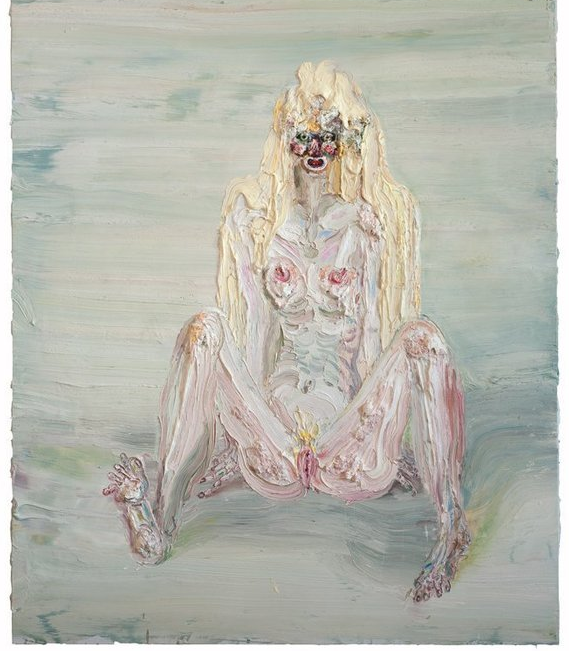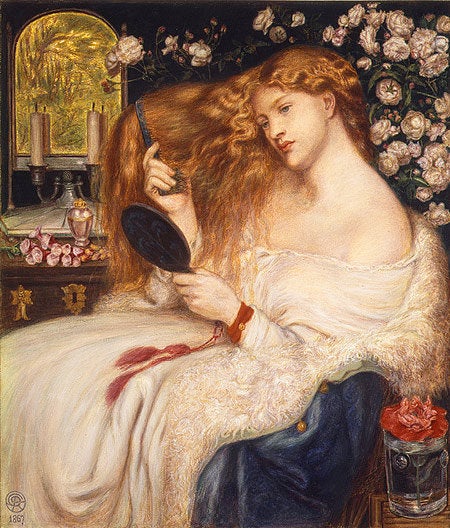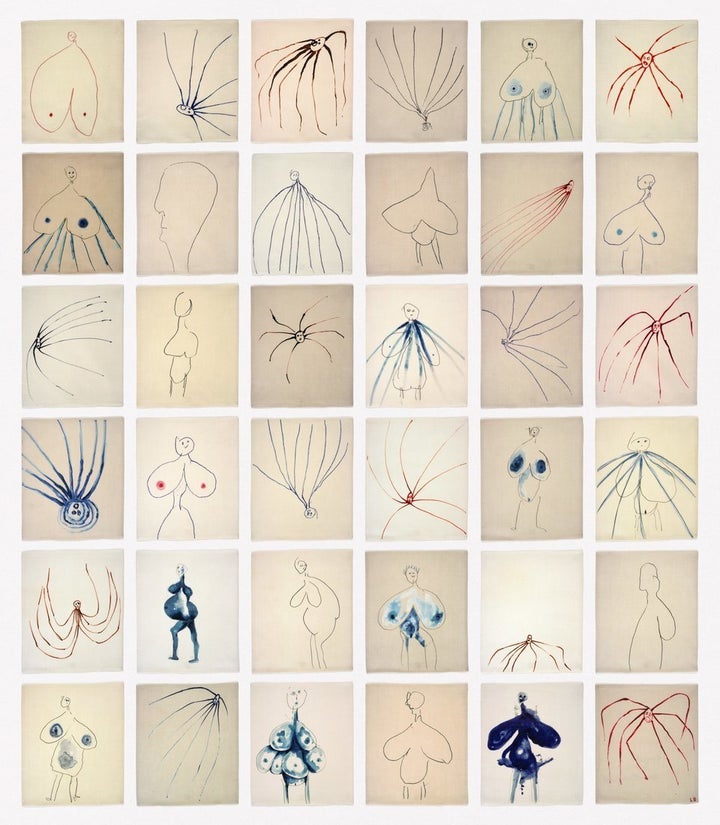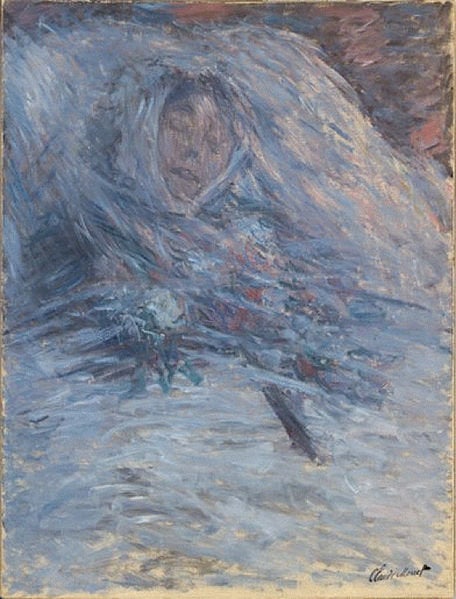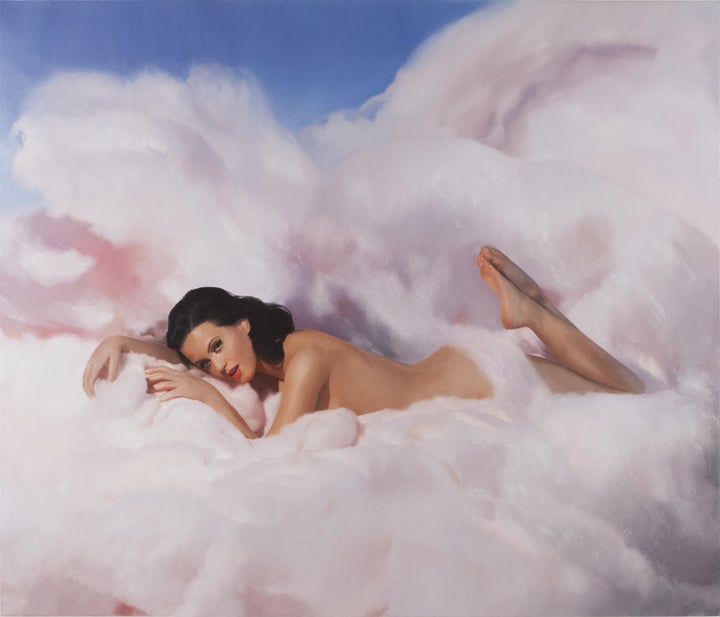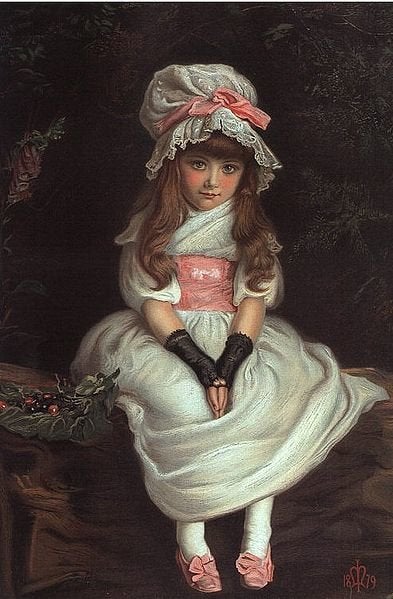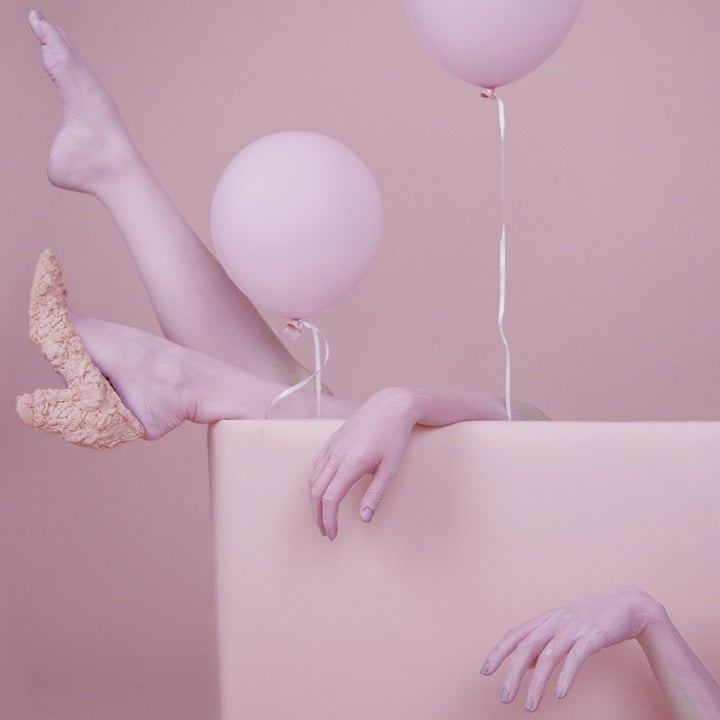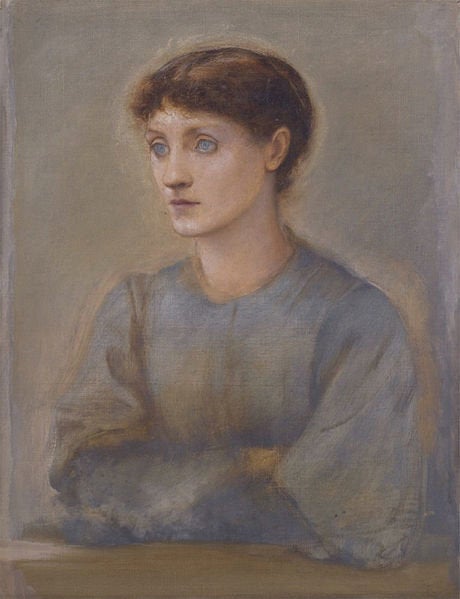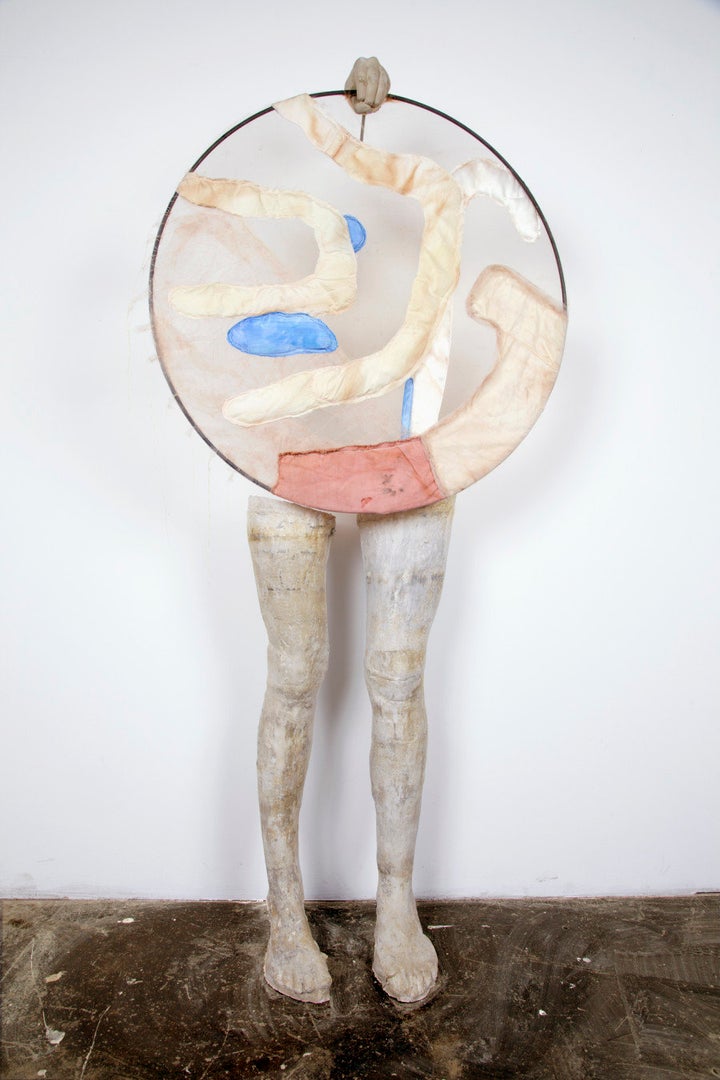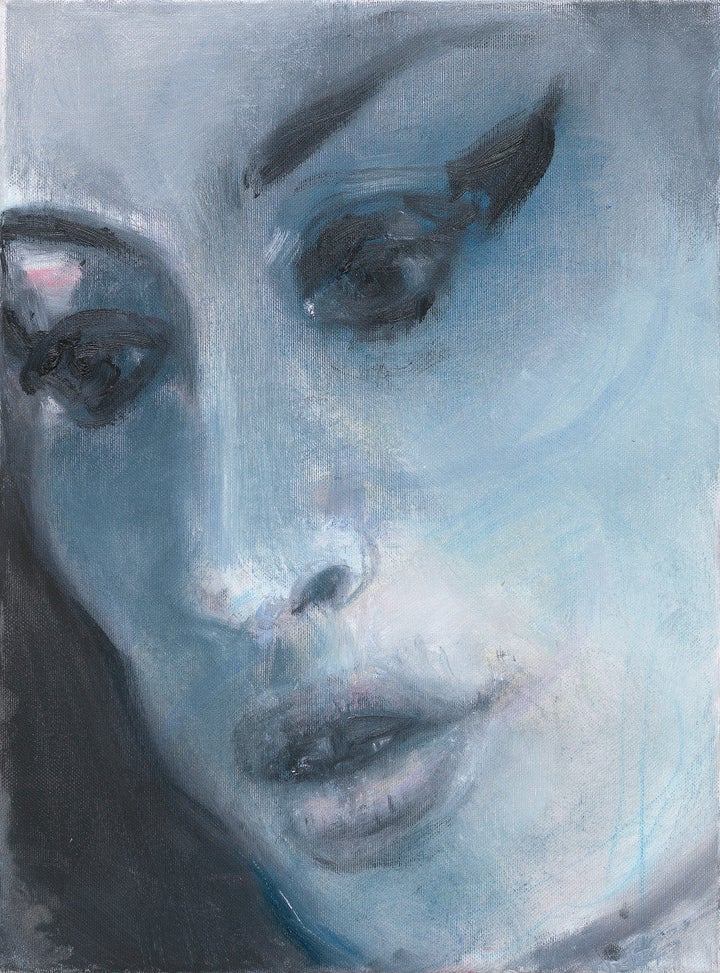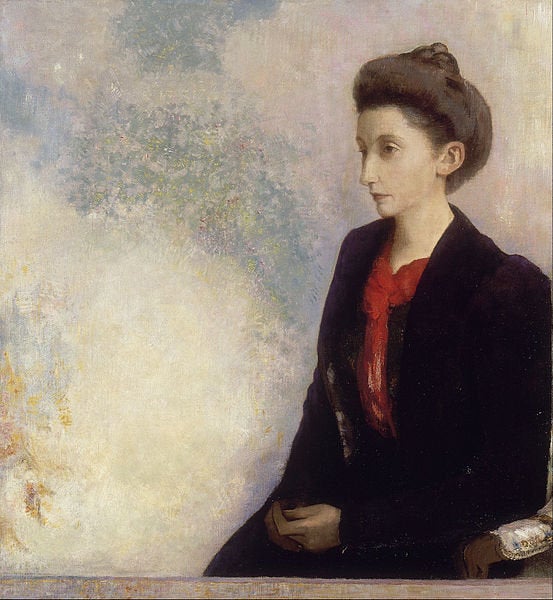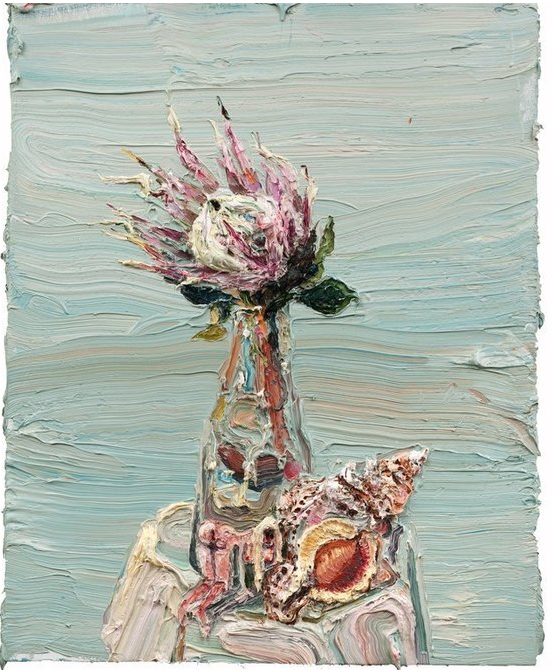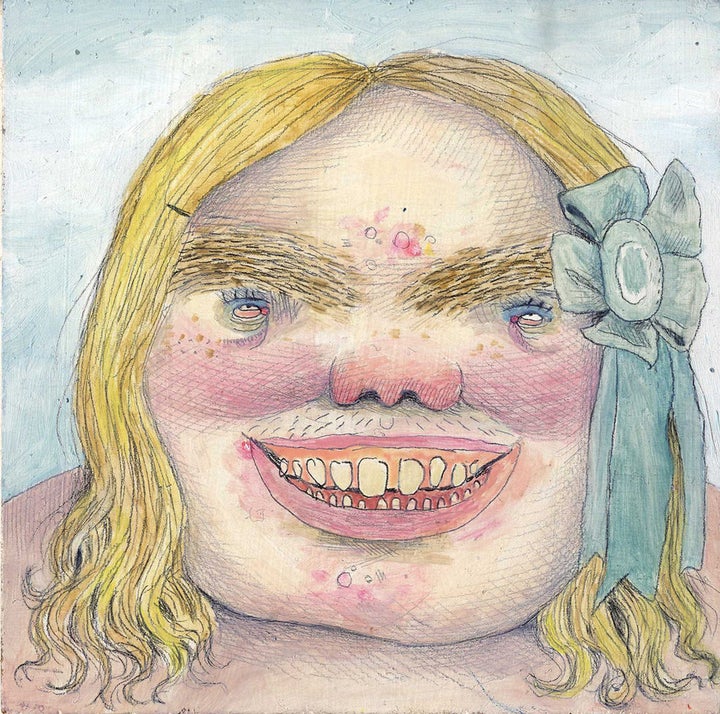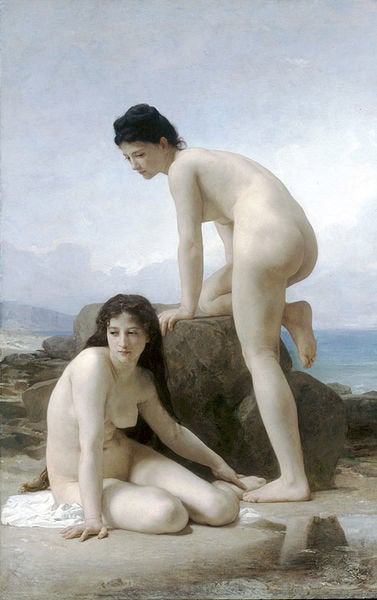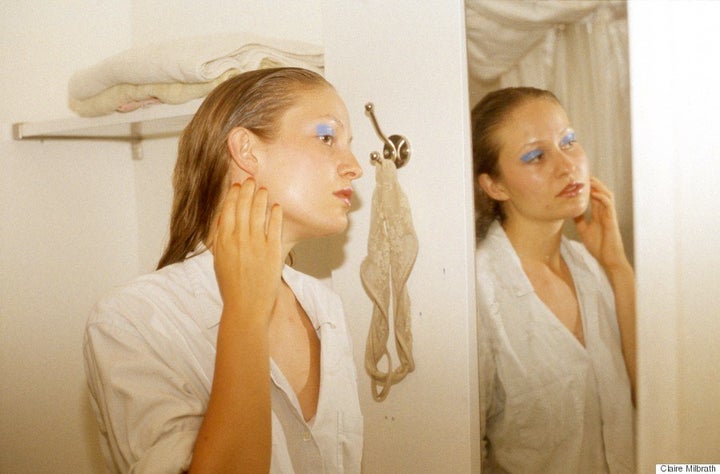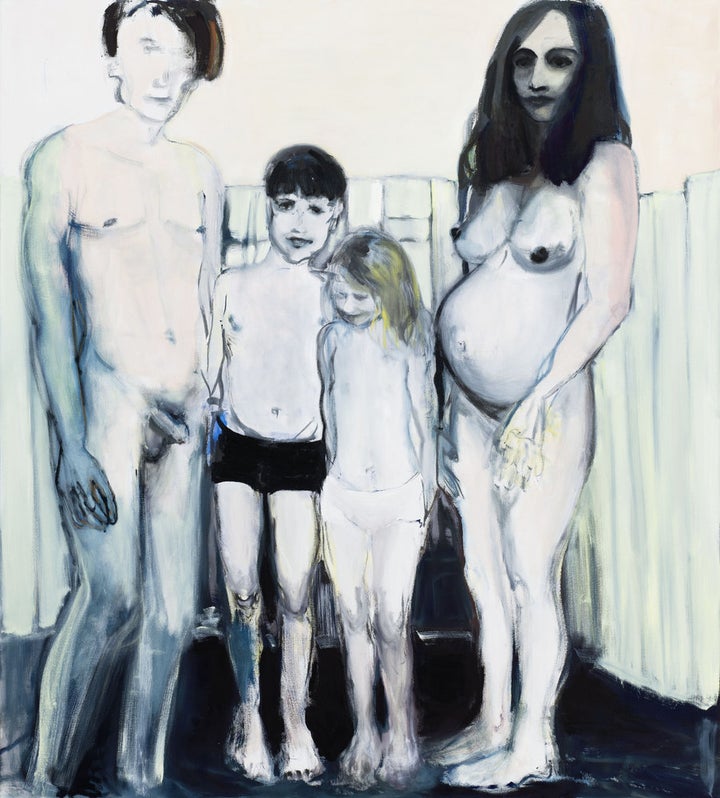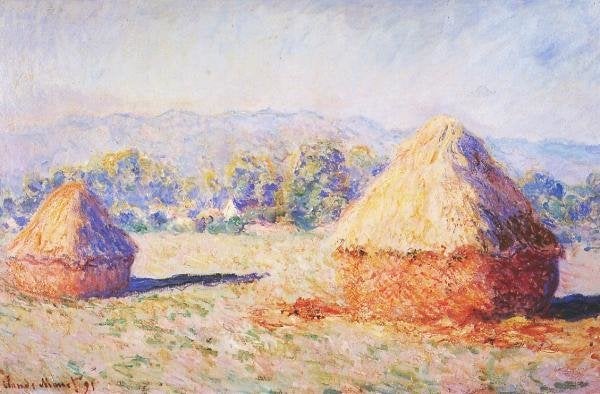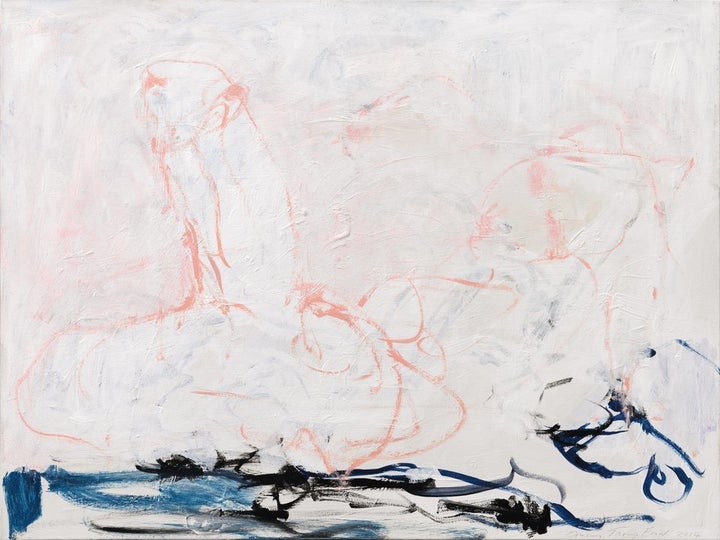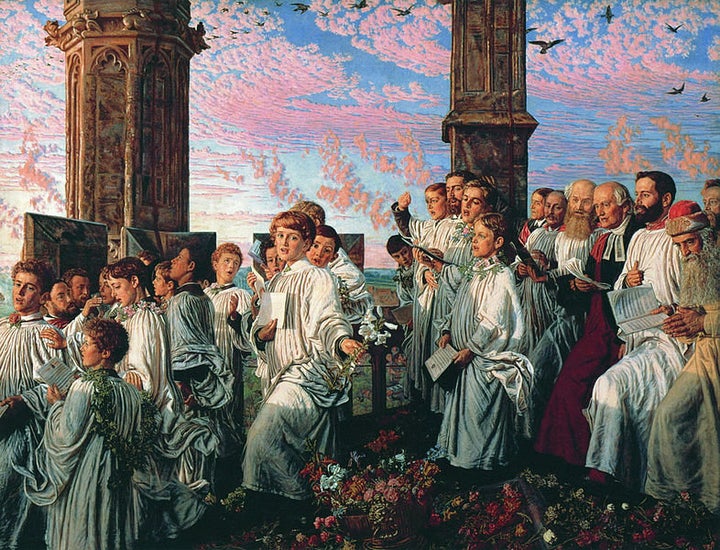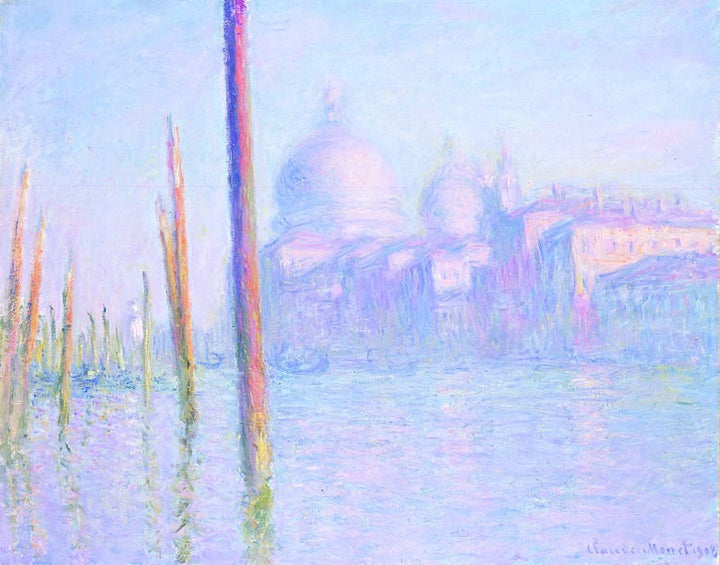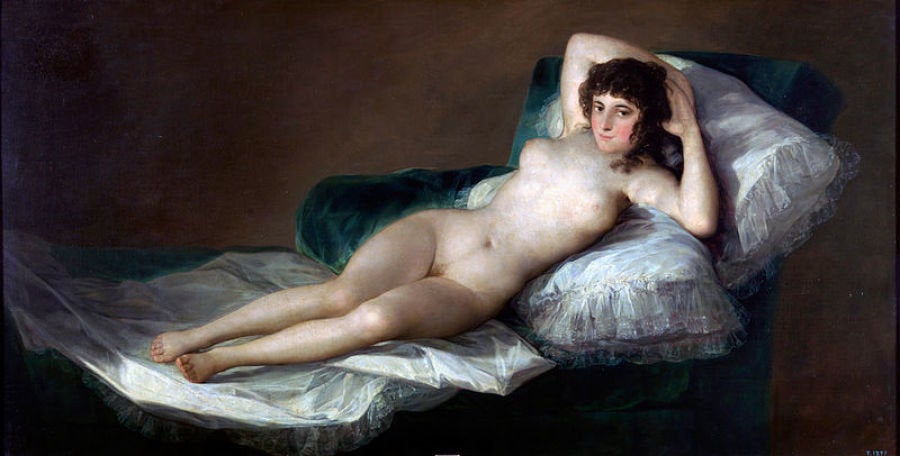 Art History's Most Erotic Artworks
Popular in the Community