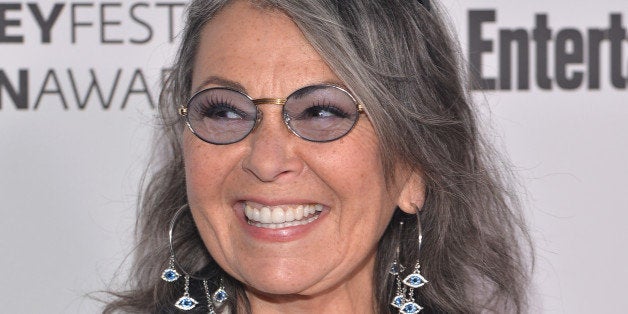 Barr, 62, hasn't lost her vision yet, but said she suffers from two eye conditions: Macular degeneration and glaucoma. Michigan ophthalmologist Steven A. Shanbom, MD, speaking generally because he has not treated Barr, told CNN why that combination is difficult: "Macular degeneration takes away her central vision, and glaucoma is taking away her peripheral vision," he explained.
Barr has age-related macular degeneration, which is a leading cause of vision loss in people over 50, according to the National Eye Institute. It mostly affects the retina, or the central vision that focuses on objects ahead of us. Glaucoma, on the other hand, includes a number of disorders that affect the eye's optic nerve, and is usually caused by pressure in the eyes and fluid buildup.
Barr told The Daily Beast that her vision is starting to narrow:
My vision is closing in now. It's something weird. But there are other weird things. That one's harsh, 'cause I read a lot, and then I thought, 'Well, I guess I could hire somebody to read for me and read to me.' But I like words and I like looking. You do what you have to do. I just try and enjoy vision as much as possible -- y'know, living it up. My dad had it, too.
Vision loss, especially in people with a family history, is in many cases inevitable as we age. But you can take preventive measures. Dr. Rachel Bishop of the National Eye Institute told The Huffington Post to avoid smoking and remember to wear sunglasses.
"Smoking seems to affect circulation," she explained, adding that circulation diminishes as we age. As for sunglasses, they help prevent sun damage, which accumulates with age just as it does on your skin. "Over time these damages accumulate and the body can't compensate after a certain point. You [then] see damage to the surface structures and the deep structures [of the eye], like your retina," she said.
Getting enough exercise can help, according to CNN, as can eating foods rich in eye-protective antioxidants, vitamins and minerals. Those include lutein- and zeathan-rich green vegetables, vitamin E-packed almonds and citrus, and also berries, which are high in Vitamin C. And don't forget about your regular eye exams!
"Without that eye exam we can't identify a problem and treat it," Bishop said. "So much of blindness and vision loss is preventable, but the key is early detection. I have a number of patients with severe vision loss because they had glaucoma that they didn't get treated sooner."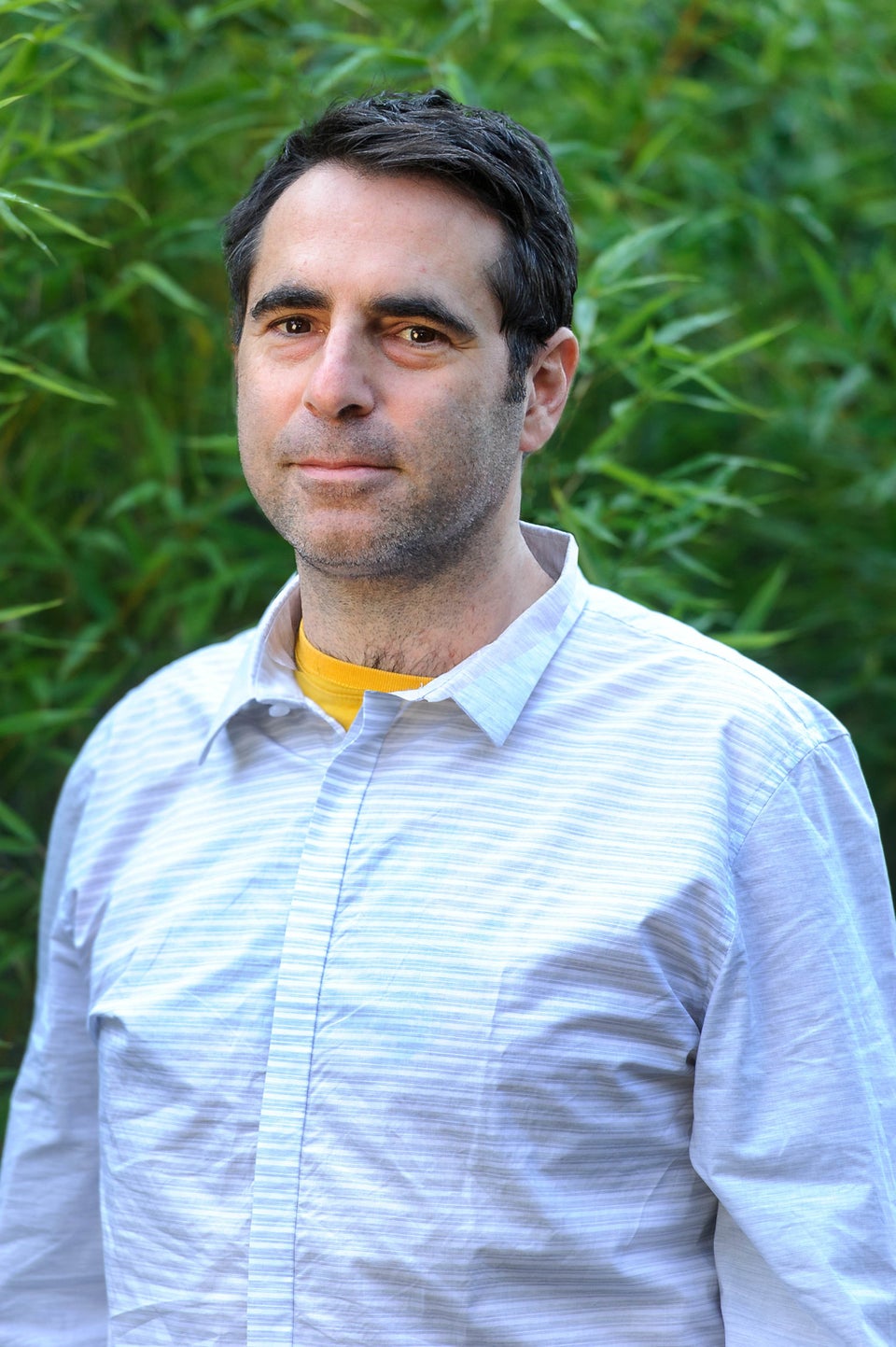 Man's Face-Blindness Means He Can't Recongise Own Family