Kim Kardashian shouldn't be the only one getting attention for her sexy social media pics, or at least that's what Roseanne Barr seems to think with this latest gem.
On Thursday, March 27, the comedienne tweeted the following hilarious photo, captioned "Hey #kanye." In it, Barr is seen wearing tights and a black tank top, her hands on her hips and a smile on her lips.
Kardashian memorably "broke" the Internet on several occasions with her seductive pics, such as this one:
Kanye has not yet replied to Roseanne.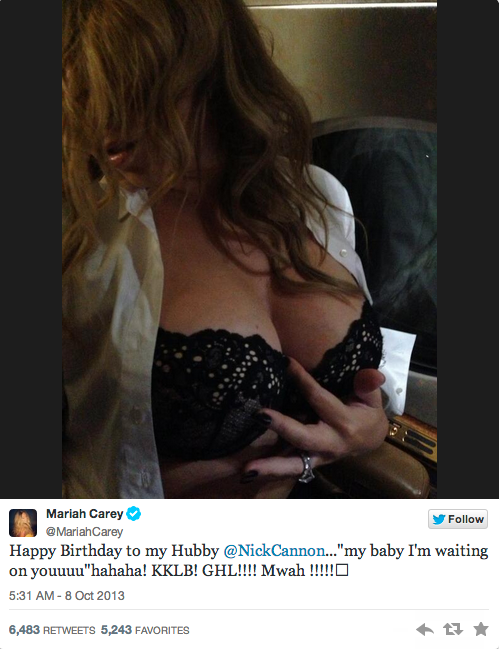 Umm, Did Someone Say TMI?!