ABC's cancellation of "Roseanne" isn't the only blowback its star is facing after she unleashed a series of racist and offensive tweets.
Roseanne Barr, the show's titular character, was fired from her talent agency on Tuesday shortly after ABC announced it was canning the successful sitcom reboot.
"We are all greatly distressed by the disgraceful and unacceptable tweet from Roseanne Barr this morning," a statement from her agency, ICM Partners, read. "What she wrote is antithetical to our core values, both as individuals and as an agency. Consequently, we have notified her that we will not represent her. Effective immediately, Roseanne Barr is no longer a client."
ABC is also suspending the show's campaign for this year's Emmy Awards.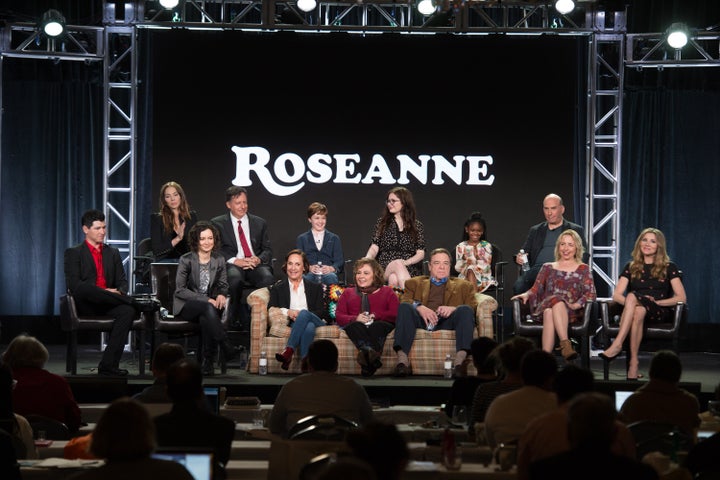 The media company Viacom is also reportedly pulling reruns of "Roseanne," which first premiered in 1988. A person with knowledge of the decision told The Wrap on Tuesday that the company is pulling all episodes out of rotation from its Paramount Network, TV Land and CMT channels.
The streaming service Hulu also announced it was pulling the show from its platform.
"We support ABC's decision and are removing the show from Hulu," a company spokesperson said.
The backlash started just hours after she fired off a series of offensive tweets about former Obama White House adviser Valerie Jarrett, billionaire George Soros and former first daughter Chelsea Clinton on Tuesday.
"Muslim brotherhood & planet of the apes had a baby=vj," Barr tweeted in reference to Jarrett, who is black and was born in Iran to American parents. She also linked Clinton to Soros, who she falsely claimed had been a Nazi collaborator.
Marina Fang contributed reporting.
This story has been updated to note ABC's cancellation of the show's campaign for the Emmy Awards.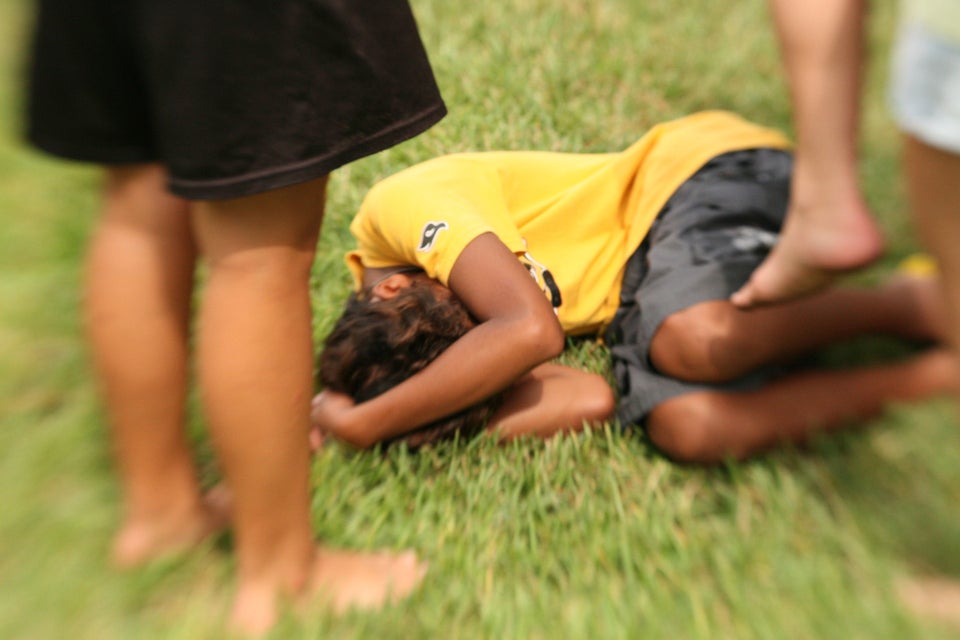 Fighting Racism And Discrimination Everyday
Popular in the Community