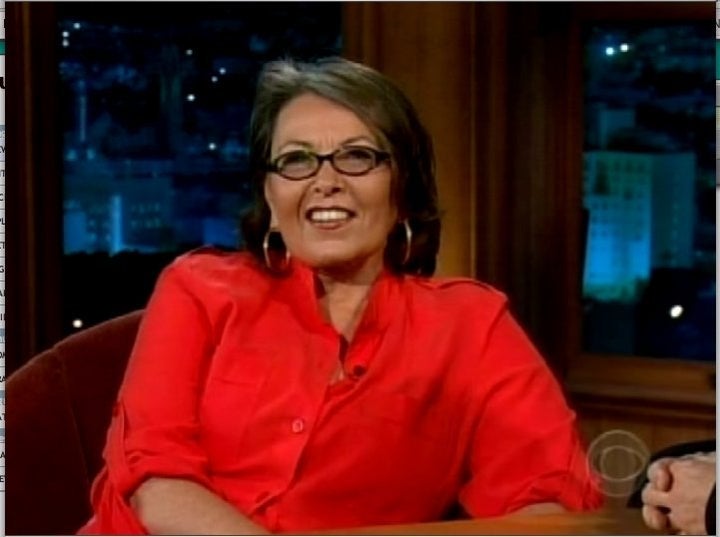 Comedian Roseanne Barr talked to Craig Ferguson Wednesday night and claimed to have had vaginal rejuvenation. Talking about how she's single, Roseanne told the "Late, Late Show" host, "I went and had vaginal rejuvenation surgery. No, I did! And now I have a va-junior. And I'm not afraid to use it."
Watch her tell about the surgery while Craig tries to keep it together.
True or just part of her stand-up routine? It's unclear. But, she still knows how to shock and make an audience laugh.
Popular in the Community