It may seem unbelievable that Goranson never checked out what she was missing on the show, but it rang true when Fishman spoke about the "Roseanne" finale, which revealed that Conner family patriarch Dan (John Goodman) died from a heart attack -- a twist Goranson never knew about until Fishman said it on HuffPost Live.
"I'm embarrassed. I don't even know that he passed away," she said during the interview. "I'm like, 'He passed away? Oh god, that's horrible!'"
Goranson, who played the Conner's oldest child, left the legendary comedy series in its fifth season to pursue a college degree. She was then replaced by Sarah Chalke, who would later star in "Scrubs," until Goranson returned for Season 8 of "Roseanne." She and Chalke shared the role of Becky in the penultimate season, but then, Goranson left again to finish college and Chalke rode out the role for "Roseanne's" ninth and final season.
"They said, 'How much money do you need?' And I said, 'It's not about that,' and they said, 'Really?' And I said, 'No, it's not,'" she said. "At the time, I wanted normalcy. I wanted to be around my peers. I wanted to be in an intellectual environment ... I would have, like, five English papers due on Monday, and they'd want me to fly to Disney World and shoot a show there over the weekend, and I said, 'I just can't feasibly do this.'"
"Honestly, I had moved on. I'm sure there are people that want to hang around their college town for the next seven years after they graduate, but I'm not one of those people," she said.
See the full interview with "Roseanne" siblings Becky and DJ at HuffPost Live HERE:
Related
Before You Go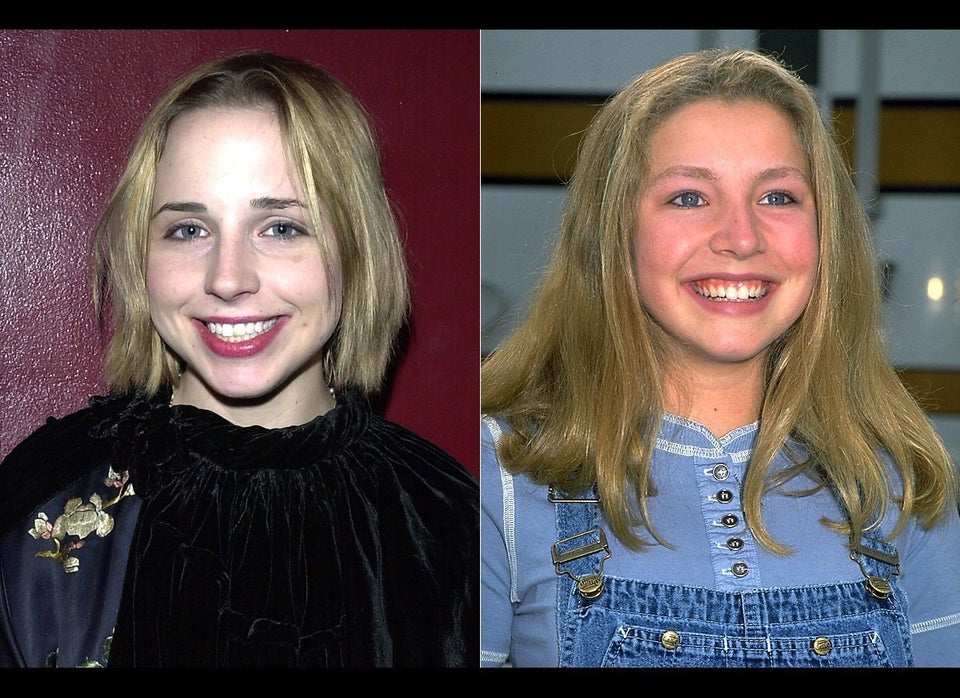 Most Memorable TV Switcheroos
Popular in the Community